By Randy Robbin
President, HMP Education
As the U.S. population continues to age, there is unprecedented demand for products, services and support designed to meet the needs of seniors. Caring for aging loved ones is a priority for families, and it is vital that older adults receive the care they need when they can no longer take care of themselves.
Approximately 54 million seniors live in the United States, meaning 16.5% of Americans are age 65 and older. It is expected that by 2050, the total number of adults age 65 and older could rise to 85.7 million, or roughly 20% of the overall U.S. population.
It is estimated that 70% of Americans older than 65 will require some form of long-term care.
To this end, HMP Global — the world's largest healthcare event and education company — is expanding its new Senior Living Division with two premier events and, later this year, a new digital asset. We recently acquired the Senior Care Marketing and Sales Summit (SMASH) from Senior Care Events. The 2022 SMASH event will be held Oct. 24-26 in Las Vegas and will be the second major senior care conference HMP Global hosts.
Also in the Senior Living Division is the Senior Living Executive Conference, to be held May 16-18 in Minneapolis. The three full days of educational tracks at this conference will focus on communication, culture, community, and care, going in-depth on the topics most relevant to senior care leaders. Participating companies represent decision-makers from for-profit and non-profit assisted living, memory care, independent living, continuing care retirement communities (CCRCs), real estate investment trusts (REITs), private equity, capital providers, industry suppliers, media, and academia.
Both events provide high-quality training and professional development for leaders throughout the senior care industry. The ultimate goal is to share innovative best practices that they can implement in their facilities, ensuring that patients and residents have the highest quality of care.
At HMP Global, we pride ourselves on delivering exceptional education and information for professionals in the healthcare industry. As we continue to grow, we are actively pursuing opportunities throughout the entire spectrum of senior transitional living care. By leveraging our deep expertise, resources, and connections, the entire senior care community will benefit from bold thinking, elevated innovation, and improved relationship building to help their organizations succeed.
Learn more about our Senior Living Division (and other therapeutic areas in our portfolio) by visiting our website: hmpglobal.com/portfolio.
Recent Stories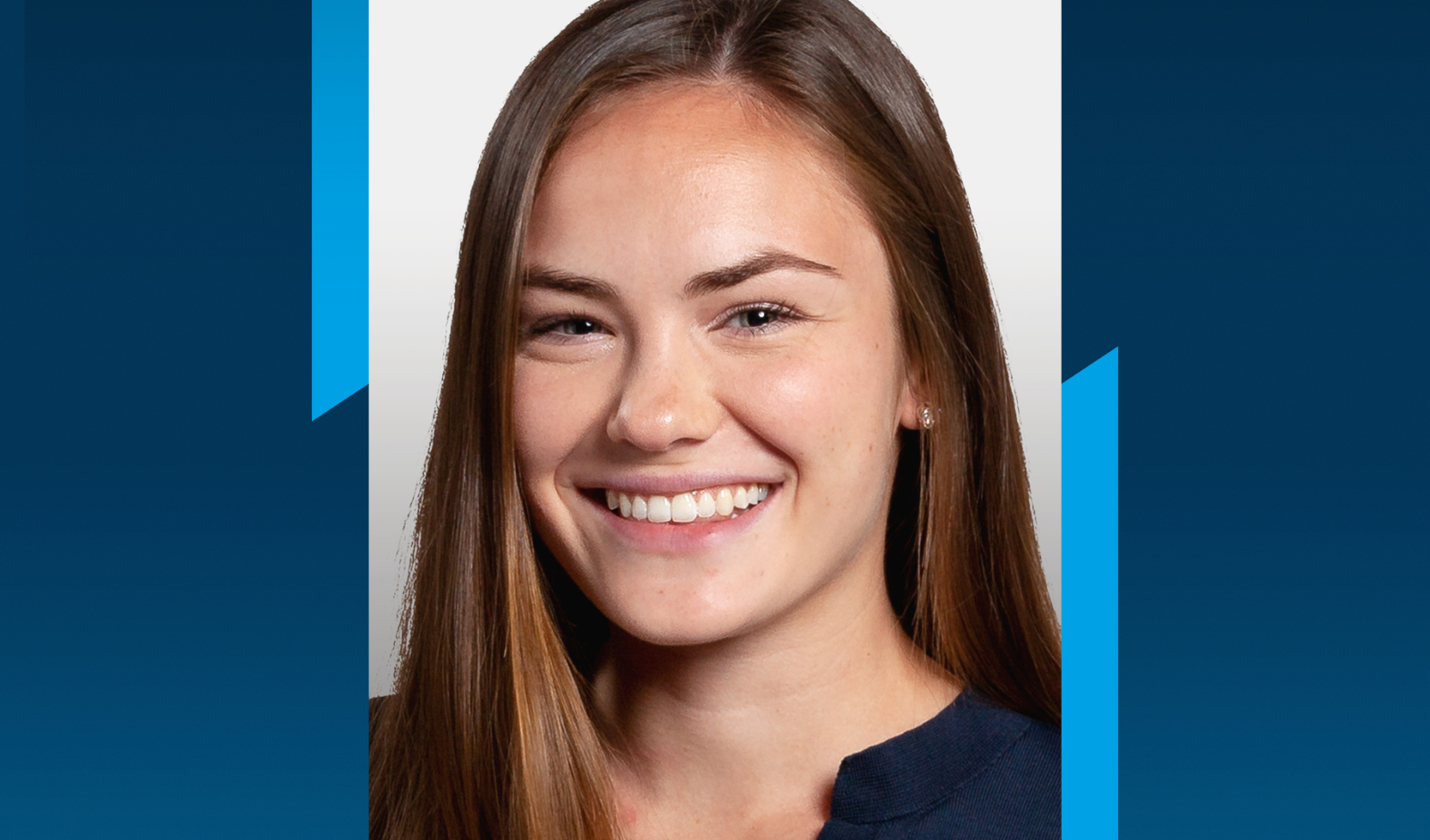 HMPloyee - Maggie Cottrell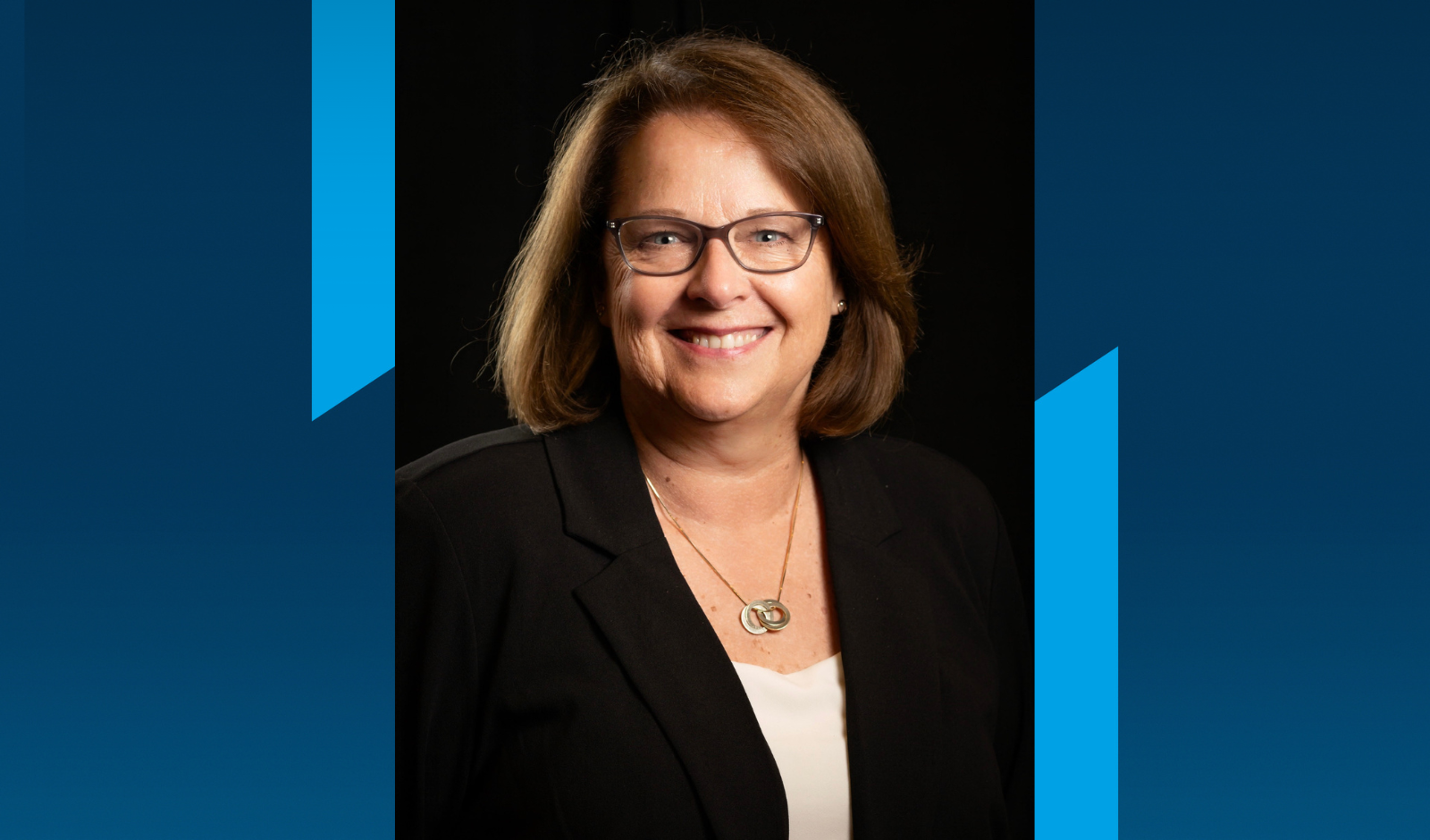 HMPloyee - Rosalind Norris