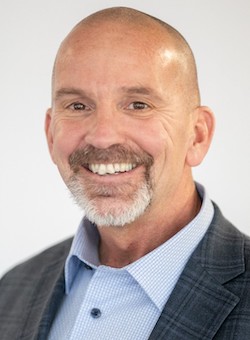 Jeff Hennessy
Chairman and CEO
HMP Global
At HMP Global, we care about creating a workplace environment that is inspiring, supportive, and fulfilling for all of our employees. And now, for the second year in a row, we have been selected as one of New Jersey's Top Workplaces for 2023.
This award is based entirely on confidential, anonymous feedback given by HMP Global employees during an extensive survey process. This feedback, combined with years of dedication to creating a positive and inspiring workplace, is what makes this recognition special.
We have always been passionate about creating a positive, collaborative, and team-driven workplace that encourages innovation, growth, and professional development. We strive to create a positive work culture, including regularly soliciting employee feedback and addressing issues as they arise.
On the Top Workplaces survey, HMP Global employees praised our culture of inclusion, our growth and development initiatives, and the efforts we make to ensure we are providing our team with the support and resources they need to succeed. They also commented on our great benefits and paid leave policy, how we strive to promote wellness and healthy competition, and the rewarding career opportunities we offer.
We are excited to be recognized as one of New Jersey's Top Workplaces again this year, and I wanted to thank all of our employees for choosing HMP Global as their place to work. To be ranked as one of the top employers in the state is a huge accomplishment, and I want to recognize our company leaders and hard-working team for their unwavering commitment to making HMP Global a great place to work.
At HMP Global, we believe in creating an attractive workplace that rewards the tremendous efforts of our employees and their dedication to success. Our desire to make HMP Global a better, more rewarding place to work is a source of immense pride, and being recognized for our efforts is an honor we can all take pride in. Our commitment to providing a work atmosphere that offers both personal satisfaction and professional growth is a testament to who we are.  We will continue our commitment to this endeavor. 
For more information, visit hmpglobal.com.
Recent Stories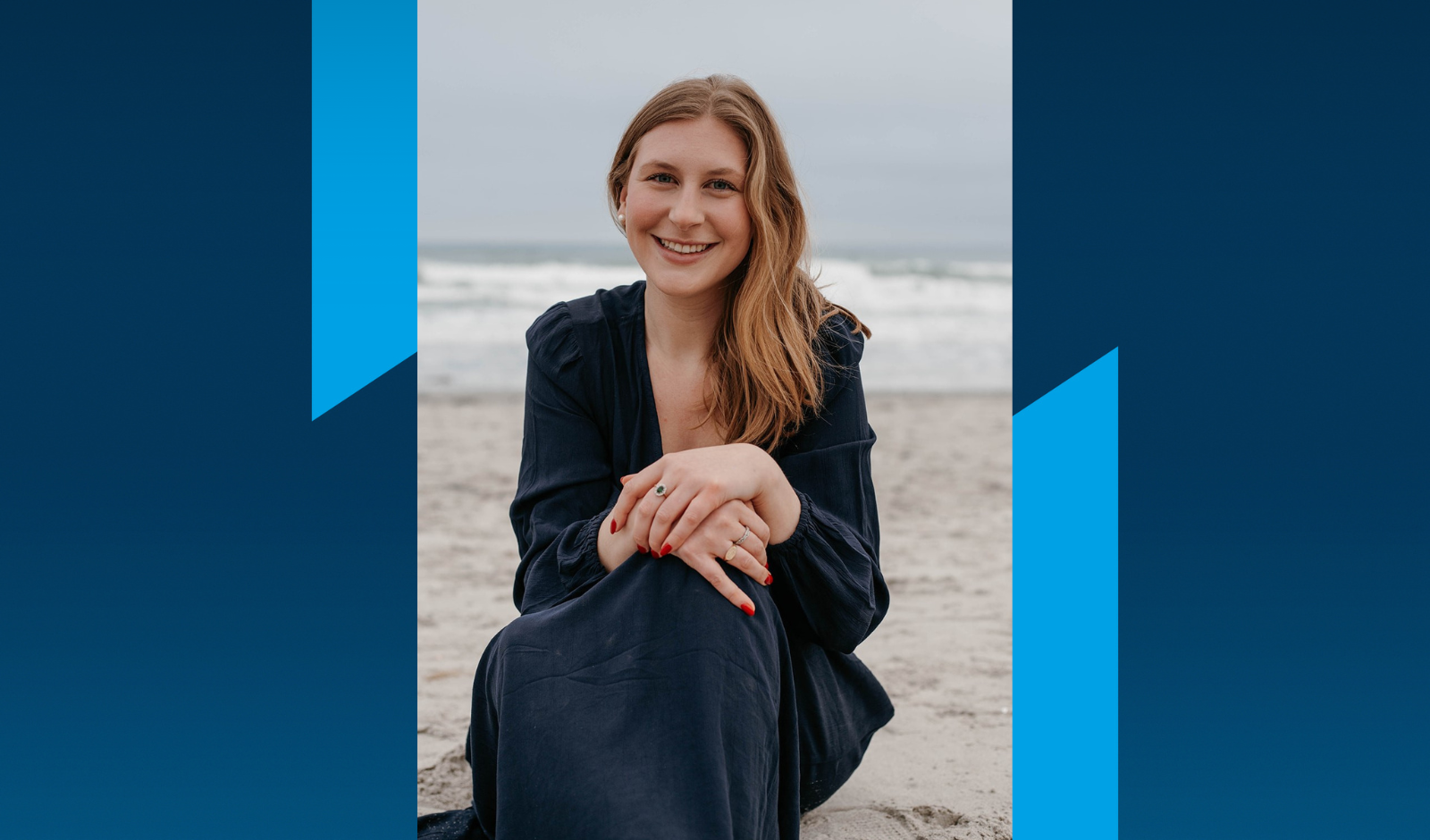 HMPloyee - Evangeline Reid