For Alyssa Castellano, event booths are a family tradition.
"My grandmother and grandfather sold trade show booths for a living," she said. "I remember my first time representing HMP Global at ASCO (American Society of Clinical Oncology). I Facetimed my grandma to show her the exhibit hall as soon as I walked in. I was just so proud to be a small part of an organization that was represented there."
As National Account Manager, Clinical Pathways, Castellano is responsible for creating strong relationships with oncology pharmaceutical manufacturers and, through HMP Global's portfolio of products, helping to connect them to clinical pathways stakeholders through advertising and custom projects. She works with the Journal of Clinical Pathways, Oncology Clinical Pathways Congress, Clinical Pathways University, and Pharma Day.
Castellano has worked at HMP Global since April 2021. She works remotely from northern New Jersey but travels to see clients at major medical conferences.
"I am proud to be part of an organization committed to improving patient care," she said.
Outside of work, Castellano enjoys spending time with family.
"In 2020 my wife gave birth to triples, so we've got three toddlers running around at home," she said.
Alyssa, thank you for all you do and for being part of the HMP Global team!
Recent Stories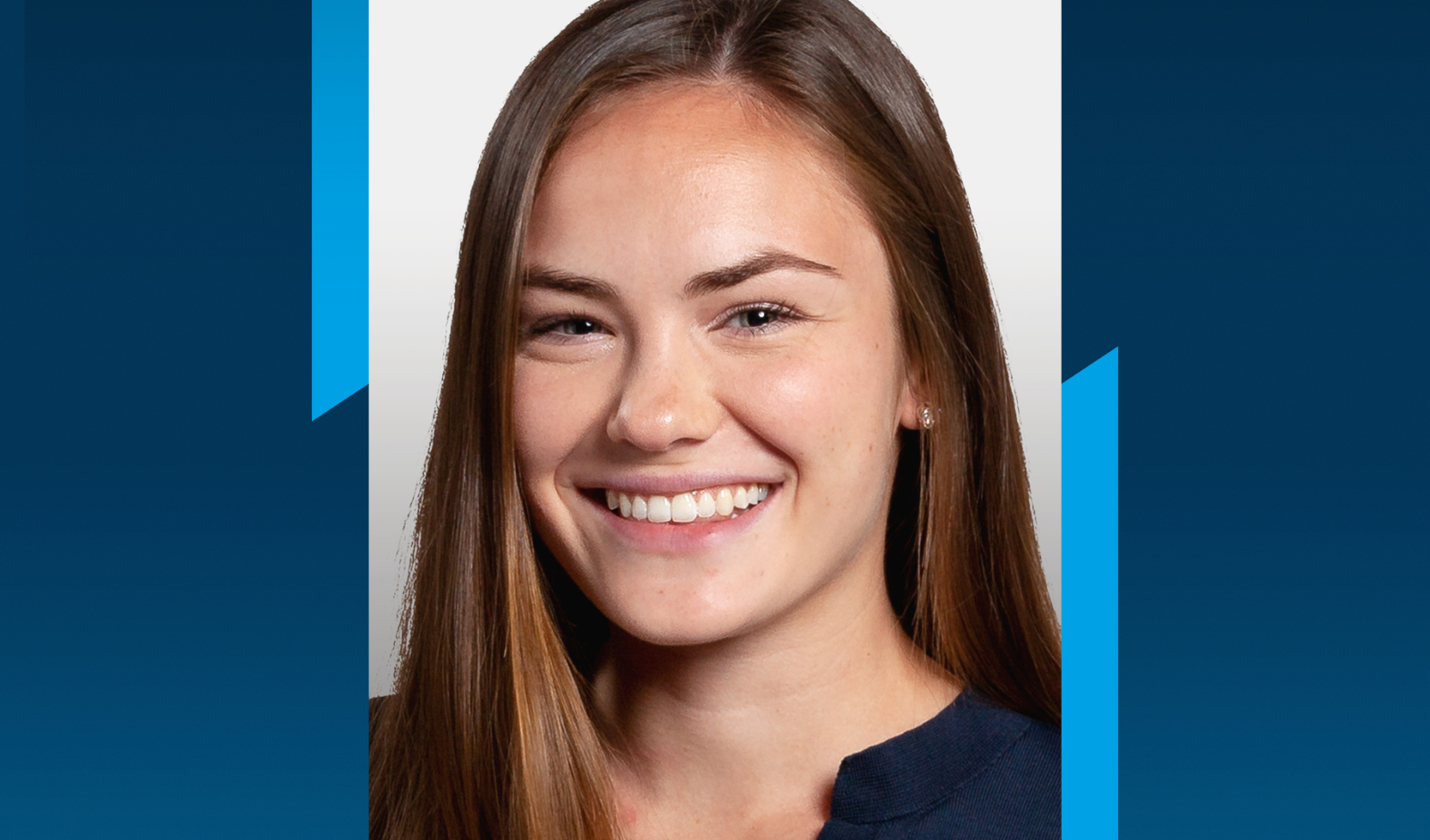 HMPloyee - Maggie Cottrell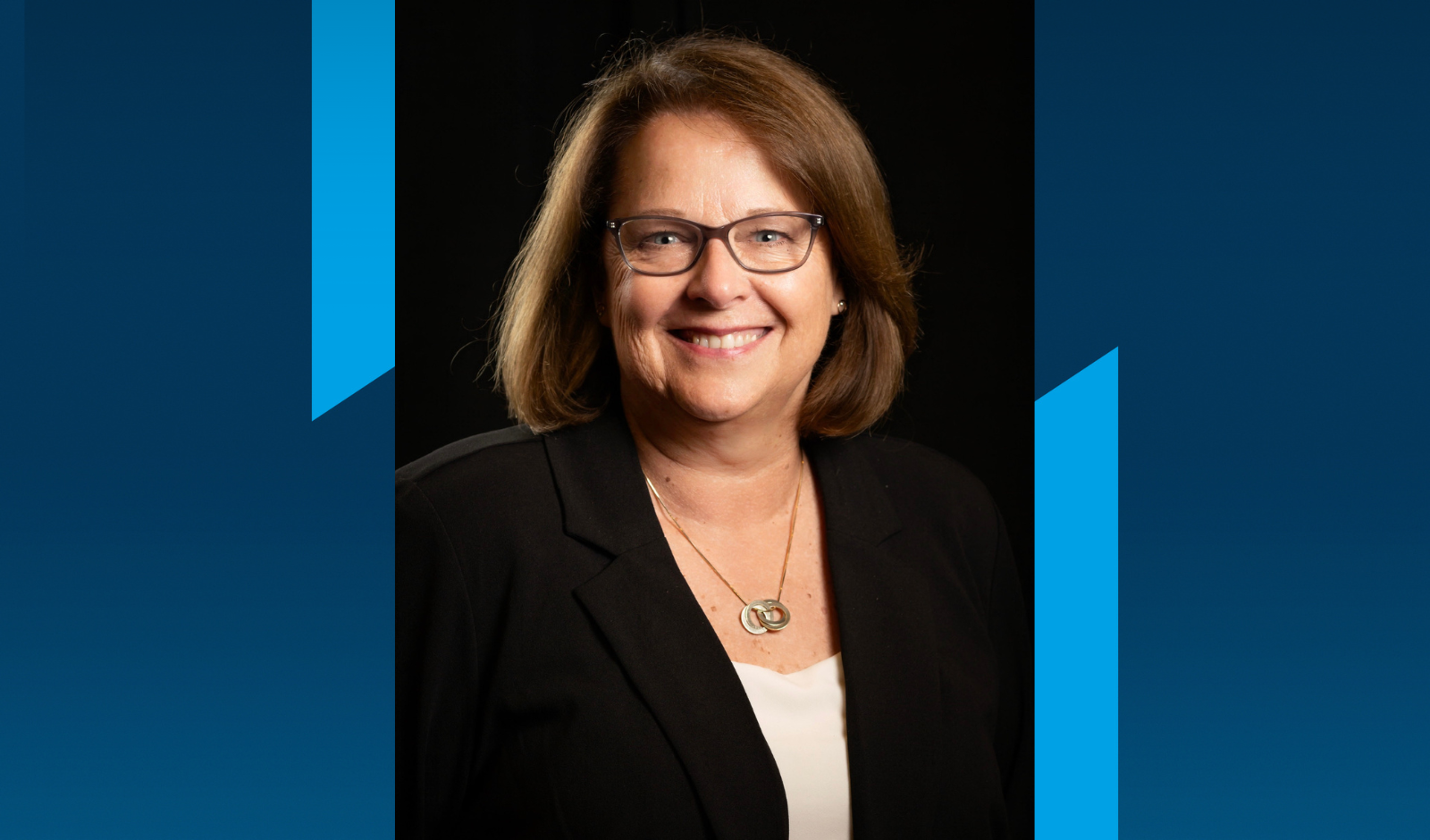 HMPloyee - Rosalind Norris