When Amanda Del Signore moved to Philadelphia for graduate school in 2013, she decided to make the city her home.
"I love living in Philly," she said. "I like walking at Wissahickon Park on weekends, painting, (urban) gardening, having game nights, exploring new places in the area."
She joined the HMP Global team in December 2015 and now serves as Associate Editorial Director of Consultant360. In this role, she oversees editorial strategy, peer-review and production processes of the monthly Consultant journal, development of new content types and series, and contributes to the editorial team's development and growth.
"Amanda is a wonderful HMP Global ambassador," said her coworker, Shannon Rasmussen. "She takes the time to get to know individuals in different departments, help to onboard new team members, and provides overall strong, positive communication internally and externally."
In 2018, Amanda received an award from the Eastern PA chapter of the American Geriatrics Society for her work on Annals of Long-Term Care (ALTC), for contributions to advancing clinical care for older adults.
"I love the teams I've been on over the years and the friends I've made in and outside my department," she said. Her unofficial office manager, a large cat named Mr. Fitz, "has a bad habit of providing unsolicited feedback on Zoom calls."
"I would like to get a dog to go hiking with me, but Mr. Fitz and I have not negotiated an agreement yet," she said.
We appreciate Amanda's contributions and being part of the HMP Global team!
Recent Stories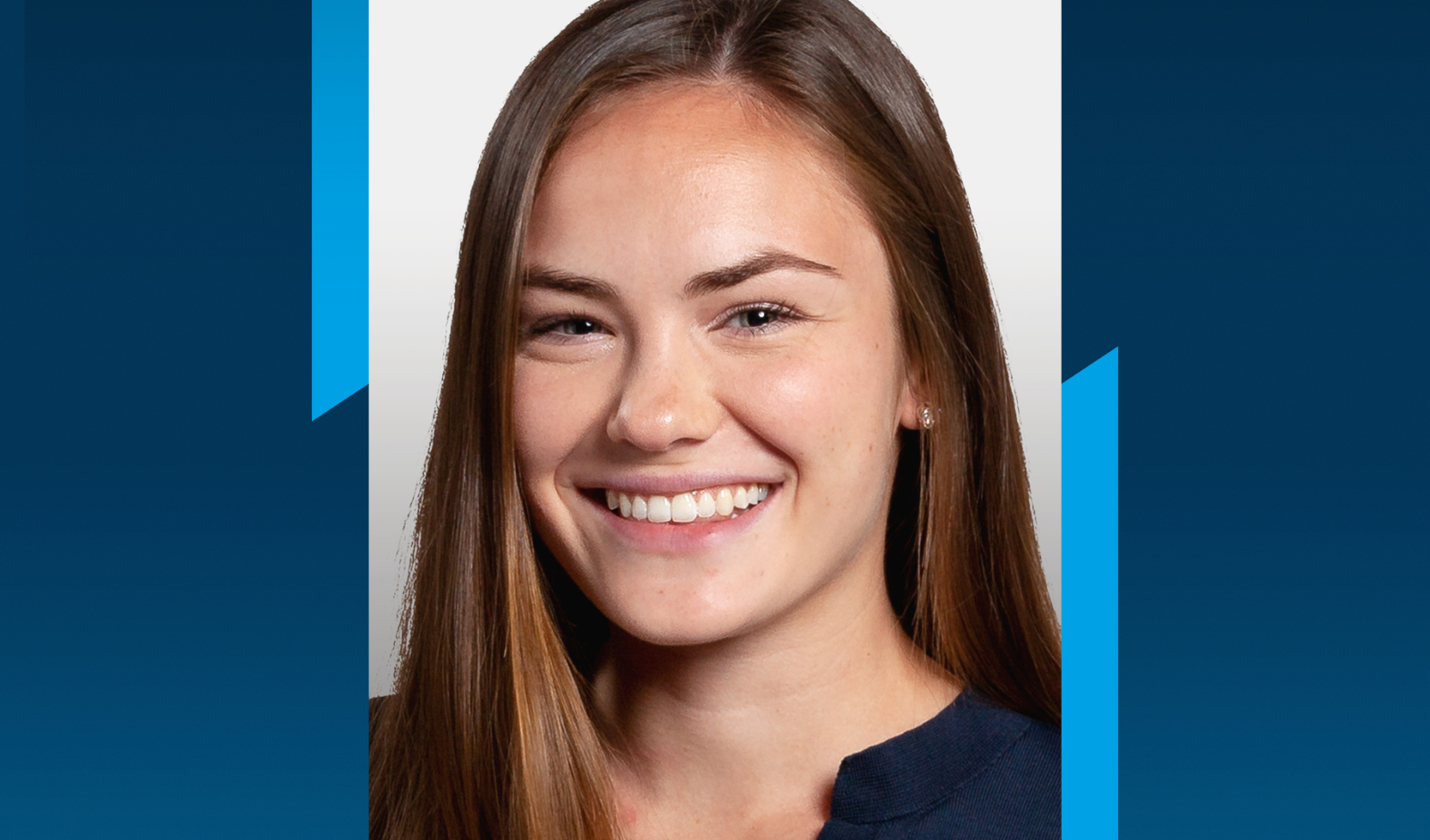 HMPloyee - Maggie Cottrell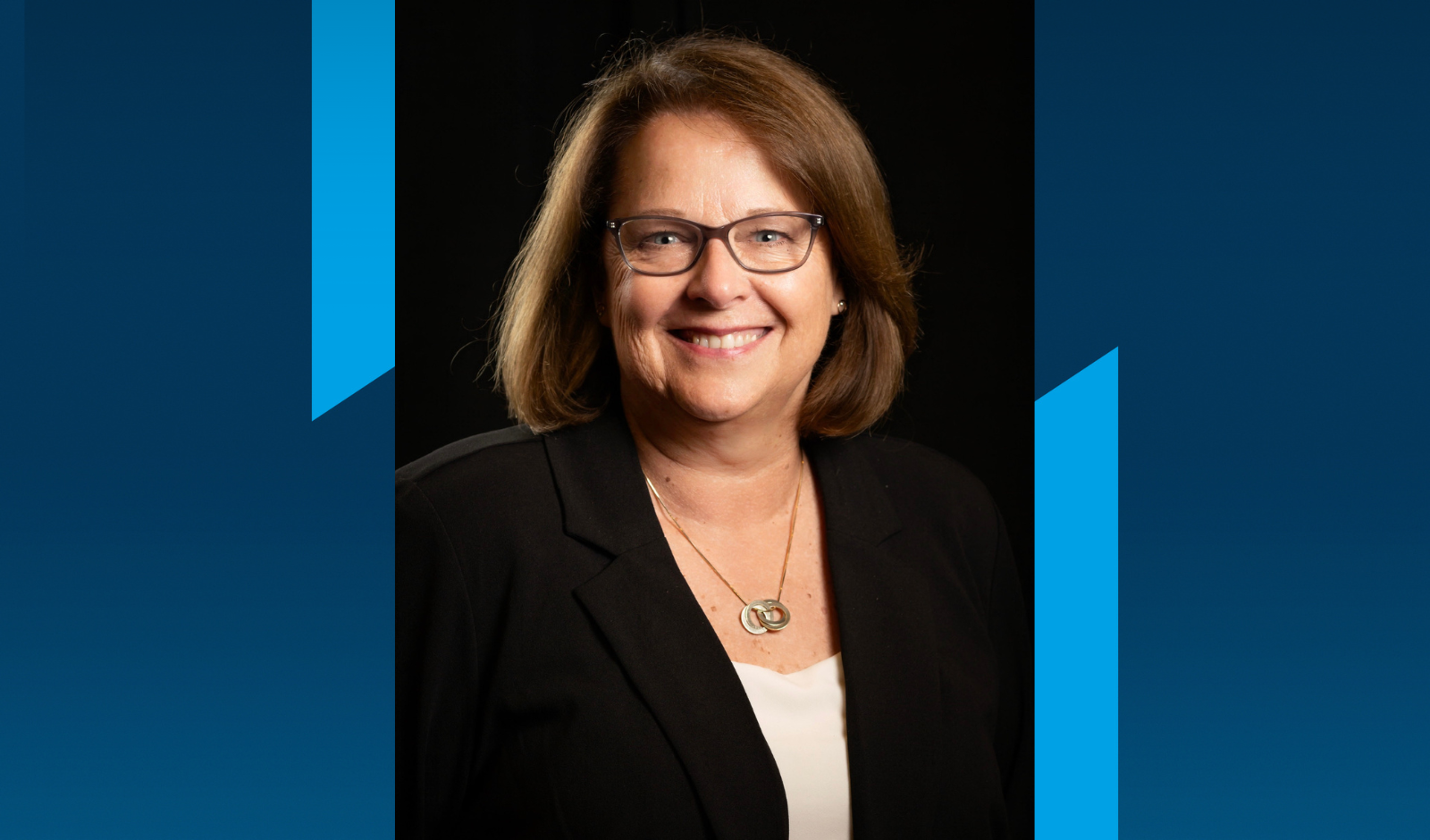 HMPloyee - Rosalind Norris