When Cassandra Kocaj began working at HMP Global in April, she made an immediate positive impact on the team.
"She was able to step up and contribute immediately during a recruiting heavy time period at the company," said her coworker, Todd White. "She has been one of the reasons that HMP Global has been able to recruit talented employees, and she is truly a pleasure to work with."
In her role as a recruiter in the HR department, Kocaj screens and sources candidates for HMP Global's diversified roles.
"My responsibility is to attract and retain top talent across our organization by illuminating HMP Global in a captivating fashion," she said.
White said Kocaj "immediately demonstrated herself as a positive asset for both the HR department and the company as a whole through her attention to detail, willingness to learn, and positive attitude."
Outside of work, "I like to kick back with a show or play on the Nintendo switch," she said.
Cassandra, we're glad you're on the team and thank you for all your hard work!
Recent Stories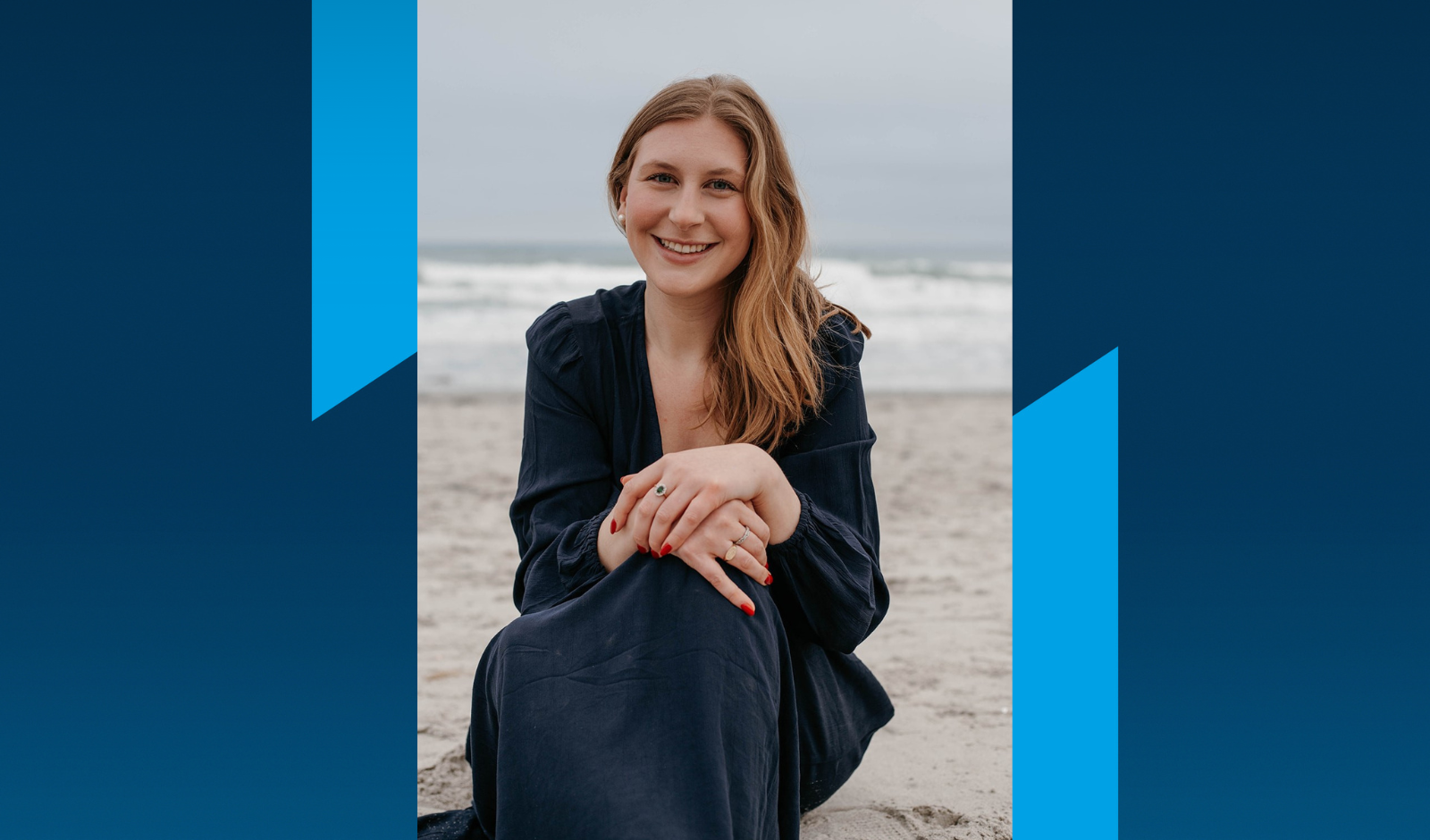 HMPloyee - Evangeline Reid