In the year that Daniel Blair has worked as a senior meeting planner for HMP Global, he has managed a portfolio covering events in multiple therapeutic areas.
For meetings, he works with A/V production, sponsorship management, logistical planning and execution, and strategic planning for upcoming meetings and events. Prior to this, he took on a significant project at home.
"With almost no home improvement experience, during the pandemic I picked up a hammer and renovated our basement to be a comfortable work-from-home space for my wife and me," he said. "I wouldn't consider myself any more of a handyman, but I do know my way around a toolbox now."
Blair is a married father of two, and enjoys traveling, exploring historical sites, presidential history, gardening, and cooking.
Daniel, thank you for all you do and for being part of the HMP Global team!
Recent Stories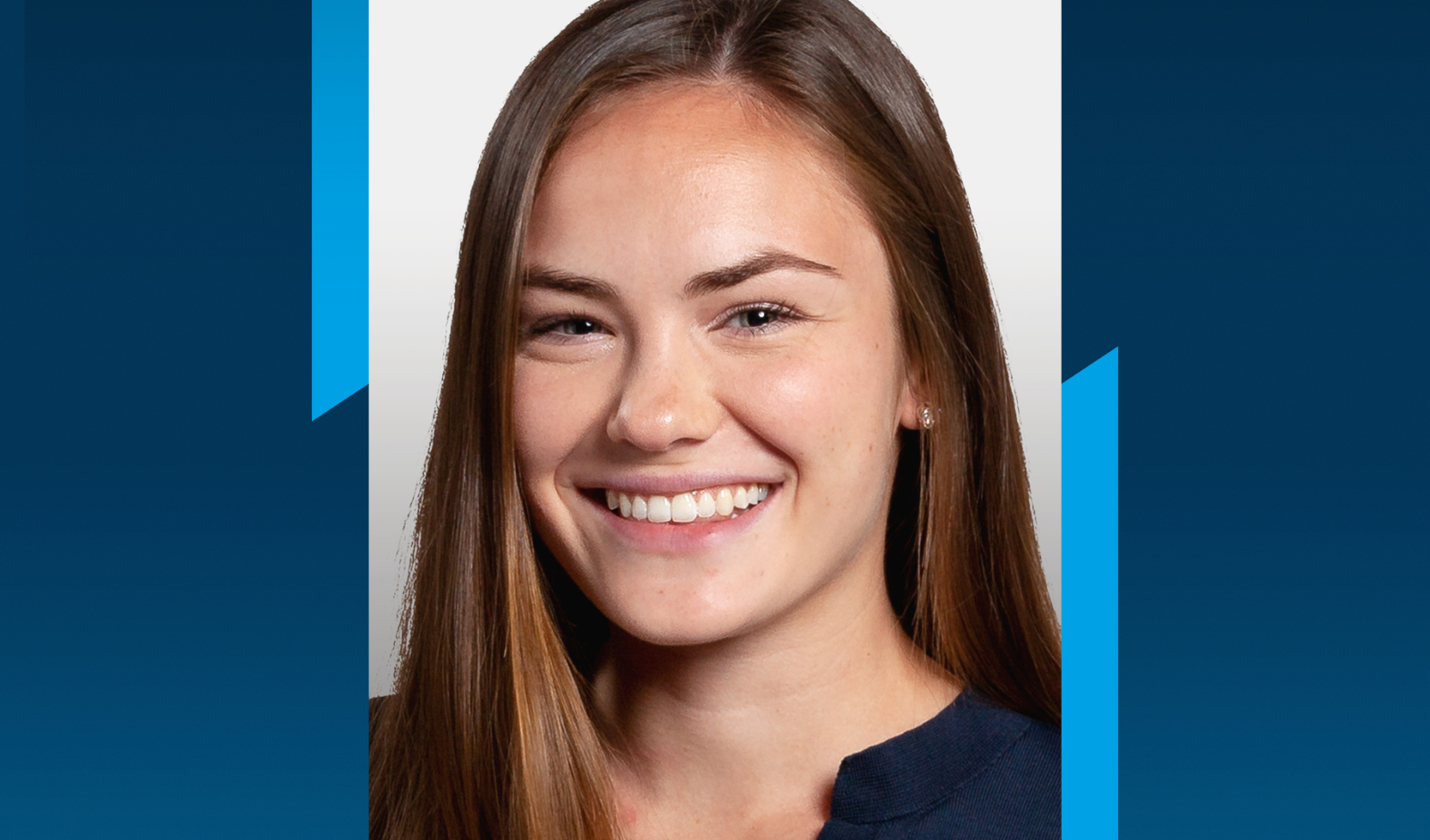 HMPloyee - Maggie Cottrell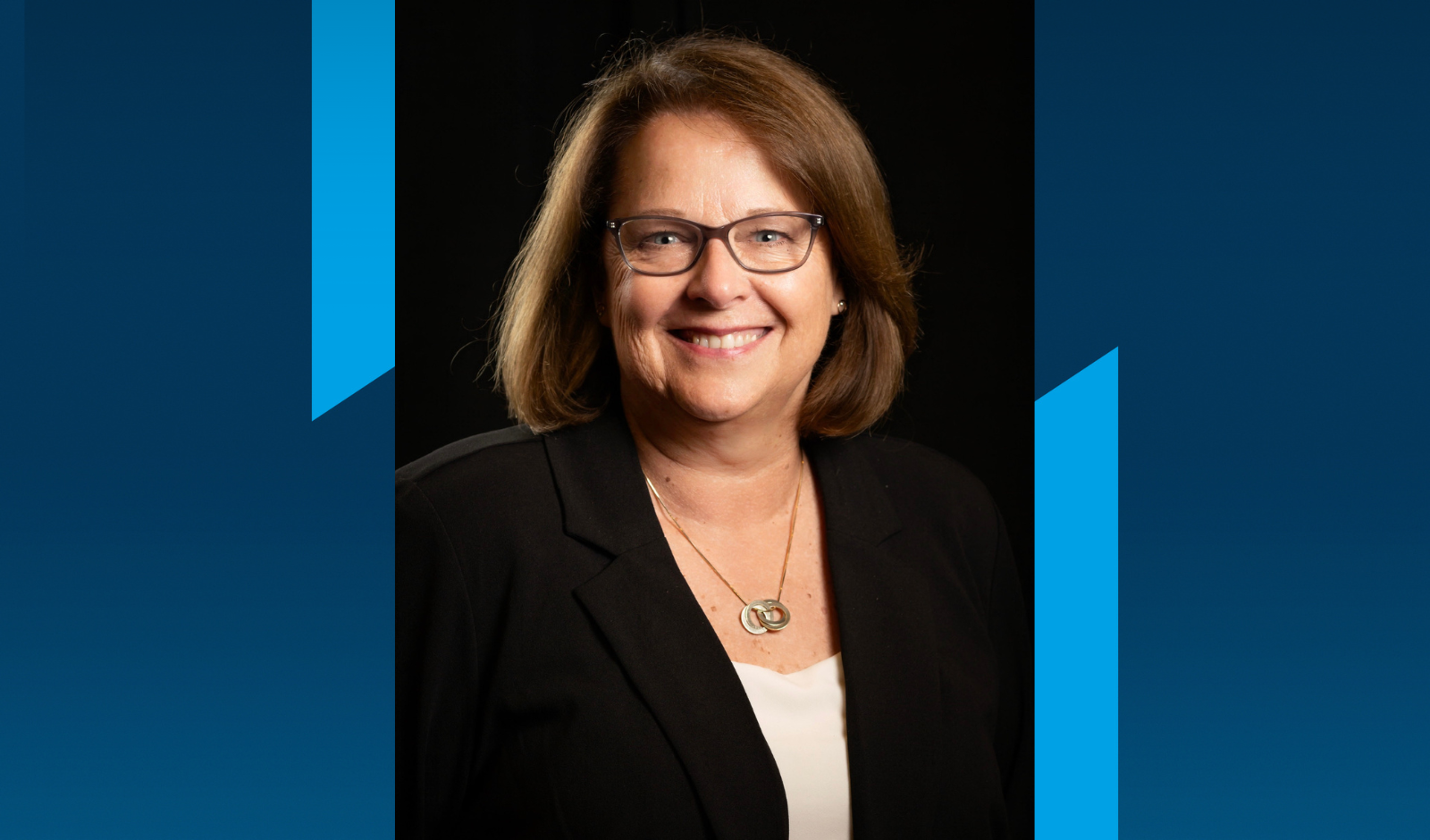 HMPloyee - Rosalind Norris