For Edan Stanley, a silver lining of the pandemic was the opportunity to come out of her shell at work.
"I used to be pretty reserved, but I feel supported and connected to my team and other coworkers, which makes working more enjoyable overall," she said. "I'm definitely not a quiet person so being able to be successful, incorporate my personal antics, and still be professional and get the job done is something I'm proud of."
Stanley is the senior managing editor overseeing the Population Health Learning Network at HMP Global, a role that incorporates both managerial and tactical elements. She enjoys the opportunity to write, edit, and work closely with industry professionals while also looking at the big picture.
"I've worked at HMP Global for nearly four years now which really blows my mind because it feels like so much longer, but also like I've barely gotten started at the same time," she said. "The company has grown and changed in so many ways and I feel like I can say the same about myself."
Her coworker Julie Gould has watched Stanley grow professionally and personally since she started at HMP Global.
"It has been a pleasure seeing her shine in editorial," Gould said. "She brings great ideas to the table and works really well with the Population Health Learning Network team. I am so thankful not only to be her colleague, but also her friend. She keeps people laughing and brings good energy into the office."
Although Stanley joined the team to manage one journal before the network existed, today she works with a team on the full learning network and five brands within it.
"I still feel like I'm learning something new every day, which is super important to me," she said.
Outside of work, Stanley spends the majority of her time with her "delightful potato of a cat named Willa," cooking, and hosting bar/restaurant trivia. She works part time as a trivia host in Hoboken.
"It helped me overcome my fear of microphones," she said. "It is one of my absolute favorite things to do. Getting comfortable on a mic in front of strangers was a challenge that helped me find my voice in my career as well."
Thank you, Edan, for all your hard work and being part of the HMP Global team!
Recent Stories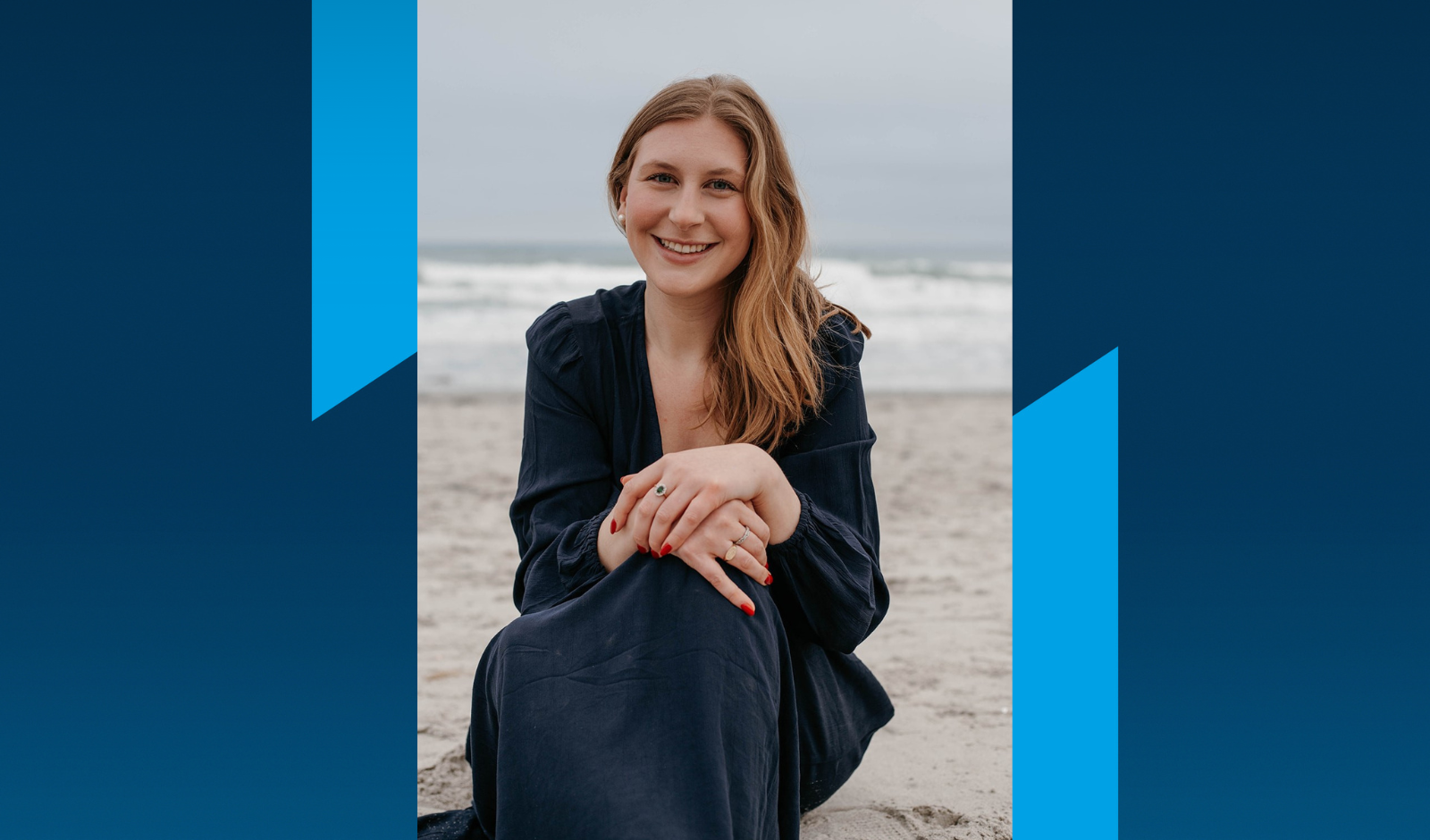 HMPloyee - Evangeline Reid