In her role as Senior Manager, Digital Media Production, Emily Brady has supervised the Digital Production team with events, webinars and special projects at HMP Global for nearly three years.
"I joined HMP Global during the pandemic and worked with Frank Lo to grow our department," she said. "We now have a great team of full-time and freelance employees where we all have the opportunity to learn and excel."
HMP Global produces nearly 450 virtual and in-person events each year, across a range of therapeutic areas. Lo described Brady as a vital team member.
"She has worked hard on efficiencies and processes across the board with many different business stakeholders," he said. "She was vital when we transitioned to virtual and she continues to play a vital role as we continue to grow our department."
Outside of work, Brady enjoys watching reality TV and movies, reading and doing puzzles, hiking, and playing ultimate frisbee and softball.
Emily, thank you for your hard work and dedication!
Recent Stories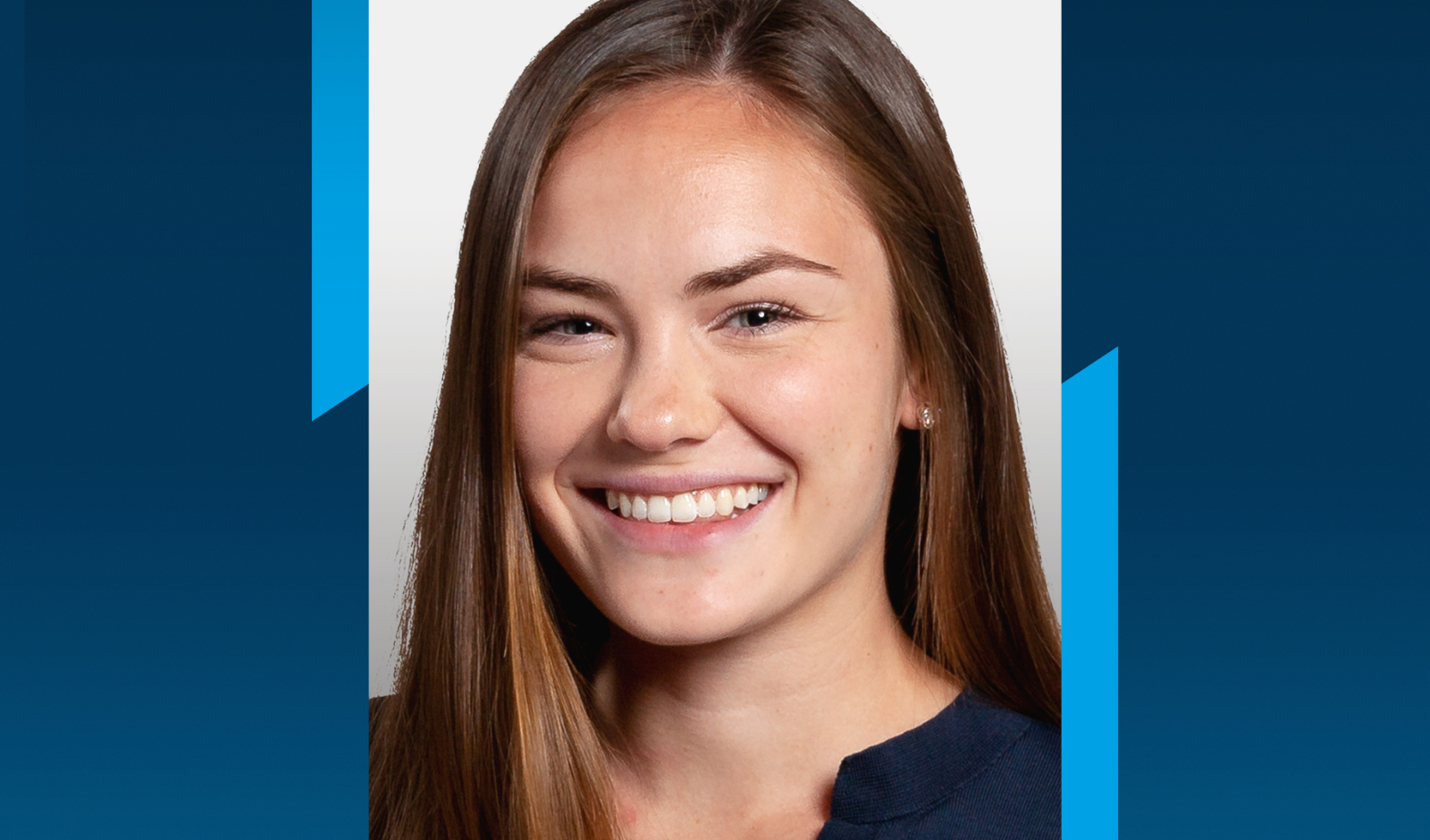 HMPloyee - Maggie Cottrell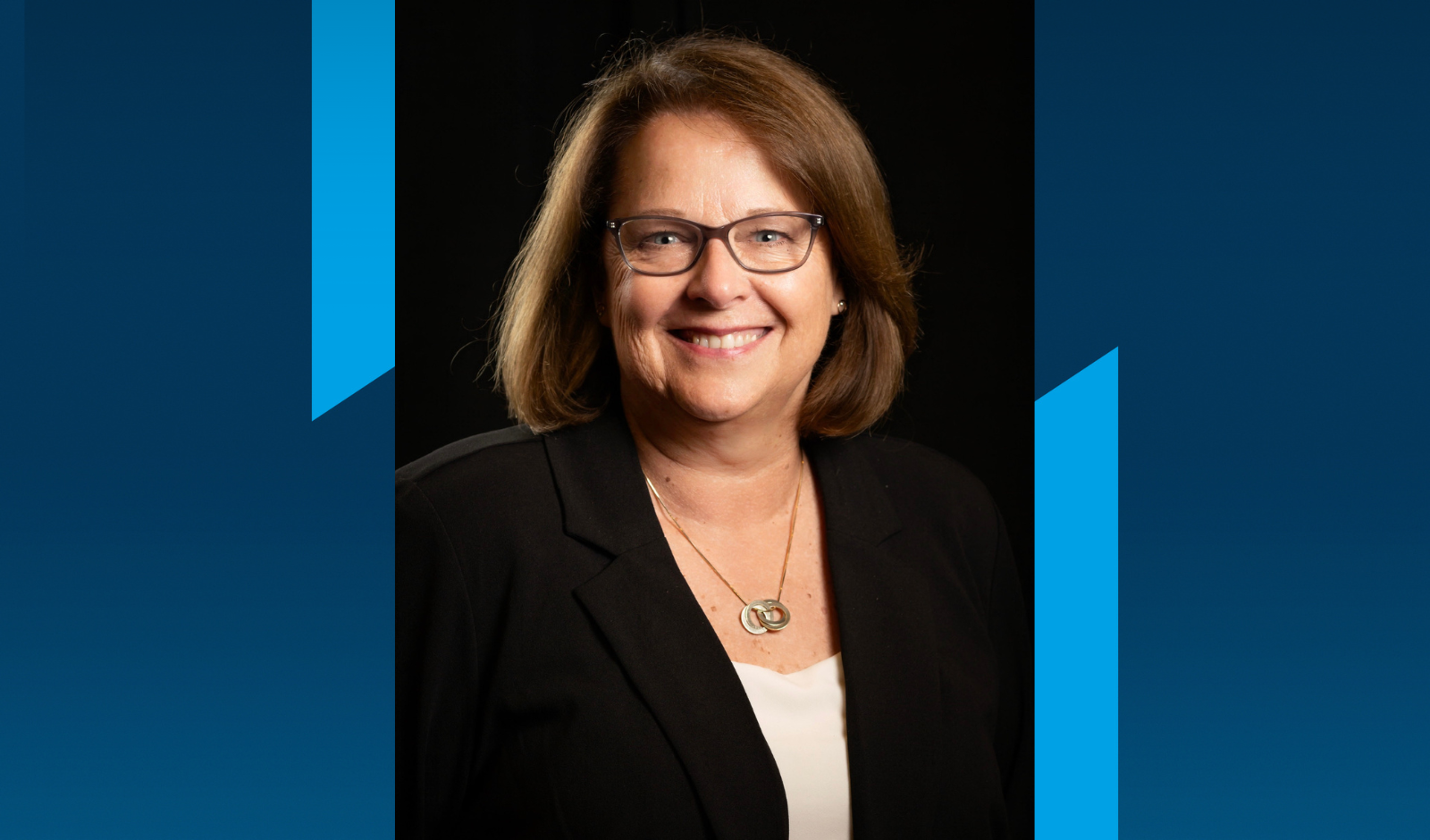 HMPloyee - Rosalind Norris