In her role as Director of Marketing - Oncology, Erica Scudilla takes pride in the outcomes of her and her team's work.
"We strive to bring our educational offerings to as many healthcare professionals as possible through creative marketing initiatives," she said.
In the six years she has worked for HMP Global, the Oncology marketing team has hit record attendee numbers several times for its events. 
"You can't ask for a better boss and colleague than Erica Scudilla," said Kari Bush, Associate Director of Marketing - oncology. "Erica is your quintessential teammate and boss. She is kind, empathetic, always available to guide or help, intelligent, curious, a hard worker, trustworthy, fun, and continuously encouraging us to be our very best."
Outside of work, Scudilla enjoys traveling, cooking, and testing out new recipes and ingredients. She is most proud of her children.
"I love being a mom more than anything in the world," she said.
Erica, thank you for all you do and for being part of the HMP Global team!
Recent Stories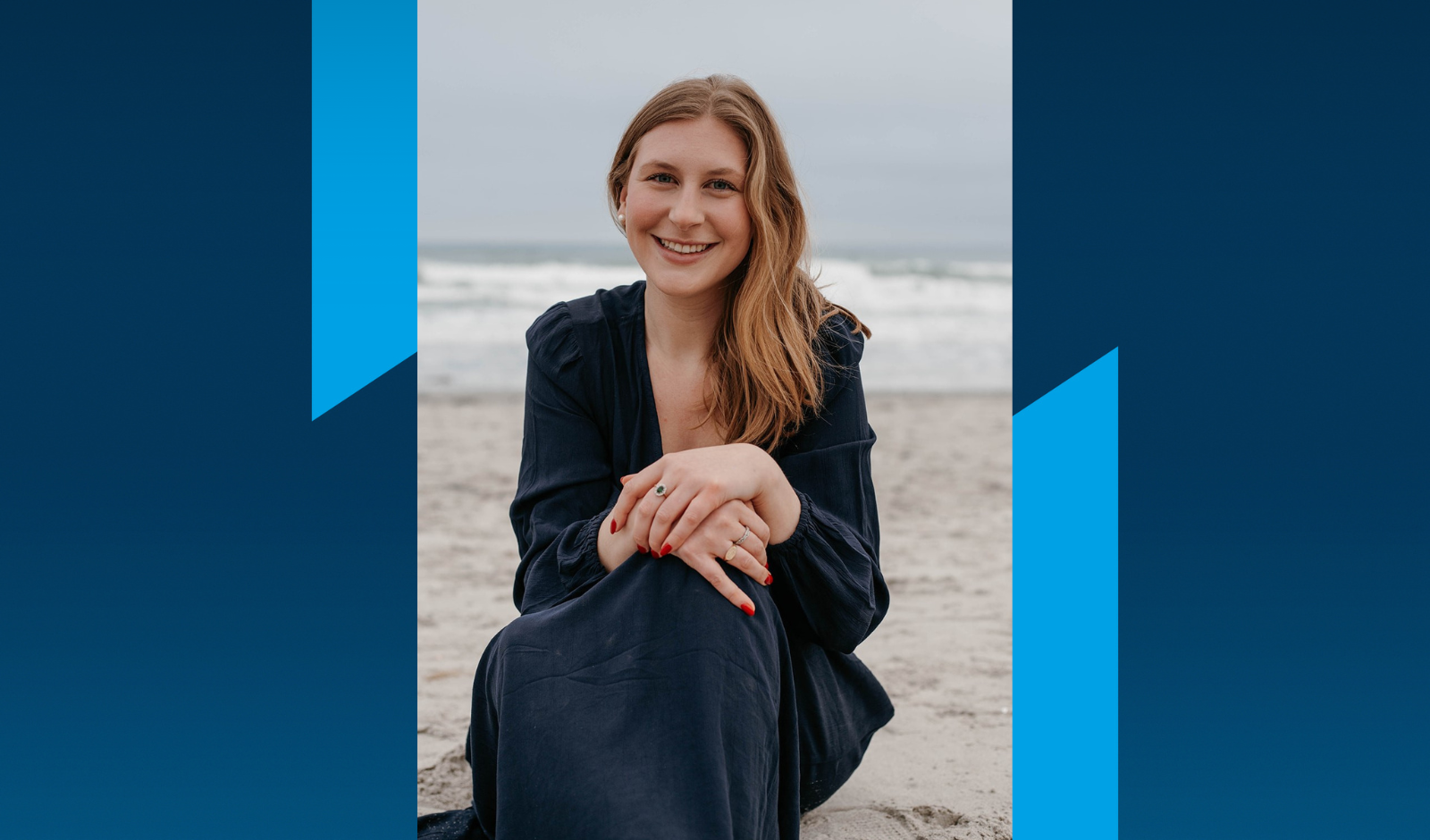 HMPloyee - Evangeline Reid