Today's #HMPloyee Friday Feature is Kristy Ward, Manager of National Accounts at NACCME! Kristy initially joined NACCME in 2019 before becoming a member of the Psychiatry and Behavioral Health Learning Network (PBHLN) team in January 2021.
In her professional responsibilities, Kristy consistently goes above and beyond and is always eager to lend a helping hand. Her superior customer service efforts, expertise of products and services, and tremendous work ethic do not go unnoticed among colleagues and industry sponsors alike. In fact, as a result of her sales efforts and management support to the team, Kristy has been instrumental in achieving a record-breaking year for the psychiatry portfolio.
"My favorite thing about working for HMP Global is knowing my team and I provide exceptional Psych and Behavioral Health education as we ensure this space gets the attention it needs and deserves," says Kristy. "I also enjoy collaborating with our team onsite at our meetings to learn from some of the highest-ranked psych professionals in the world!"
Outside of work, Kristy moonlights as a real estate agent and a competitive dancer who has won numerous competitions. Additionally, she is a dedicated Green Bay Packers fan and has a passion for snowboarding! Her four-legged canine assistant, Cooper, frequently makes cameo appearances on Zoom meetings and calls.
Congratulations, Kristy! We appreciate all of your contributions to the PBHLN team!
Recent Stories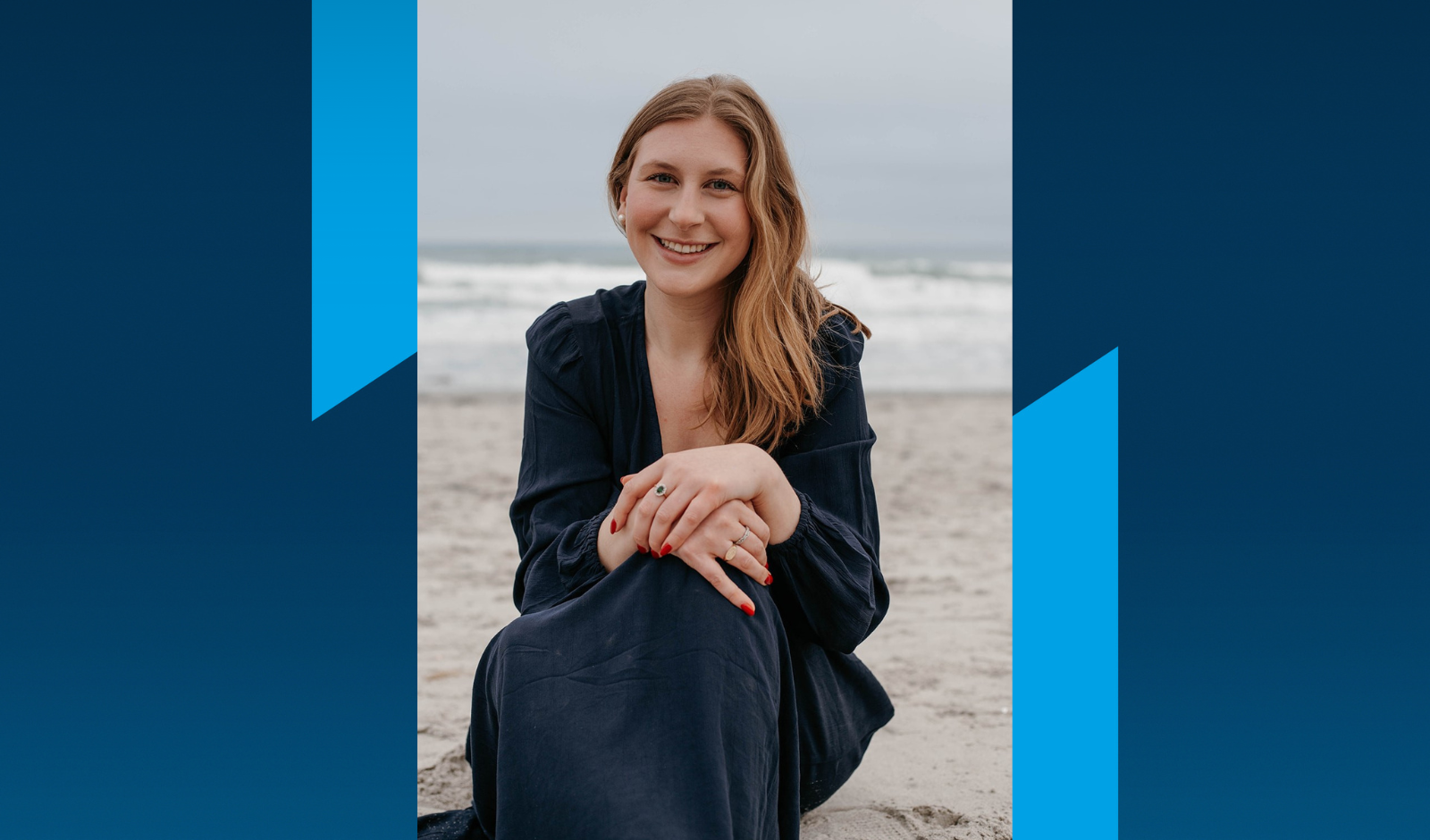 HMPloyee - Evangeline Reid