Today's #HMPloyee Friday Feature is Margie Stefan, Senior Director of Educational Programming at NACCME! Initially joining HMP Global in 2014 and managing a national meeting, Margie now manages all grant-funded webinars, webcasts, symposiums, regional meetings, grand rounds, white papers, publications, microsites, and 1-day meetings across all brands in our portfolio. 
With a Bachelor's degree in Biology from Temple University and a Master's degree in Education from Saint Joseph's University, Margie is able to combine many of her passions in her professional role as she encourages the NACCME team to present superior high-level programming. Of note, Margie and her team members have achieved a record-breaking revenue goal this year and continually execute an impressive number of grant-funded programs. 
"The most rewarding part of my job is knowing the high-level educational programming we produce can save a patient's life or improve their quality of their life by educating the clinician they see in the office," says Margie. "Looking ahead, I am excited to see how we can take our digital programs to a new level, as well as expand into more therapeutic areas." 
Prior to entering the world of continuing medical education (CME), Margie was a zookeeper – with roles at the Philadelphia Zoo; was a live-in primate caretaker in Florida, and worked for a private owned zoo where she cared for Jack Hanna's baby animals! Additionally, Margie was a high school state-winning track coach for six years. "My passion for encouraging my girls on the track trying to break a state record or at NACCME encouraging my team to put on the best high-level programming is one and the same," says Margie. "The satisfaction I get when others accomplish their goals is second to none."  
Thank you, Margie, for your leadership and dedication to the team!
Recent Stories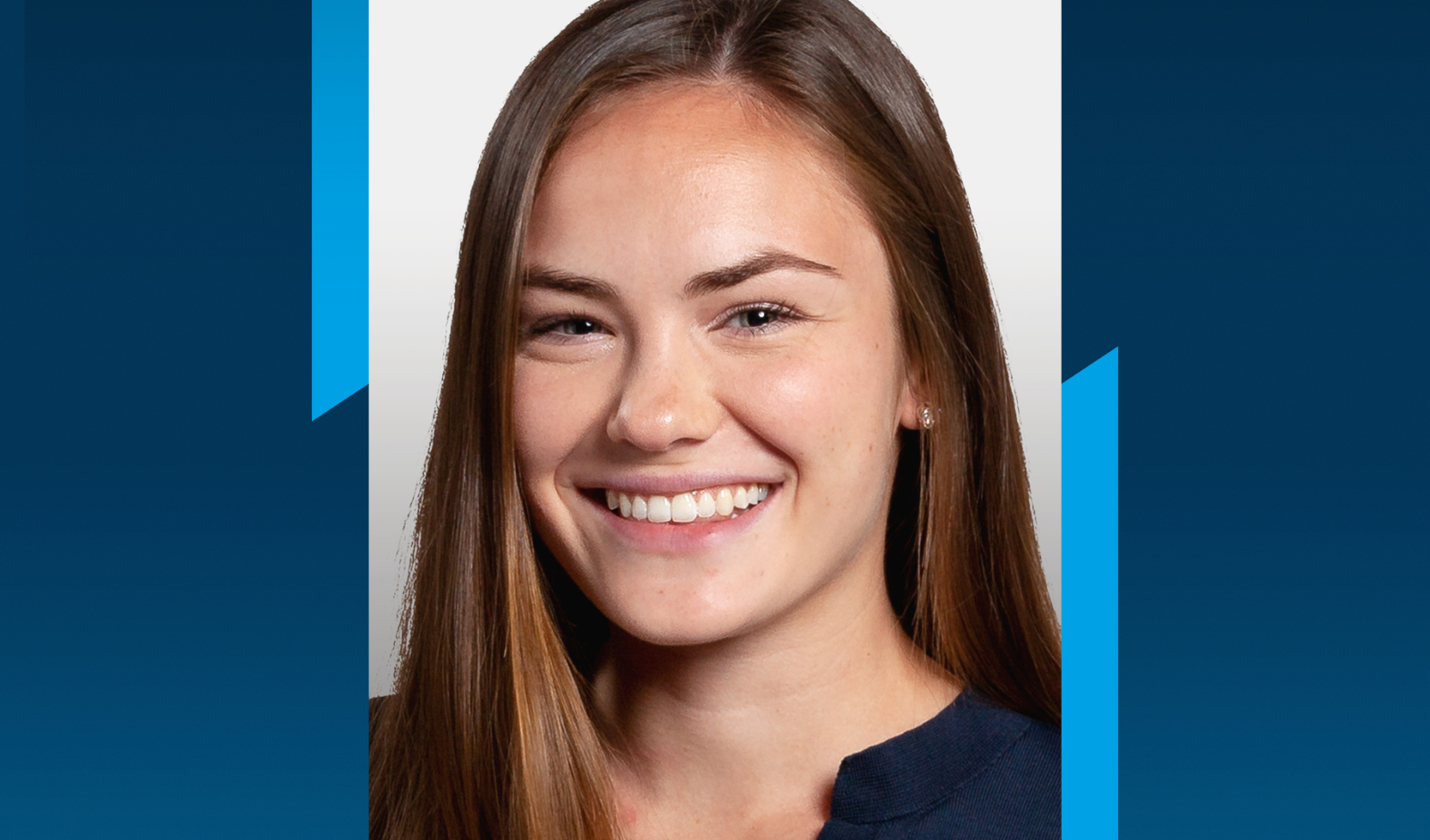 HMPloyee - Maggie Cottrell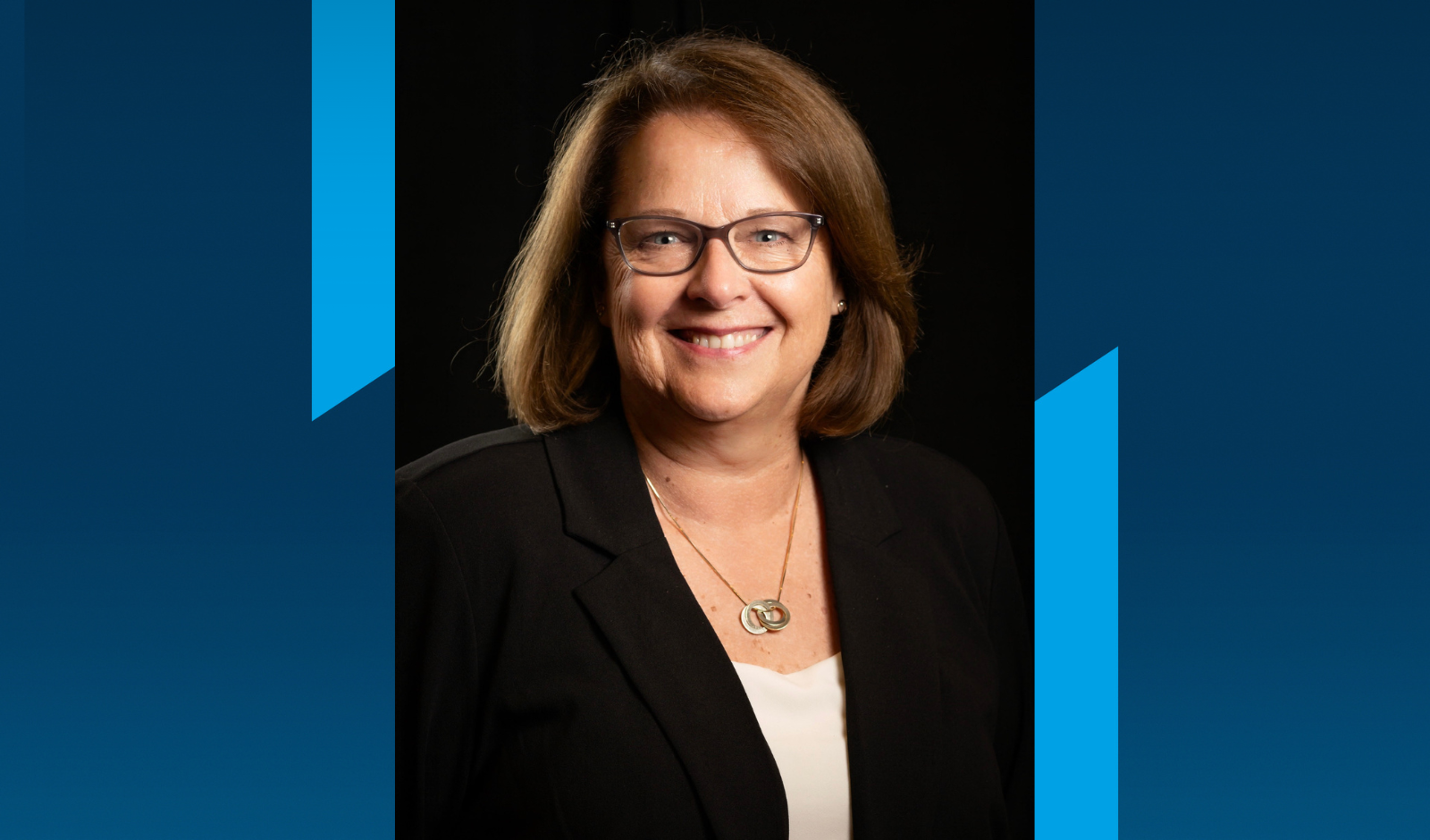 HMPloyee - Rosalind Norris