Today's #HMPloyee Friday Feature is Victoria Rost! Known as Tori, our Senior Marketing Manager of the Wound Certification Prep Course (WCPC) and the Symposium on Advanced Wound Care (SAWC) has been a member of the HMP Global team for 3 years. 
 
Tori initially developed a passion for marketing during her studies at Kutztown University, where she participated in cheerleading and lacrosse. In her current professional role, she continuously executes all projects within the wound care portfolio with a meticulous attention to detail, bright smile, and positive attitude. 
  
"The most rewarding experience of SAWC is the amount of people I am able to connect with on both a professional and personal level," says Tori. "It's truly fulfilling to gather a group of individuals from various backgrounds and have them all working towards a shared common goal of improving patient care." 
 
Outside of her professional work, Tori enjoys fashion, staying active, and traveling. She also loves to spend time with her friends, family, fiancé, and puppy, Winnie. 
 
Congratulations, Tori! Thank you for your optimism, work ethic, and contributions to the HMP Global team. 
Recent Stories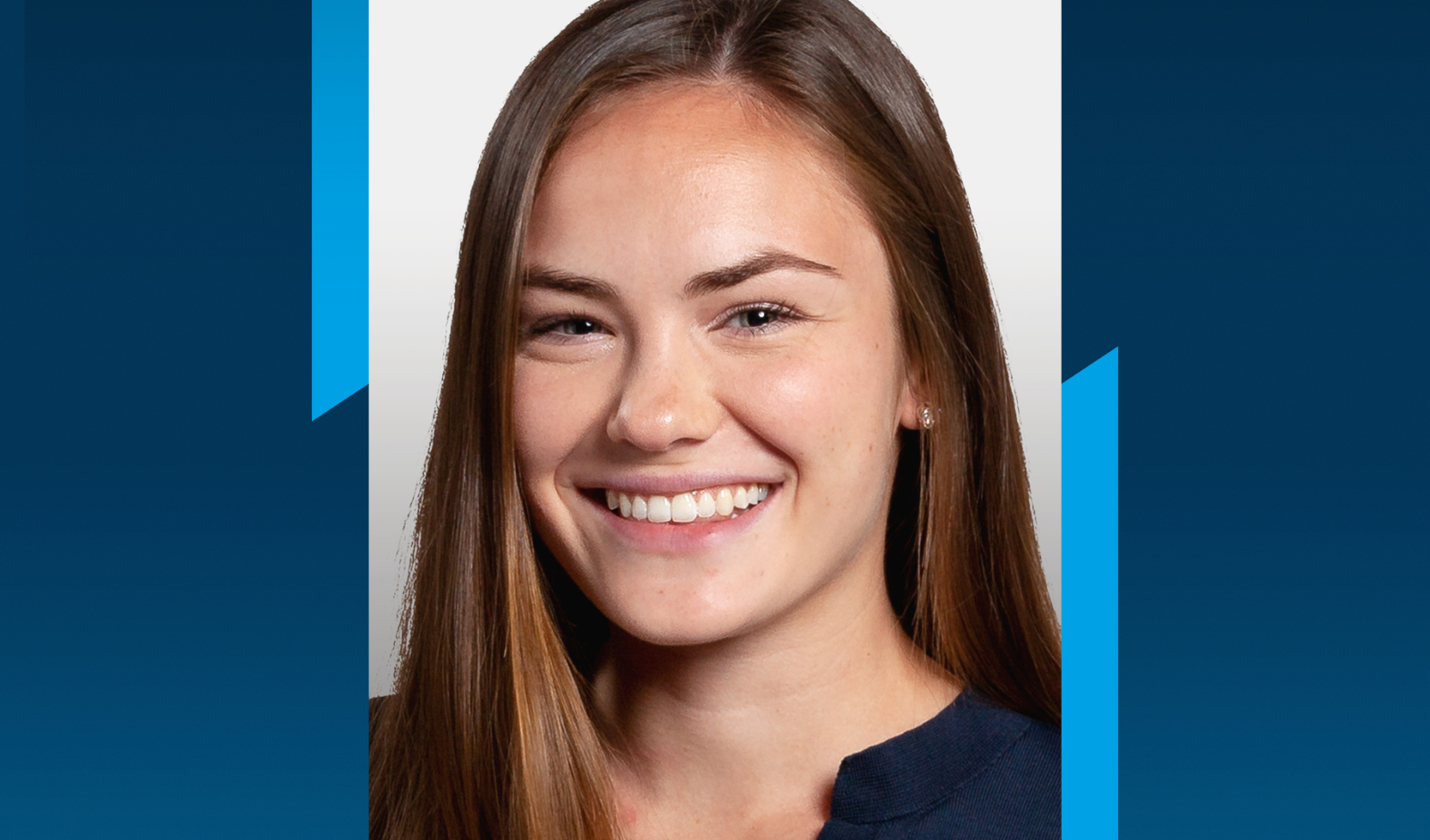 HMPloyee - Maggie Cottrell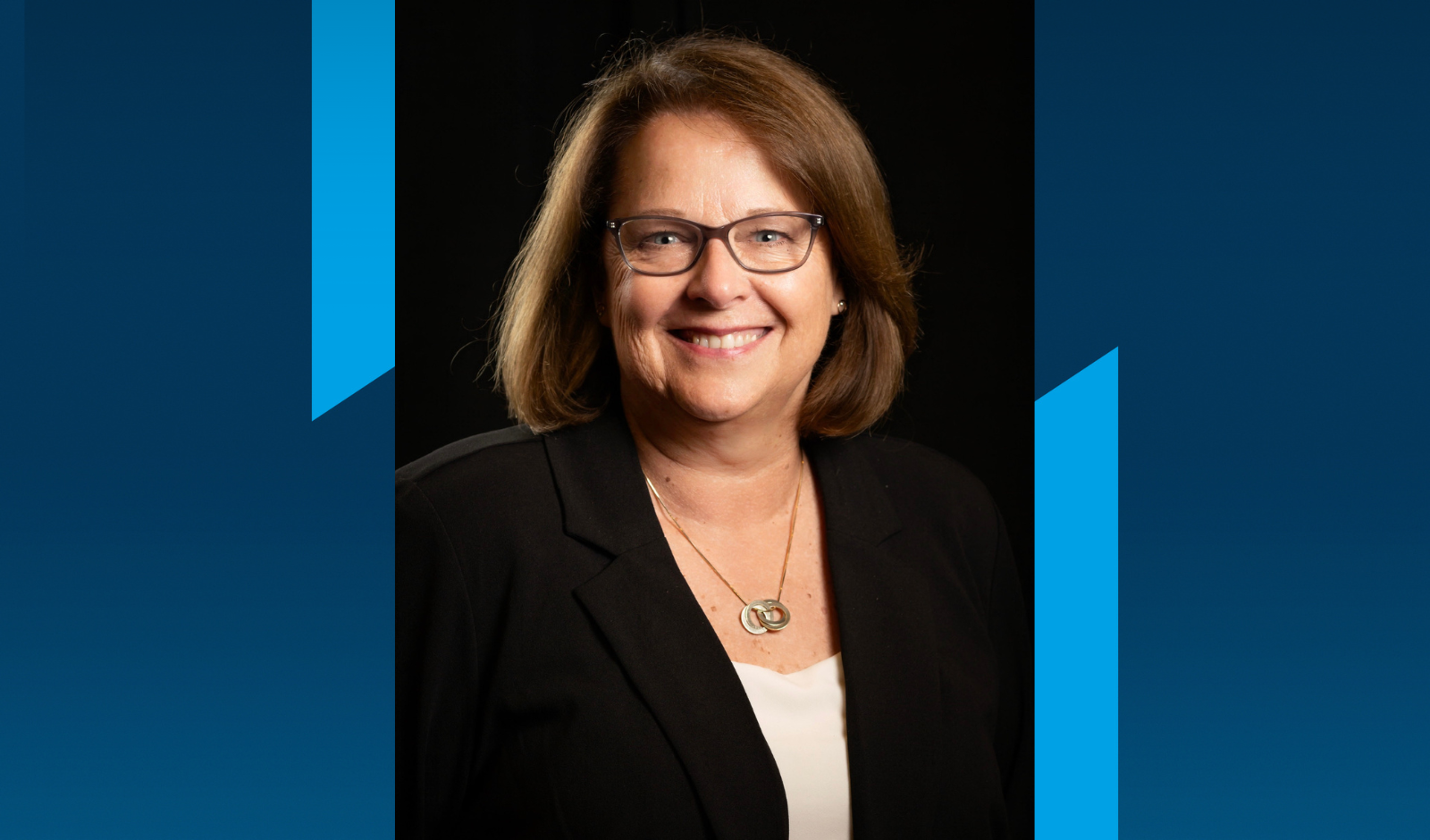 HMPloyee - Rosalind Norris