Writing and editing come naturally to Hannah Musick.
Prior to joining the HMP Global team in January as assistant editor with the Population Health Learning Network, she guided public relations efforts for the University of Missouri School of Medicine as a part of the overall MU Health Care system.  
"In this role, I enjoyed helping to communicate stories that recognized and honored the struggles and triumphs of health care workers, patients, and students during the pandemic," she said. 
Today she works with First Report Managed Care, Annals of Long-Term Care, Veterans Health Today, Integrated Healthcare Executive, and the Pharmacy Learning Network.
A native of St. Louis, Mo., Musick earned a bachelor's degree in English from Berea College and a master's degree from the University of Missouri School of Journalism. She currently works remotely from Louisville, Ky. 
"I've loved the opportunity to dive back into covering medical research and more journalistic editorial work alongside amazing colleagues here at HMP Global as our brands continue to grow," she said. "I have been blown away by the community and company culture."
Outside of work, Musick enjoys spending time with her three dogs while working on home improvement projects and baking. She and her partner love to travel and explore the world.
"In the past year, we ate our way through Spain, took a hiking trip to Arizona, caught our first Broadway show, and walked the Mardi Gras parades in New Orleans," she said. 
 
Hannah, thank you for all you do and for being part of the HMP Global team!
Recent Stories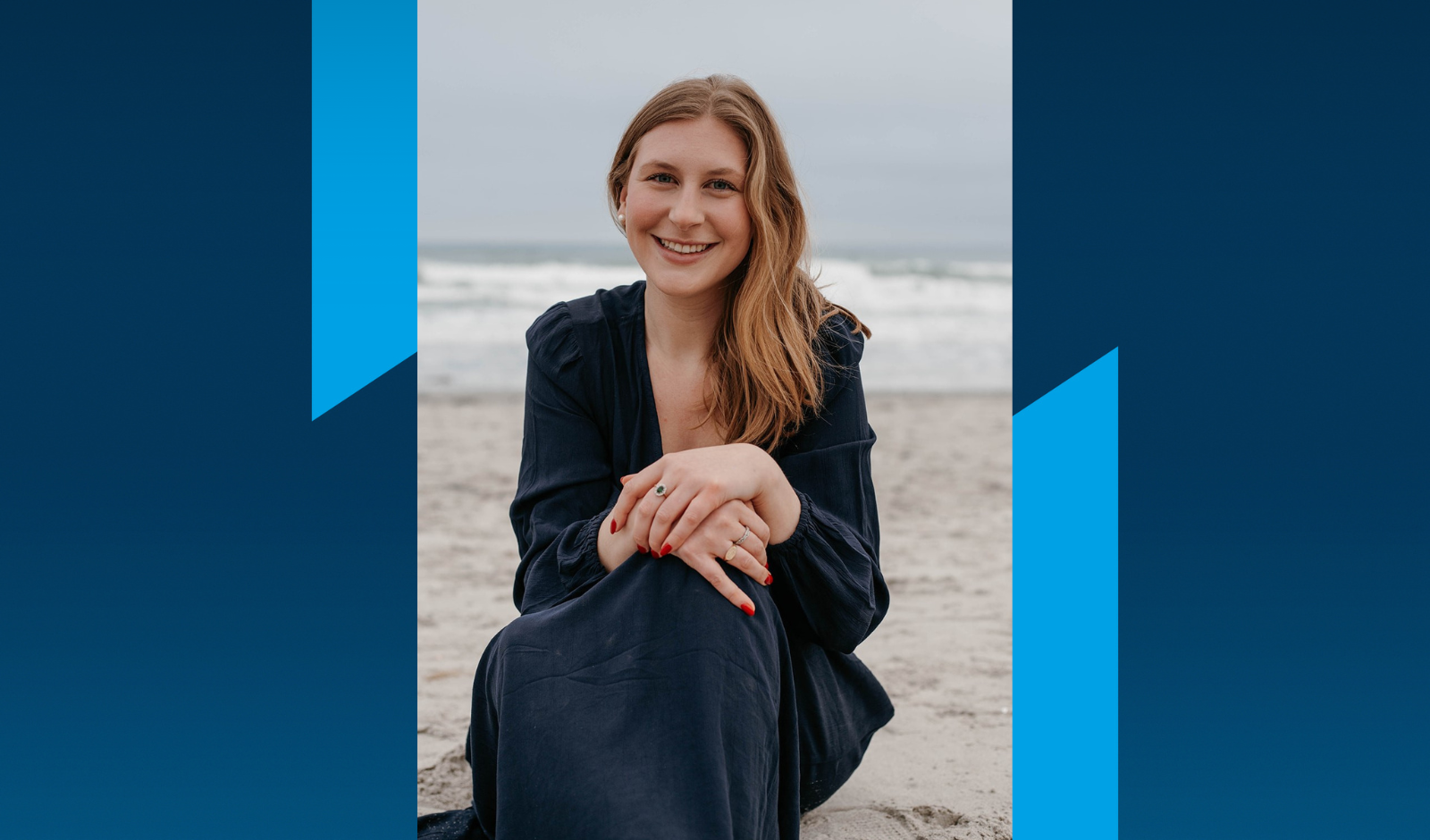 HMPloyee - Evangeline Reid