Heather Schlindwein is proud of the growth she's seen at HMP Global.

As Associate Director, Grants Administration, she manages the submission of medical grants, assists with budget development, outcomes reporting, and the completion of post-activity reconciliation across all verticals.

"I am so proud of the growth on the administrative arm of the grants department, and the growth across the company since I started at HMP Global five years ago," she said. "We're on track to submit more than 700 grants this year alone."

Her coworker Mary Johnson described Schlindwein as "a true team player, going above and beyond what she is asked to do."

Heather also displays her skills as an encouraging and effective leader with her team," Johnson said. "I am frequently told that interactions with Heather make everyone's day and I can attest that she is a wonderful colleague in all respects."

Outside of work, Schlindwein and her boyfriend live in New Jersey and recently brought home a puppy, Scarlett. She serves as a volunteer at Ronald McDonald House Charities in Camden, NJ, preparing meals for residents.

"I love to travel and spend time with family and friends," she said.
 Thank you, Heather, for all you do at HMP Global!
Recent Stories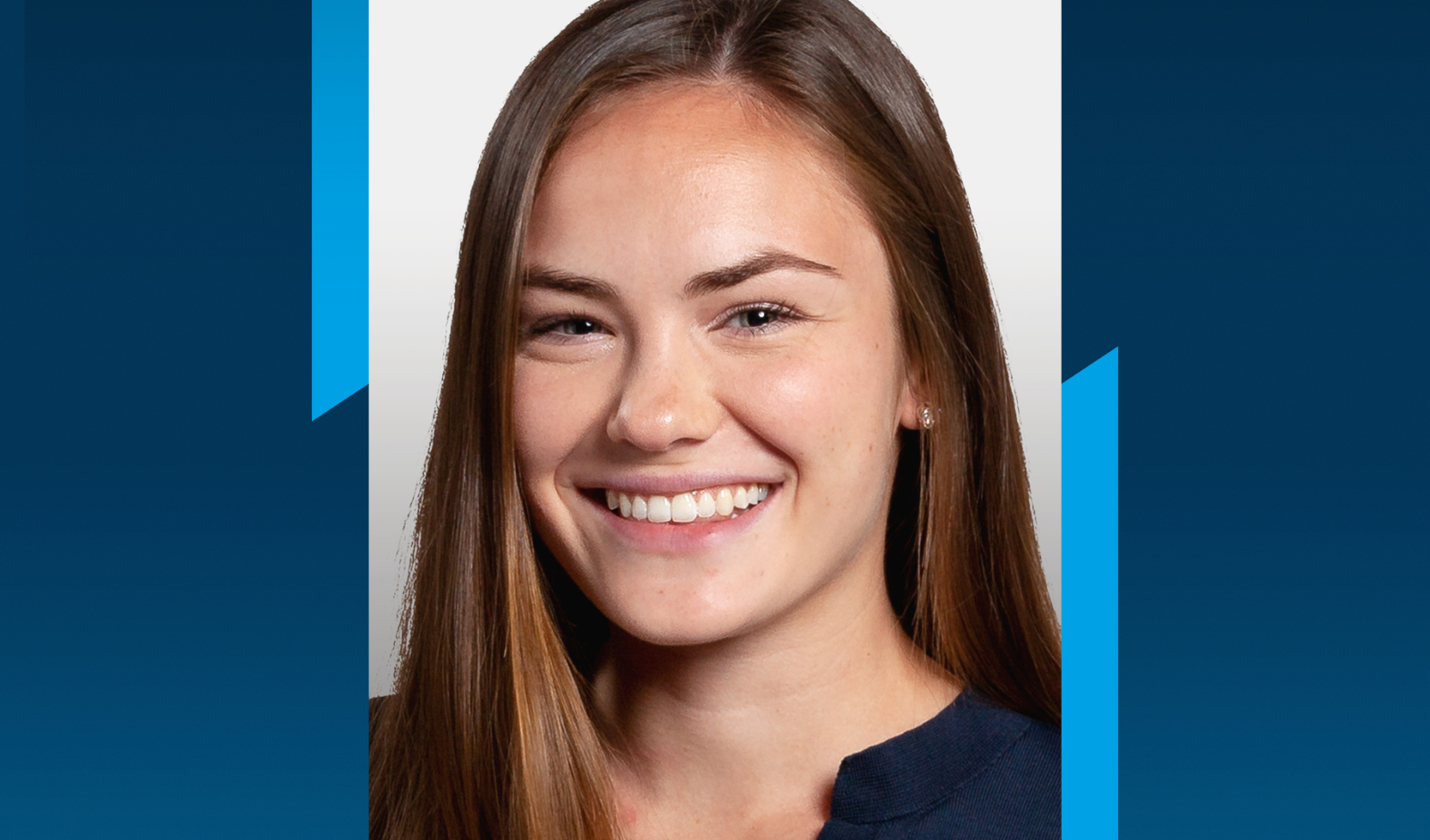 HMPloyee - Maggie Cottrell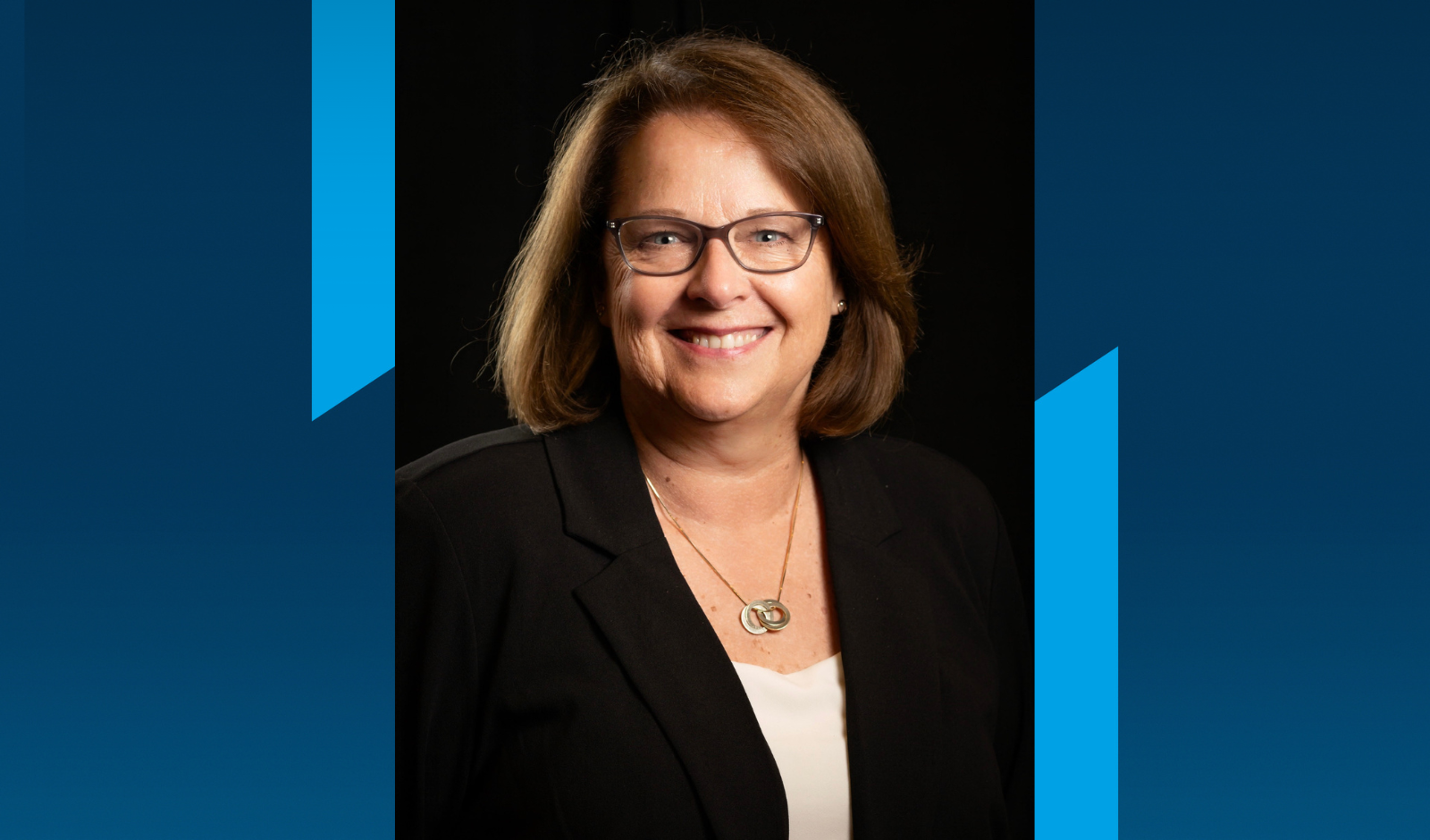 HMPloyee - Rosalind Norris