In her role as National Account Manager for HMP Global's Population Health Learning Network, Jessica Bell oversees the advertising partnerships for five publications and one virtual event.
"Jess always goes out of her way to help everyone on the team," said her coworker Taylor Dunlap. "She is everyone's biggest cheerleader and wants to see everyone win."
Bell joined the HMP Global team in September. Dunlap described Bell as "an Excel queen" and someone who is not afraid to take on challenges. One of Bell's proudest accomplishments is being the first person in her family to graduate college. 
"I was born and raised in Las Vegas and moved to Wilmington, NC last year," she said. "I quickly became a big fan of summer days at the beach with my family and fur baby."
In her free time, Bell enjoys relaxing at home and fostering animals.
Jessica, thank you for your hard work and for being part of the HMP Global team!
Recent Stories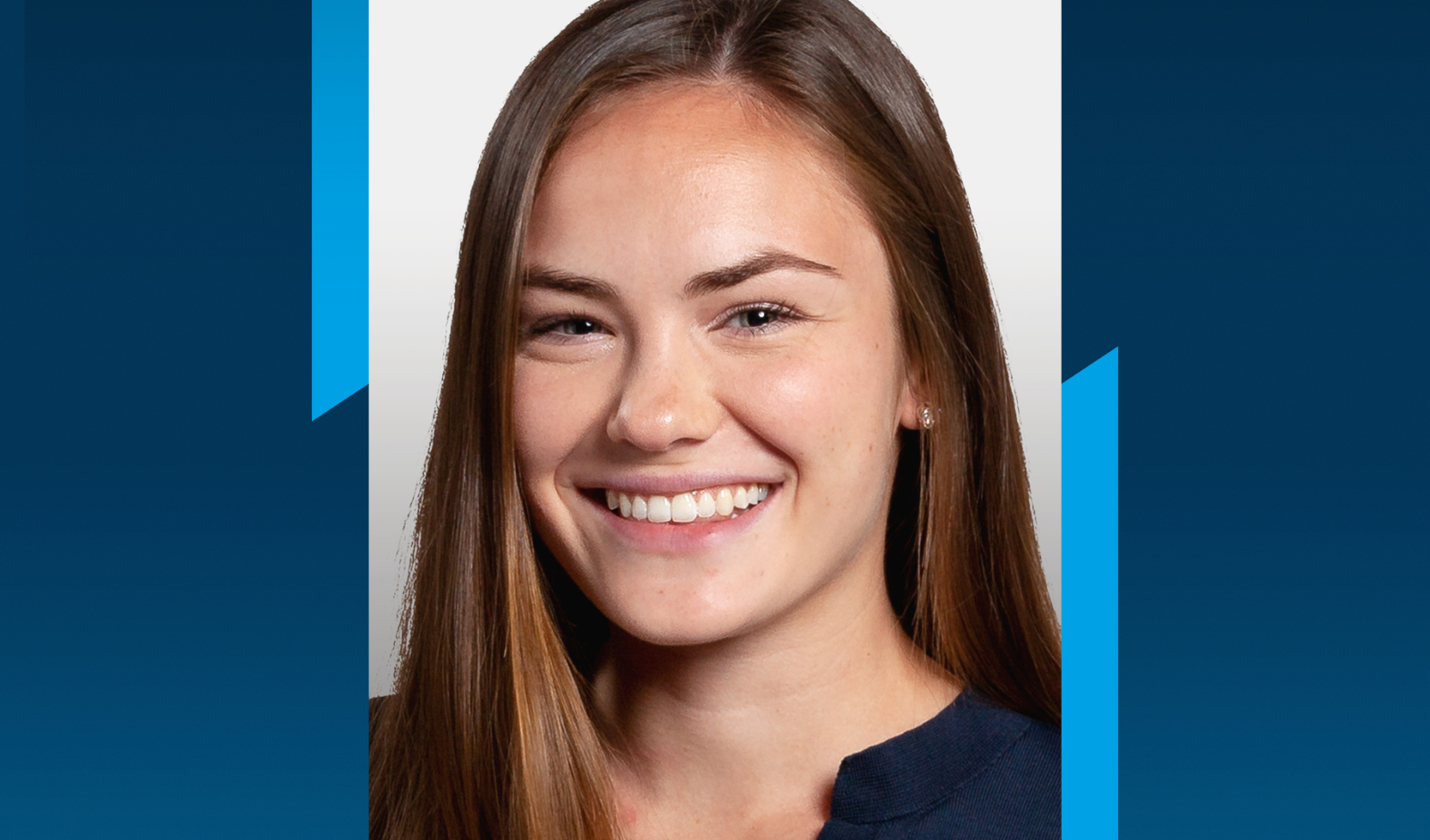 HMPloyee - Maggie Cottrell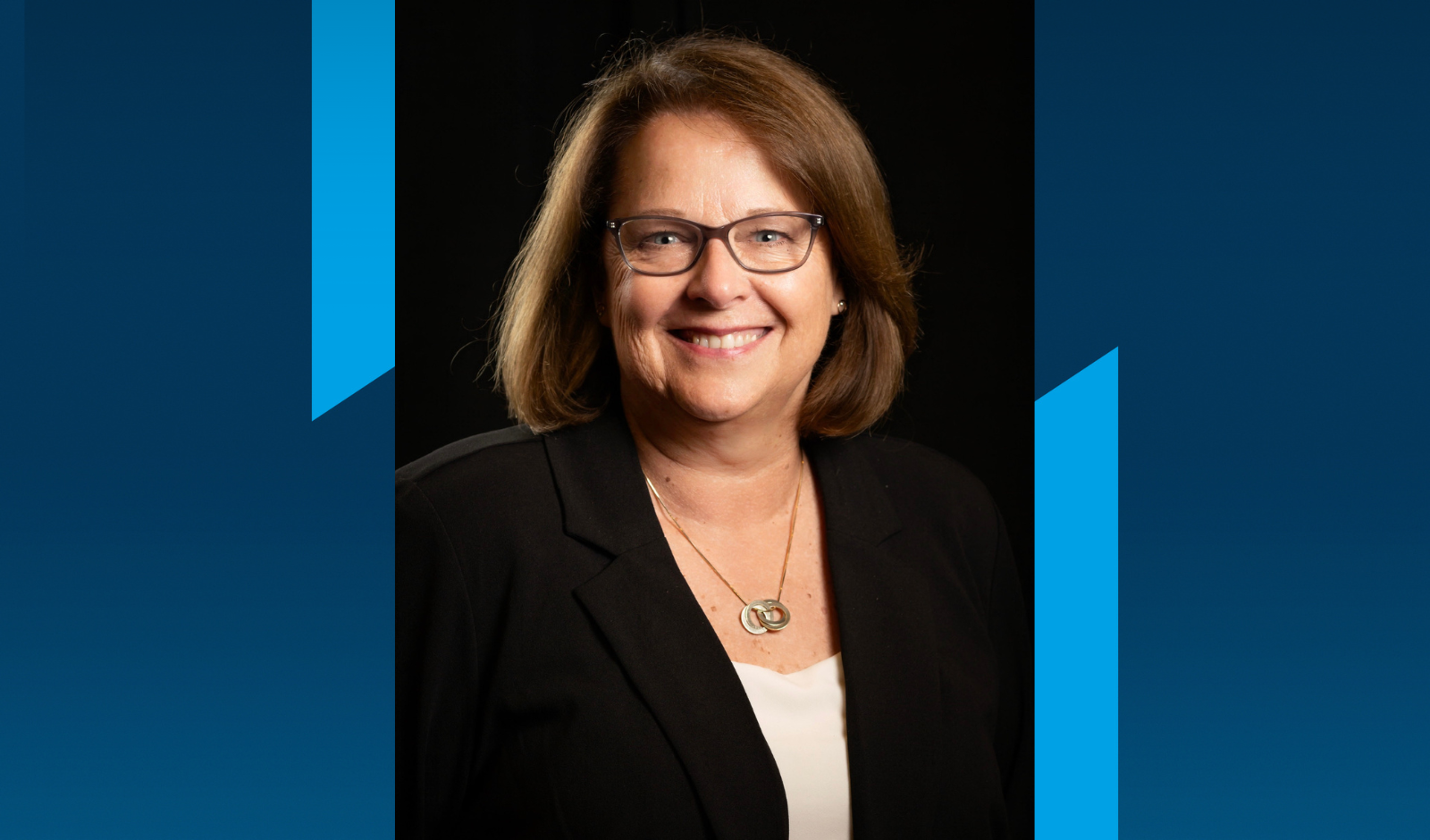 HMPloyee - Rosalind Norris