Since coming to work at HMP Global in July, Kara Scheeler has become a resource for the whole team.
"She is always timely with her responses, organized beyond comparison, and is always there to offer a helping hand," said her coworker Paige Koba. "She played an integral role in helping me while I transitioned into my role."
As Project Manager, Internal Projects, Scheeler supports the Psychiatry & Behavioral Health Learning Network portfolio of meetings, ensures that deadlines are met, and that important project pieces are delivered on time.
"Process improvement is also a big passion of mine," Scheeler said. "I like to learn how people work and learn what they need for efficiency."
She earned her Professional Project Management (PMP) certification in 2020. Prior to HMP Global, she led projects for events broadcast on ESPN and other national networks and led VIP visitors and managed social media activations at golf major championships. 
Scheeler and her husband live in Savannah, Ga., and they enjoy traveling, golfing, skiing, and playing with their two rescue dogs. A college soccer player, she continues to play in local leagues. She also loves her local library and visiting other interesting and unique libraries when she travels.
"I'm participating in my first Sprint Triathlon in April and I'm currently training for it," she said. 
Kara, thank you for all you do, and for being part of the HMP Global team!
Recent Stories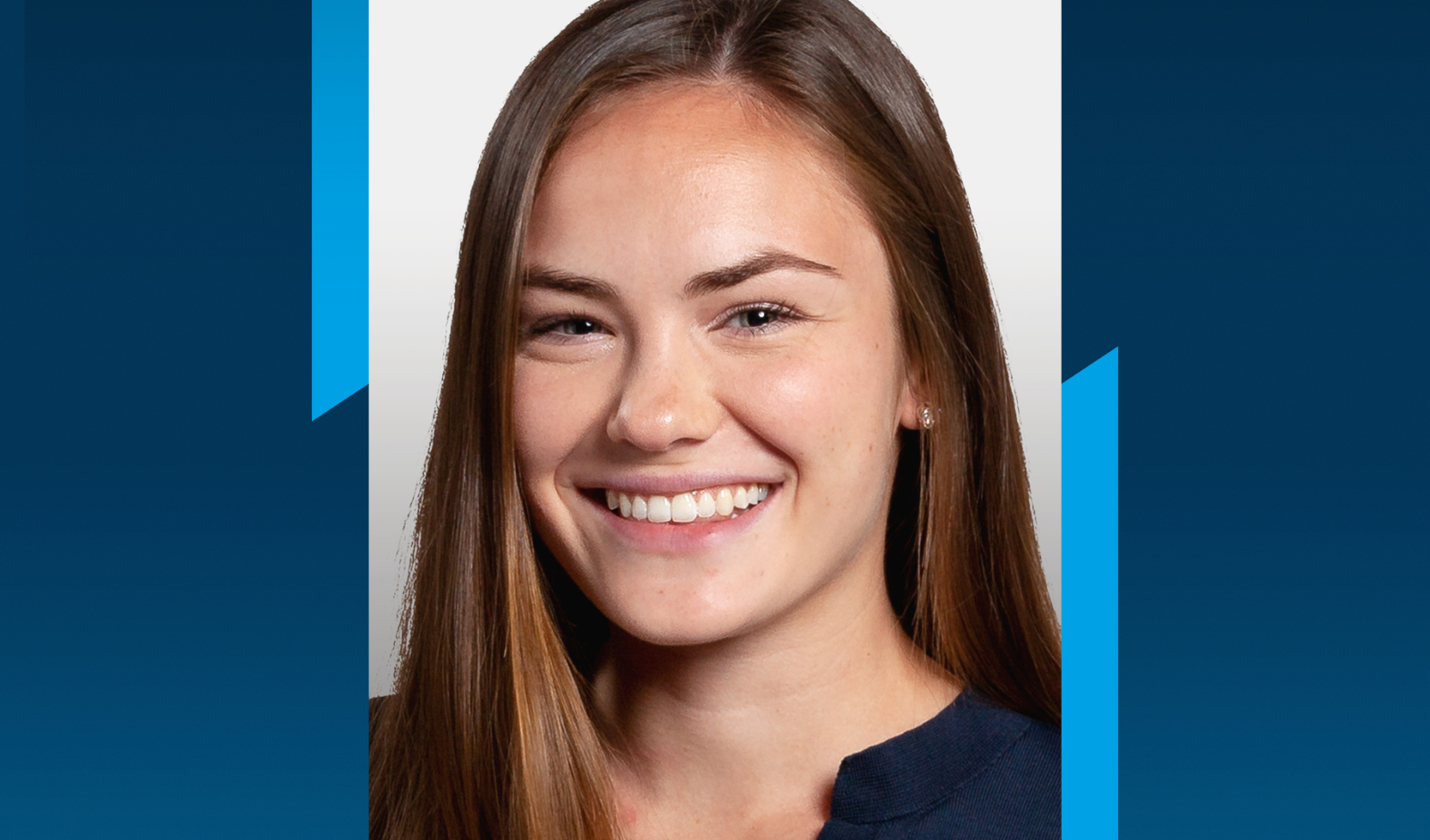 HMPloyee - Maggie Cottrell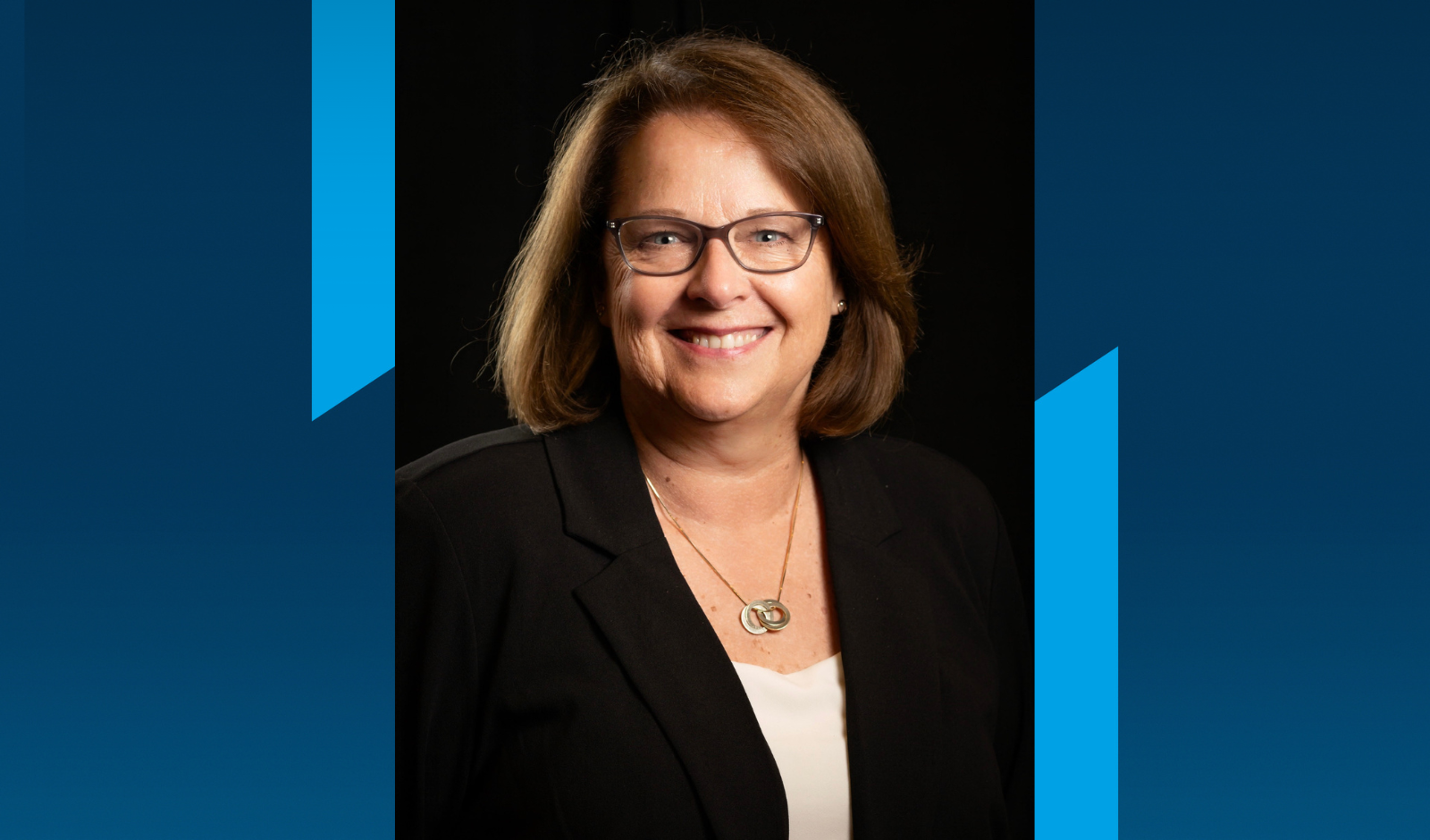 HMPloyee - Rosalind Norris