There are a lot of moving parts involved when organizing large-scale meetings. 
As a meeting planner at HMP Global, Katie Smythe plans virtual and in-person meetings, handling different aspects of the process including site selection, catering, and virtual asset collection. 
"I love the fast-paced action of an on-site meeting but I appreciate the ease of our virtual platform," she said. "I truly get the best of both worlds."
She joined the meeting planning team in December 2021.
"I am proud to be part of the meeting planning team," she said. "We hustle day in and day out to put on meaningful and successful events for HMP Global."
Her coworker Taylor Eshenbaugh said Smythe is great at what she does and is an amazing mentor for others.
"Katie has helped be the calm of so many storms and a guiding light as I was being onboarded," Eshenbaugh said. "I love working with Katie and I wouldn't be where I am without her."
Outside of work, Smythe enjoys spending time at home with her family.
"Our son will be a year old in July, so he certainly keeps me busy," she said. "I'm looking forward to summer and his first time at the beach."
Katie, thank you for your hard work and dedication and for being part of the HMP Global team!
Recent Stories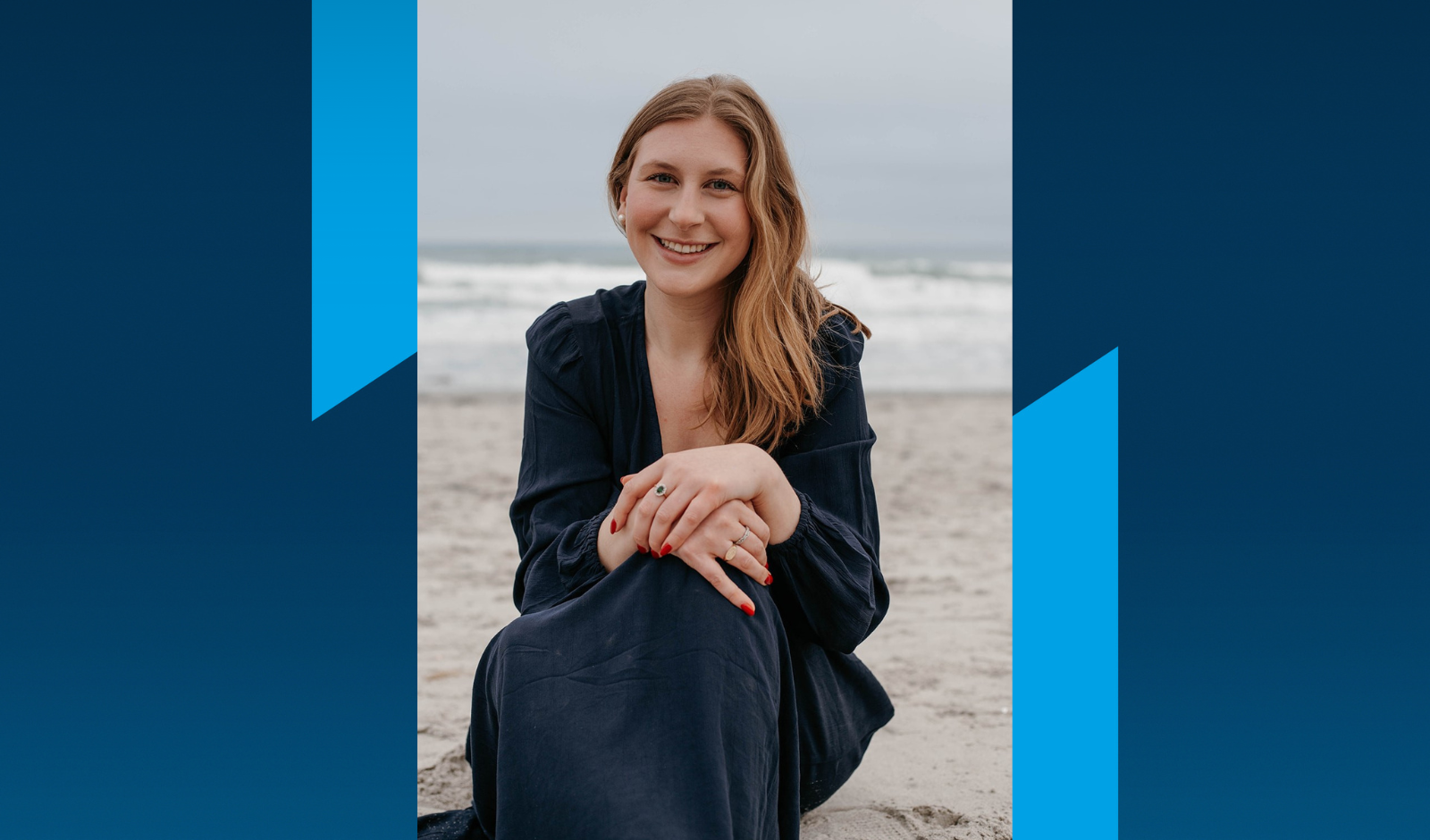 HMPloyee - Evangeline Reid