One of HMP Global's newer team members, Kelli Scerbo, enjoys her work as a marketing manager on the cardiovascular team.
"I am really excited to be a part of a mission-driven company," she said. "The passion that our employees, partners, and attendees have is unmatched at other companies. I'm fortunate to be part of the growth and the HMP Global journey."
Kerston Powers, director of marketing, Cardiovascular & Wound Care, described Scerbo as a "welcomed addition" to the team.
"She is eager to learn, always willing to lend a helping hand, and was an asset while onsite at (the Amputation Prevention Symposium) this year. I look forward to her continued success here."
A 2020 graduate of Penn State University, Scerbo has worked at HMP Global for two months. Outside of work, she loves traveling, working out, cooking, shopping, and going to the beach.
She has also expanded her hobby of making charcuterie boards into a small business.
"It started a side-hobby business," she said. "What started as catering for date nights and smaller get togethers has turned into catering weddings, baby showers, bridal showers, and more."
Kelli, thank you for all you do and for being part of the HMP Global team!
Recent Stories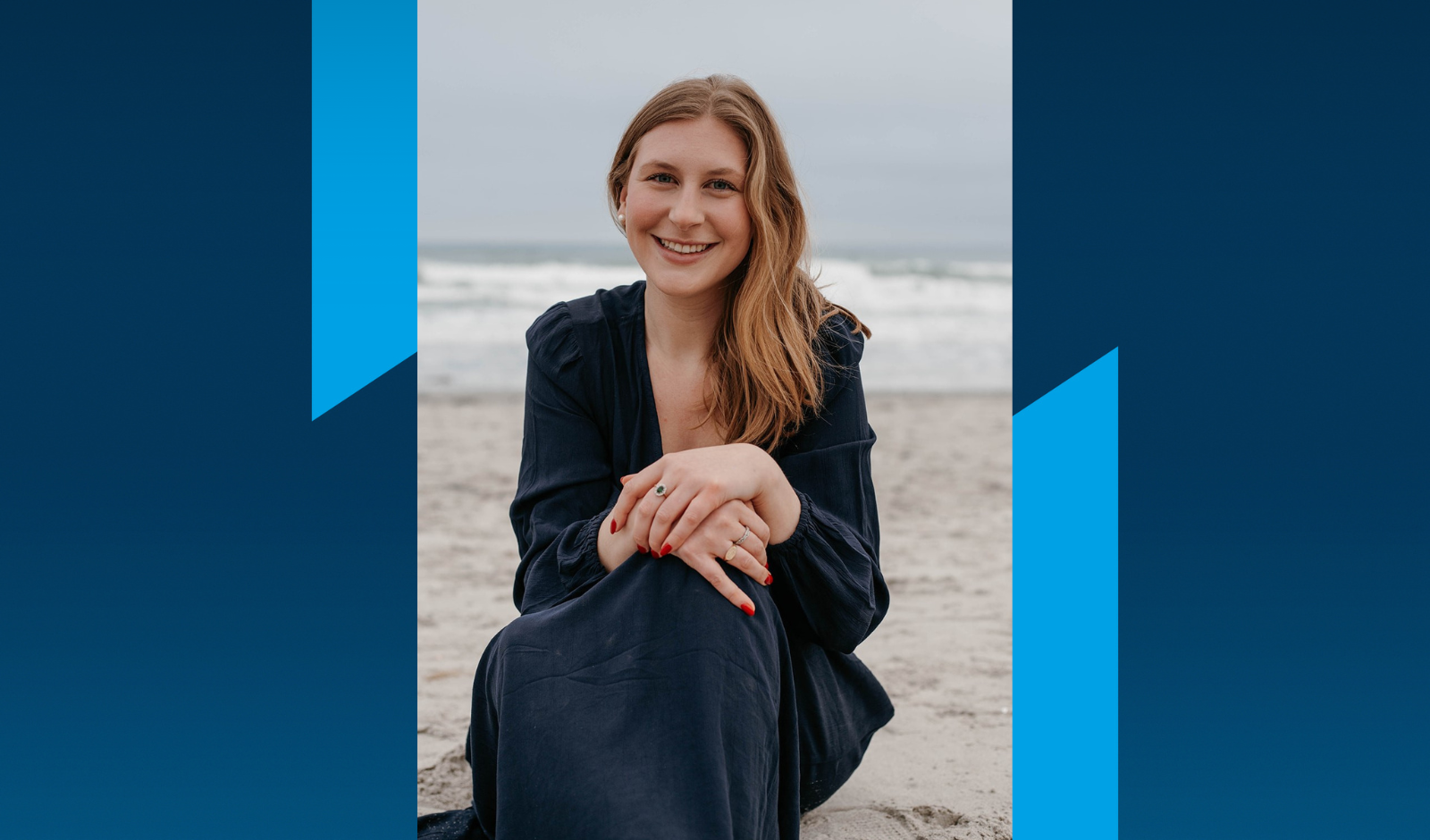 HMPloyee - Evangeline Reid