Kristen Membrino is active in the West Chester, Pa., community where she and her husband grew up and live.
"I'm a board member of a local foundation helping families that have lost a parent and how to continue traditions after that happens," she said. "We host an annual charity golf outing and dinner which I help coordinate every year."
A wife and mother of two children, she spends a lot of time outside running, biking, gardening, playing tennis/paddle, and spending time with family.
"I love cooking, entertaining, and decorating for each season," she said. "As a family, we travel often and are always planning a trip to fun new places to explore."
She has worked at HMP Global for over 15 years, and serves as Associate Vice President of Sales for the Wound Care Learning Network and Podiatry Learning Network.
"I manage the sales team for the brands falling under those learning networks as well as manage more than 50 accounts within the wound care and podiatry space," she said. "I work with my clients on a daily basis to develop dynamic marketing campaigns reaching our audience via digital, print, and event capabilities as well as work with them on market research, developing key opinion leaders, and custom projects to accomplish their goals."
Thank you, Kristen, for all your hard work and being part of the HMP Global team!
Recent Stories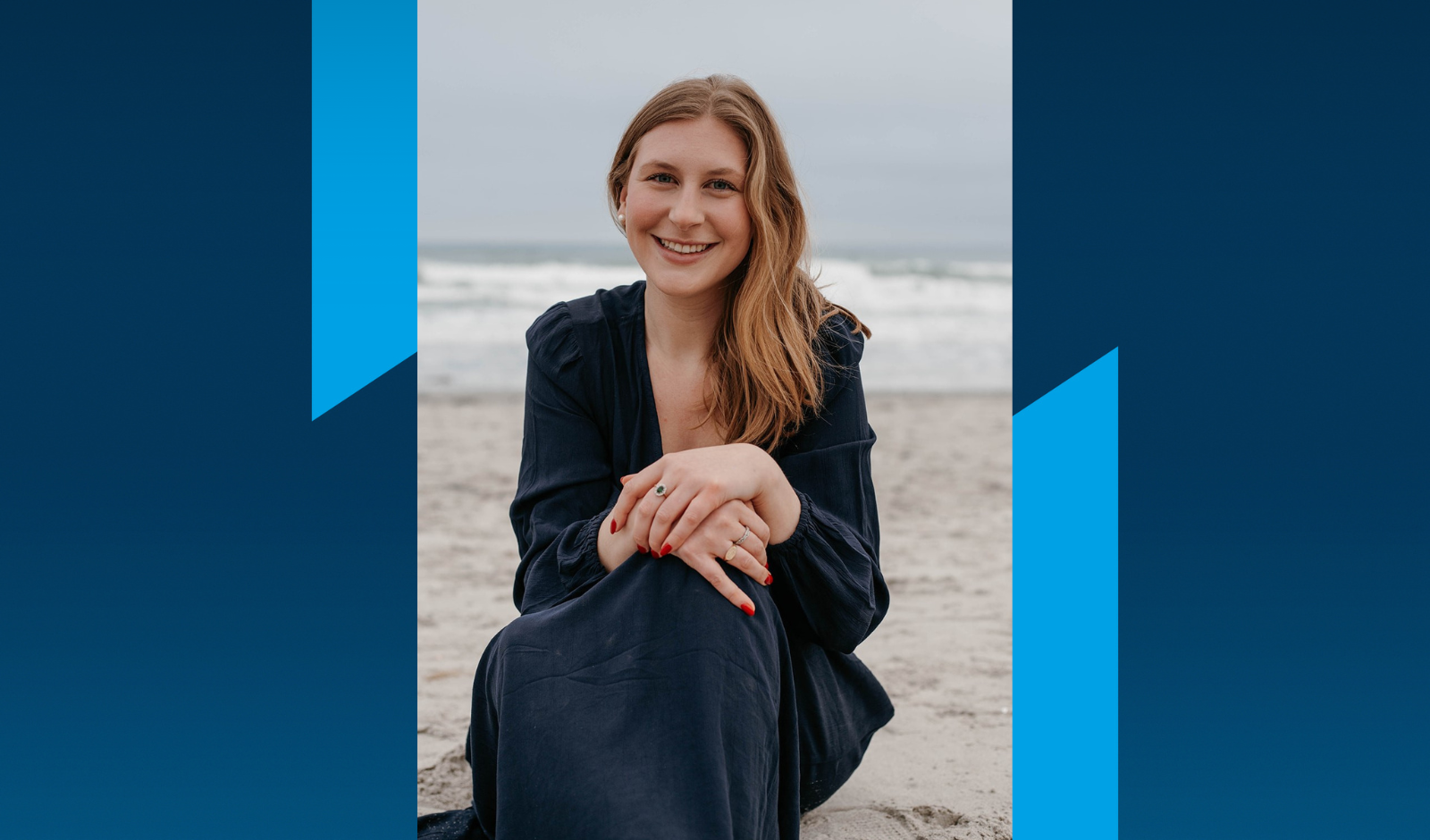 HMPloyee - Evangeline Reid