One of Leigh Precopio's proudest professional accomplishments is how much she has grown in the two years she's worked at HMP Global.
She began the August after graduating from Rutgers University in May 2020, and works as associate digital editor on Consultant360. In this role she oversees Consultant360's daily e-newsletter schedule and the monthly sponsored campaign content, ensuring the campaigns achieve their goals.
"I came to the company with minimal professional experience and have continually learned and grown as my responsibilities increased," she said. "I've recently taken on more responsibility in facilitating our peer review process and editing manuscripts for our peer-reviewed journal, Consultant."
"She's passionate about her job," said coworker Mandi Balbi. "She is always looking for more opportunities to grow professionally. Leigh has grown so much in her role on Consultant360. I'm so proud of her."
Outside of work, Precopio enjoys reading, spending time with family, thrifting new clothes, playing endless fetch with her dog Derby, and traveling.
"I just completed my first solo trip to Italy," she said.
Leigh, thank you for all you do and for being part of the HMP Global team!
Recent Stories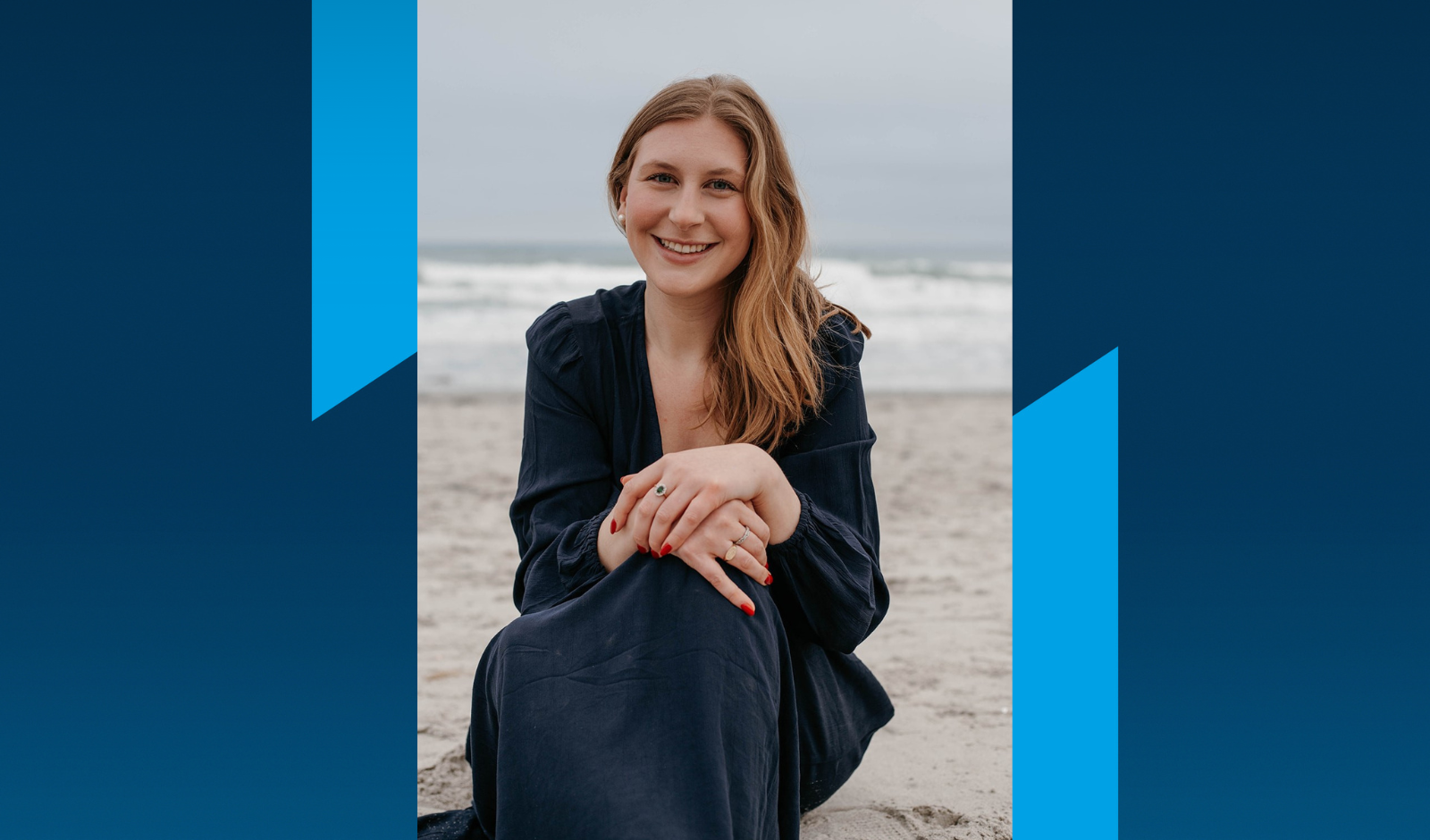 HMPloyee - Evangeline Reid