Nicholas Demalderis takes pride in improving efficiency for his team.
As Managing Producer, Digital Production, he oversees the production and execution of a variety of HMP Omnimedia productions, including virtual events and webinars, hybrid events, and on-site livestreams. He also works on various special projects with HMP Collective and with external animation vendors, studios, and videographers. 
Demalderis started as a freelance production coordinator in February 2021 and moved into full time work in October of that year.
His coworker Monica Lao praised his work on a recent video that was approved ahead of schedule.
"Nick is an incredible team player, and he is always thinking ahead," Lao said. "His level of attention to detail is super valuable to our team, and much appreciated."
"Any time I can find a way to make efficiency improvements for our team by automating some steps is a proud moment for me at work," Demalderis said.
 
Nicholas, thank you for all you do and for being part of the HMP Global team!
Recent Stories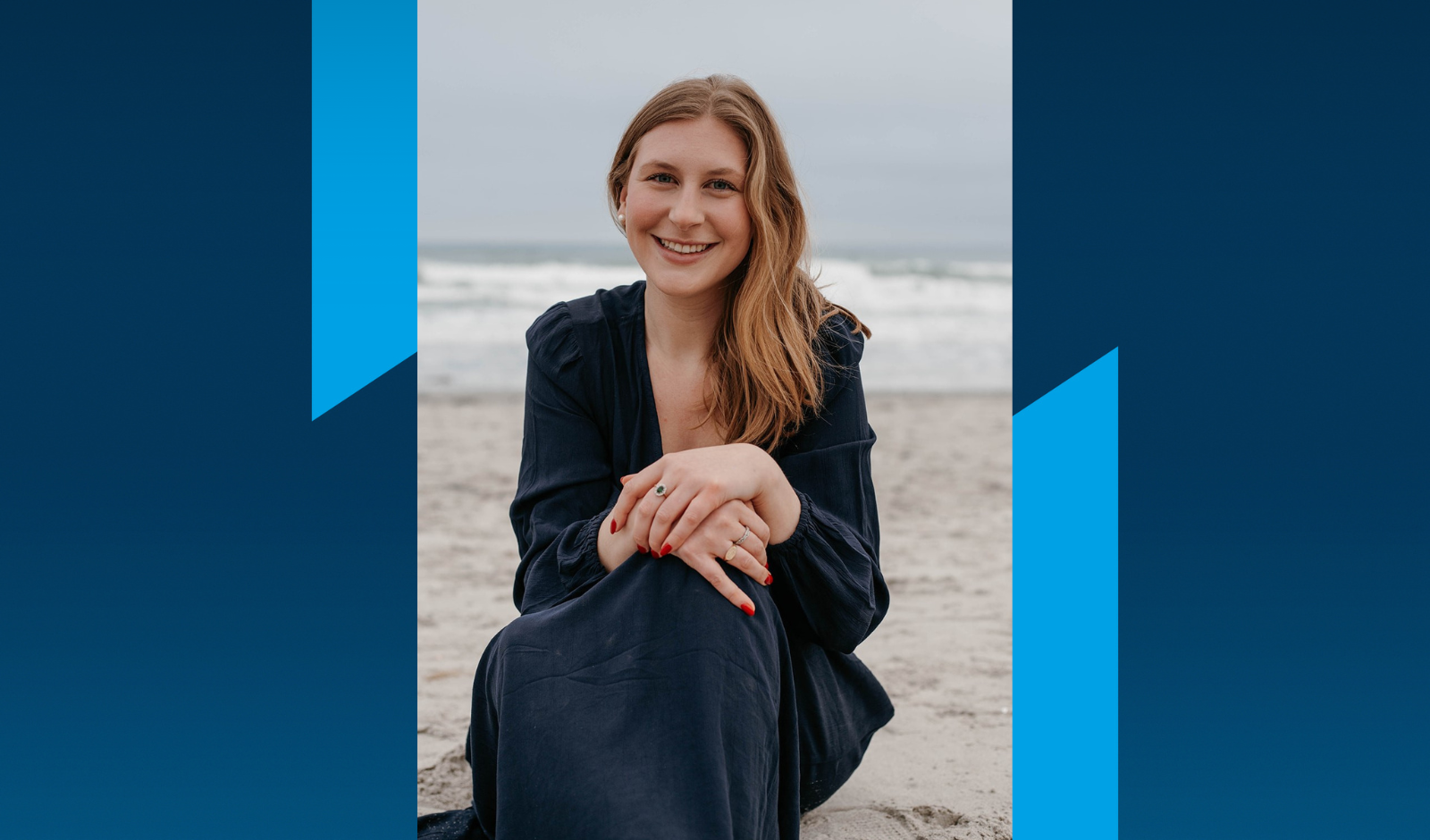 HMPloyee - Evangeline Reid