Project Manager Page Plocic loves to explore.
"In college, I participated in an archaeological field study program to uncover, document, and assist in the reburial of a 15th century gravesite discovered on a farm in rural Poland," she said. "It was one of the most incredible and rewarding experiences of my professional career."
She applies that same mindset to her work at HMP Global. As a project manager, she facilitates the flow and completion of both client and internal projects as well as national and regional meetings.
"I have collaborated in the research and implementation of our new (project management) software, and have led the training and transition phases of this process," she said.
Her coworker Rosalind Norris described Plocic as "a joy to be around, always willing to help, to discuss any issues that arise, and ready to discuss and add to the solutions."
"Page has taken over our massive project management project with professionalism and grace," Norris said. "She has shown great leadership in providing us all with the knowledge each department needs to make the switch to the new platform successful. She is a fabulous teammate, and I am so very happy to work with her."
Outside of work, Plocic and her husband enjoy the great outdoors.
"I love to be outside and explore," she said. "Whenever I have the time, my husband and I enjoy hiking with our two dogs and discovering new places."
Thank you for your hard work and dedication, and we are glad you are on the HMP Global team! 
Recent Stories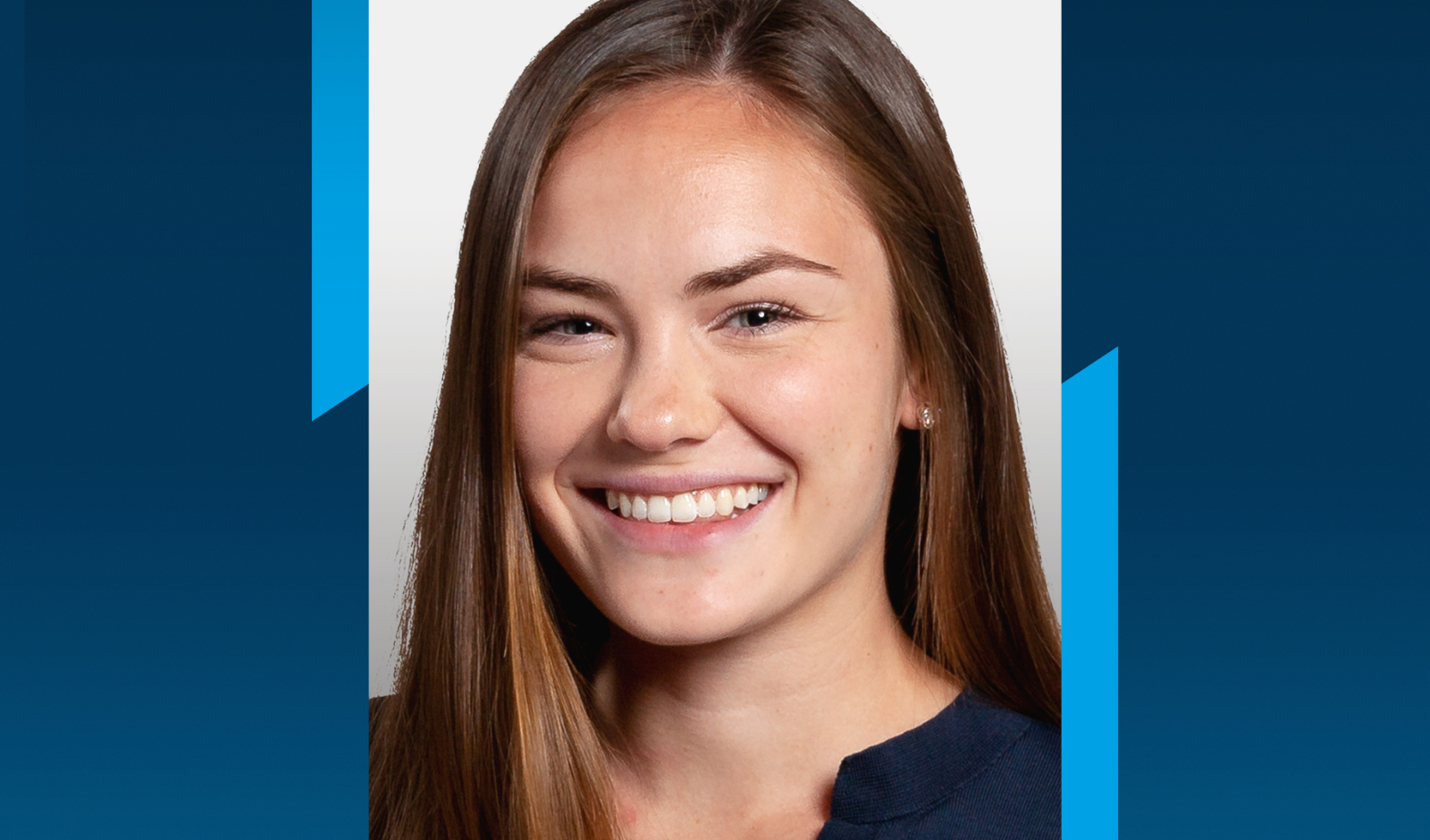 HMPloyee - Maggie Cottrell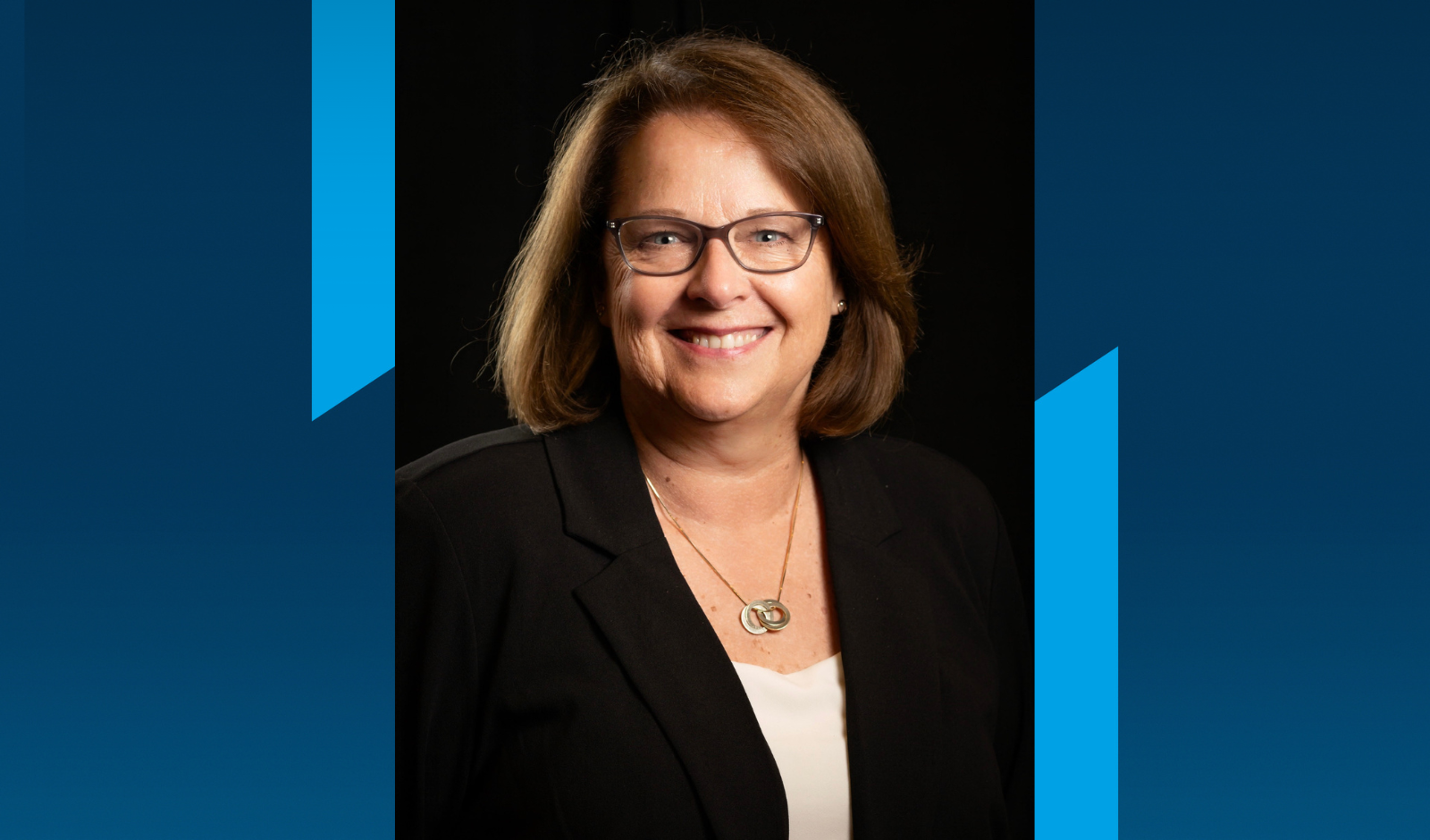 HMPloyee - Rosalind Norris