Human Resources Director Rich Lancia loves 80s music.
"Rich is a musician and plays guitar and contributes vocals to an 80's cover band called Ridgemont High," said Anthony Mancini, EVP of Operations and Chief HR Officer, HMP Global. "He is also half of the acoustic duo called The Sweater Pills."
In the summertime, the Ridgemont High band plays all along the Jersey Shore, Lancia said.
As HR Director, Lancia's primary responsibility is recruiting and managing the day-to-day functions of the HR department.
He is also a familiar face at college and university career fairs. He has worked 9 years at HMP Global; prior to that he was a bond trader for a Wall Street investment bank.
Mancini described Lancia as "a loyal and trusted member of the HMP Global family."
"He is kind, patient, and humble," he said. "He has led a great number of people through the process of becoming a member of the HMP Global family."
In his free time, Lancia enjoys going on trips with his wife Jeannine and three daughters, Emily, Abigail, and Grace.
Thank you for all you do for HMP Global, and we are glad you're on the team!
Recent Stories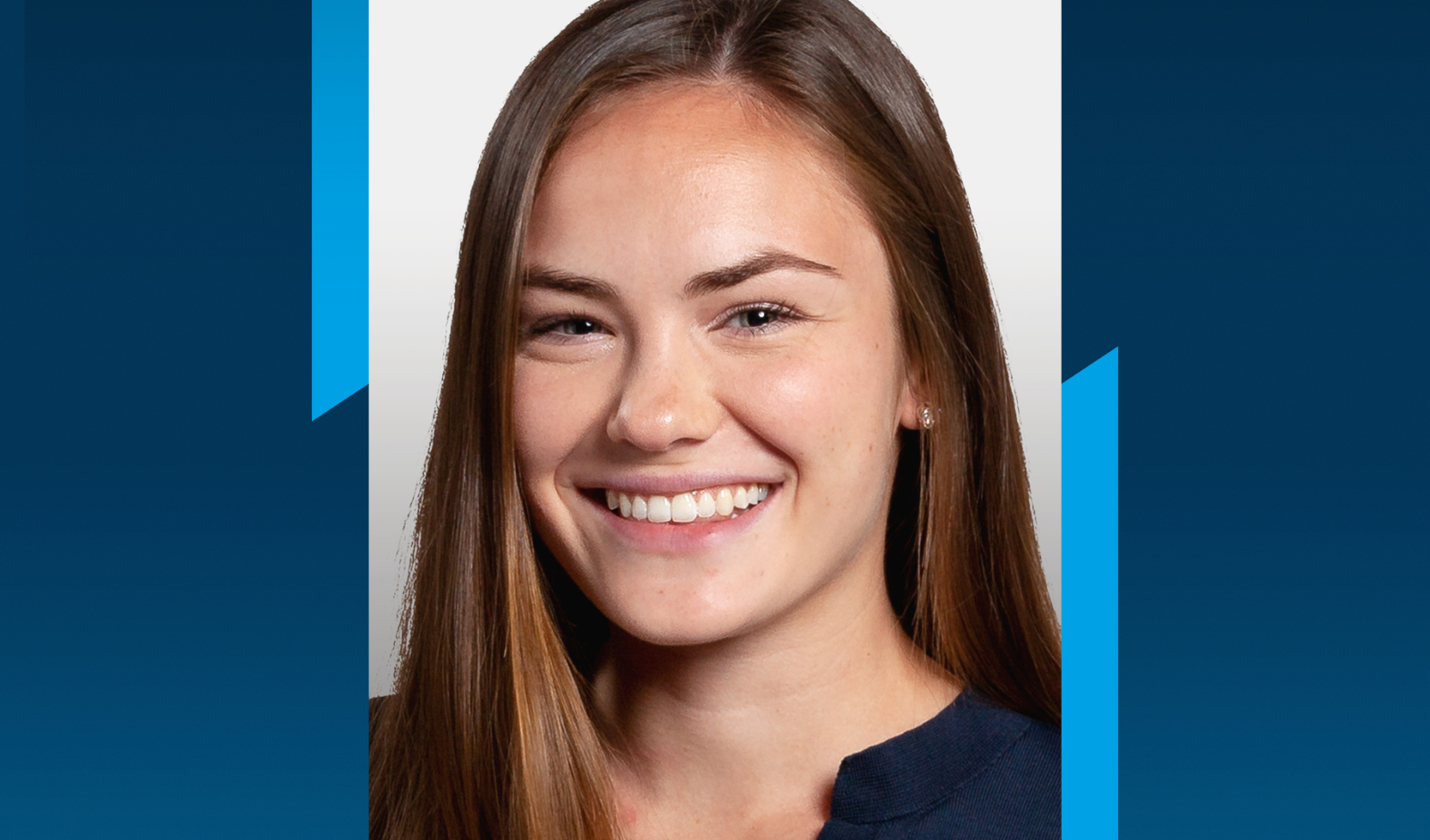 HMPloyee - Maggie Cottrell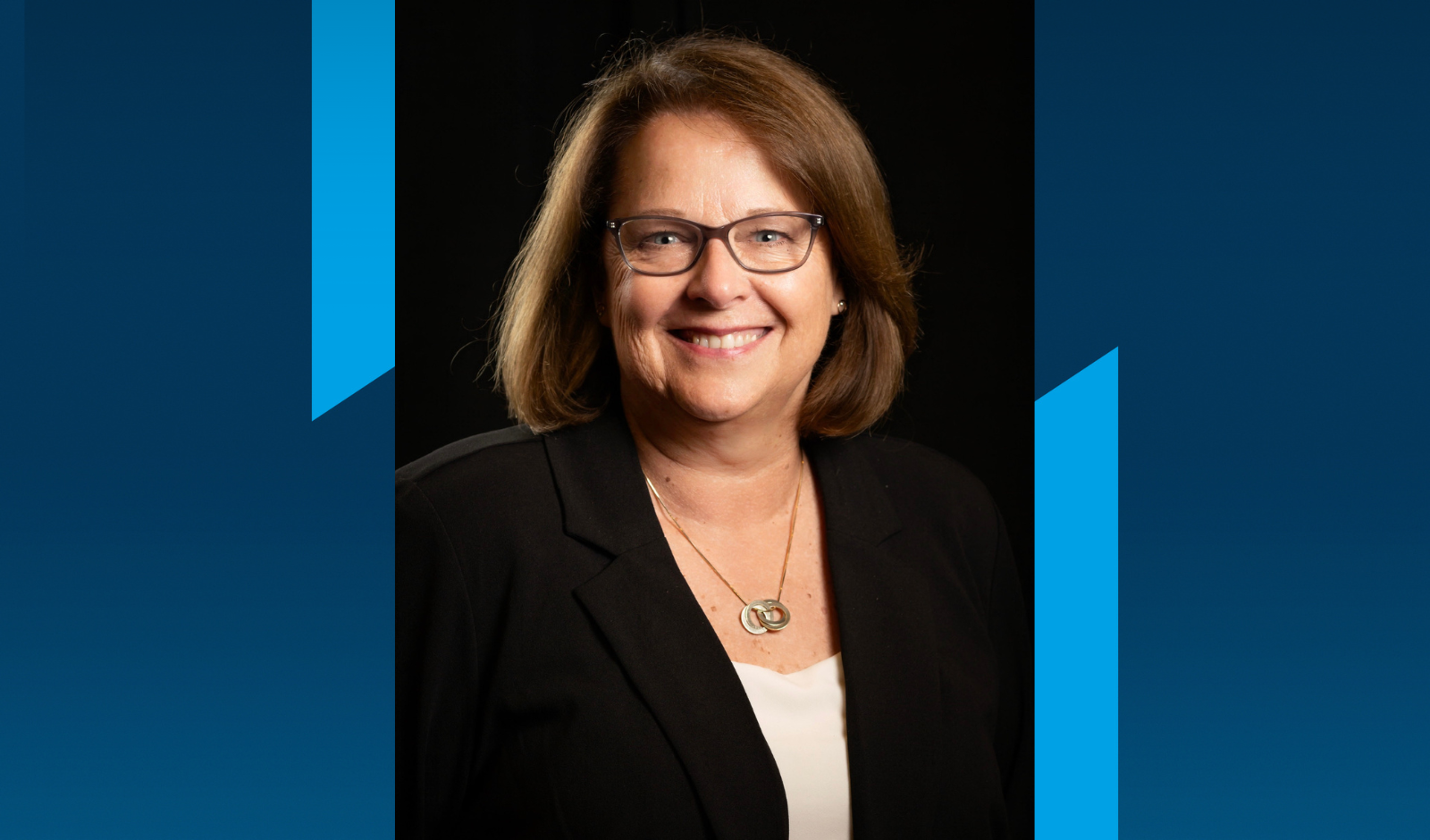 HMPloyee - Rosalind Norris