A strong logistics team is critical to the success of any large event. In her role as associate director of meetings, Robin Geary ensures that details large and small are planned out and executed well.
"She goes above and beyond in completing her own tasks and training new hires," said co-worker Kristy Ward. "She is a dedicated team member and a hard worker who is always willing to help."
To plan for large events, Geary sends out RFPs for meetings and books meetings once the dates and venues are confirmed. She oversees director-level assignments focused on sales and marketing, site selection, contract management, budgeting, and program logistics.
"I work with basically all teams within HMP Global regarding sponsorships, sales, marketing, registration, finance, and more," she said. "On site, my role includes but not limited to logistics for sponsorships, exhibit hall management, food and beverage service, security, placement of onsite structures and signage and working with the numerous vendors that assist with running a smooth & successful meeting. I work with all teams."
As new employees are hired in her department, she helps with onboarding and training, and serves as a peer mentor for all new meeting department staff hires.
Geary has also taken on leadership roles within her industry, serving as president of the Philadelphia chapter of the Professional Convention Management Association.
She holds a 25-year professional certificate from the Events Industry Council, and she completed a certificate in pandemic compliance for meeting professionals. In 2011 she was named the Emerging Leader for the Philadelphia chapter of PCMA. This month she celebrated her 6-year anniversary at HMP Global.
Outside of work, she loves to spend time with family, travel and go to the beach. She is a huge fan of the 2022 Super Bowl Championship-winning Los Angeles Rams football team.
"My biggest accomplishment is my two children," she said.
Robin, thank you for all you do at HMP Global!
Recent Stories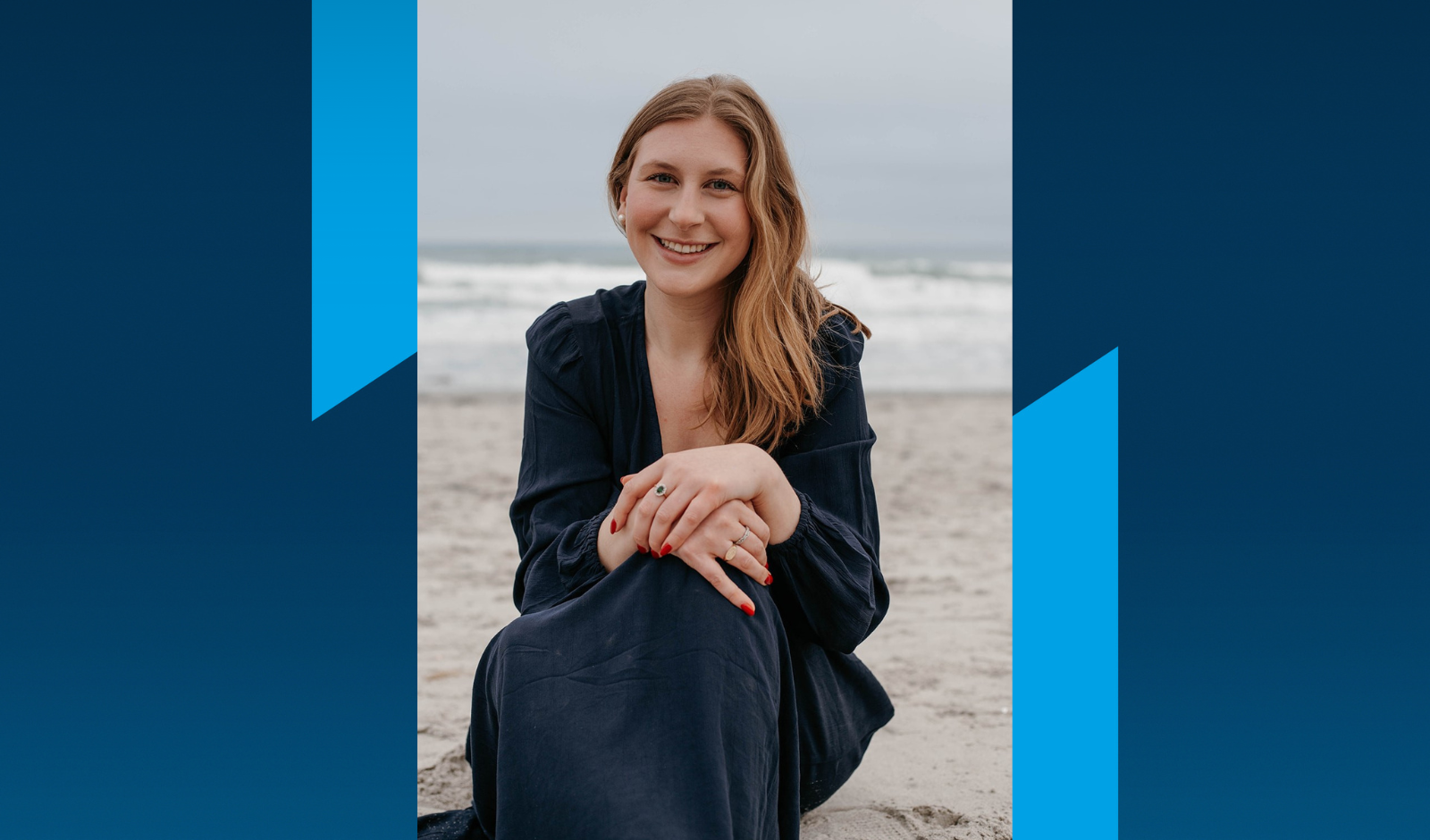 HMPloyee - Evangeline Reid