In the two years Samantha Cimbolic has worked at HMP Global, she has become "the glue that holds the team together" in her role as Account Manager, Client Operations for the Psychiatry & Behavioral Health Learning Network (PBHLN) portfolio.
"With the high volume of sponsorships for the PBHLN sales team, Sam efficiently manages and tracks projects and deadlines," said Jennifer Griffith, Vice President, National Accounts for PBHLN. "Sam does a great job of managing pharma-related projects and working as a liaison between internal teams and clients before, during, and after in-person and virtual events.
"She is a true pleasure to work with."
Additionally, Cimbolic engages cross-functional teams to execute the sales plan, resolve any issues on-site, and deliver solutions that meet or exceed customer needs. 
"I take great pride in assisting the Psych portfolio growth and increasing our year-over-year revenue goals through successful client management," she said.
Outside of work, she recently completed her Master's in Business Administration degree from Montclair State University while working full time. She enjoys spending time with friends and family, going to the gym, reading, and traveling.
"I am most excited to travel to Nashville for Psych Congress in September to see all of our sales efforts, goals, and outcomes come to fruition," she said. 
Sam, thank you for your hard work and dedication, and being part of the HMP Global team!
For more information about careers at HMP Global, visit: https://hmpglobal.com/careers 
Recent Stories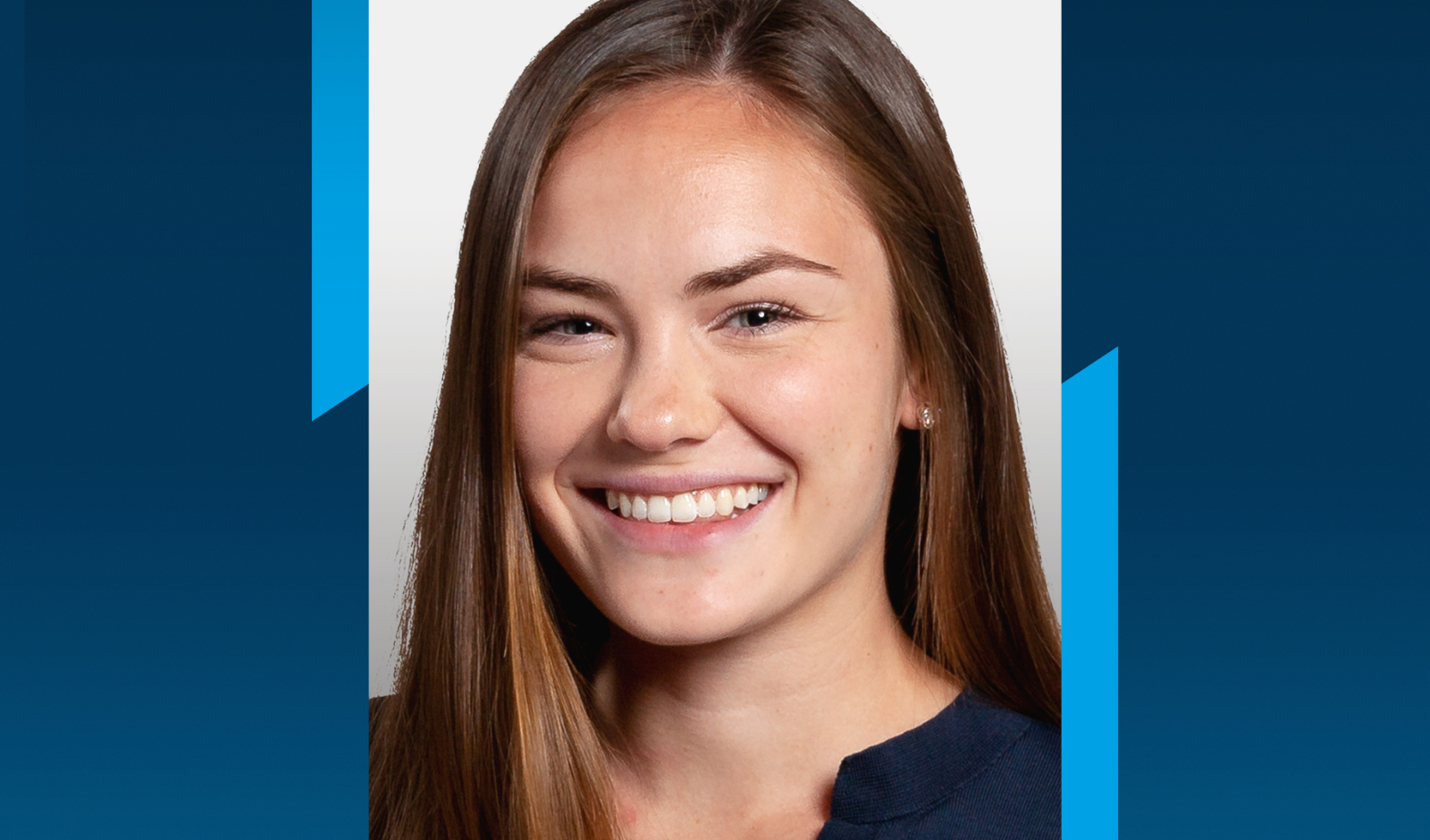 HMPloyee - Maggie Cottrell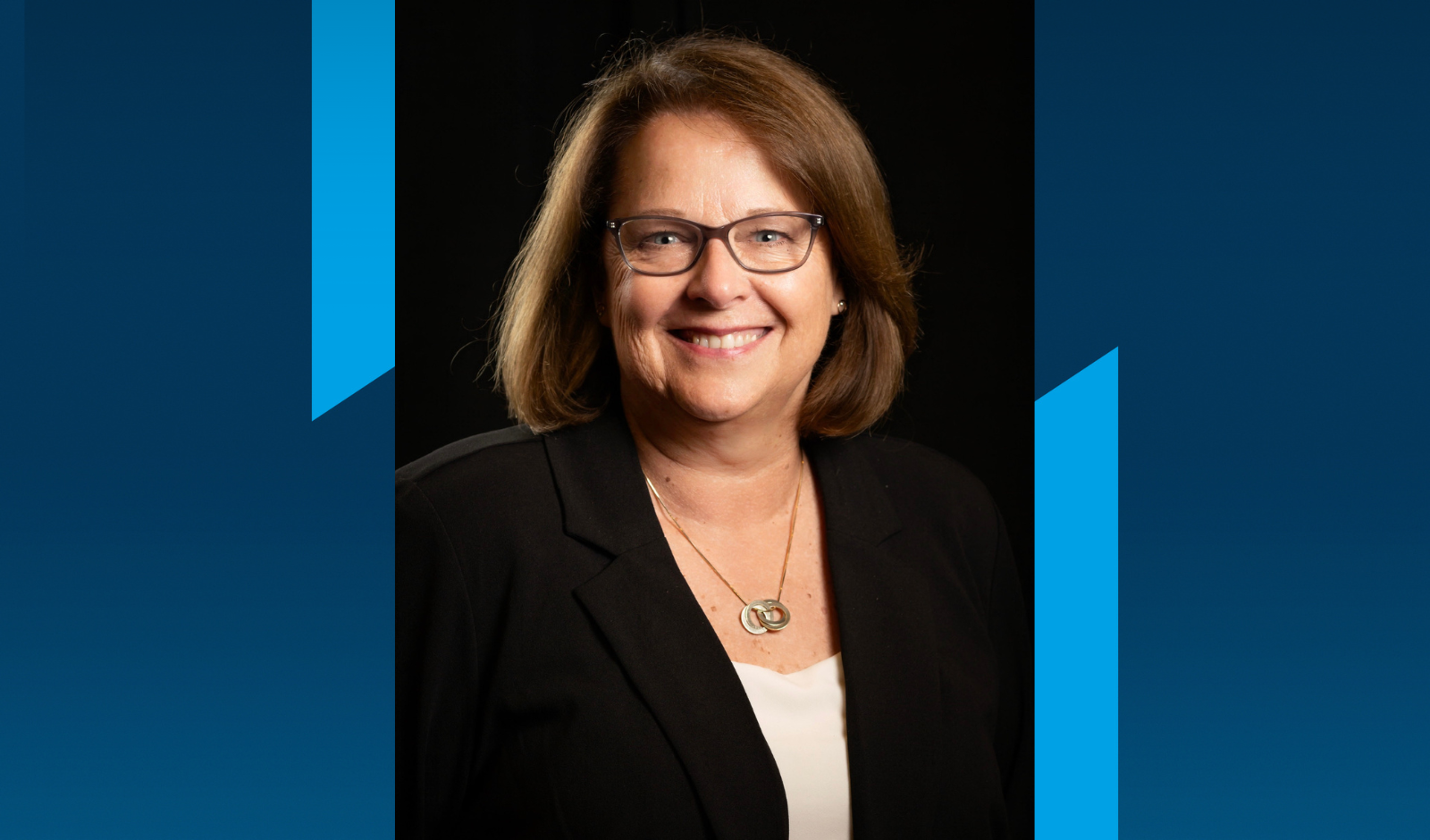 HMPloyee - Rosalind Norris