Samantha Manochio takes a lot of pride in her work and the outcomes it produces.
As senior sales manager for the Symposia on Addictive Disorders, she manages all of the non-pharmaceutical sales for the West Coast, Cape Cod, Rocky Mountain, and East Coast symposia.
"I am proud that by helping to make these conferences possible, clinical professionals from across the country can meet and learn the latest evidence-based strategies for addressing addiction, which helps thousands of patients, their families, and their communities," she said.
Her coworker Doug Edwards described Manochio as a valuable member of the Psychiatry & Behavioral Health Learning Network sales team who has been with the company as this business unit has grown through multiple acquisitions. November will be her sixth anniversary with HMP Global.
"Sam joined the company in 2016 and is now a senior manager, national accounts on our growing Symposia on Addictive Disorders," Edwards said. "She is the primary sales lead on the symposia, a position in which she has excelled."
Outside of work she is a competitive bowler, bowling weekly in league play.
Thank you, Sam, for all your hard work and being part of the HMP Global team!

Recent Stories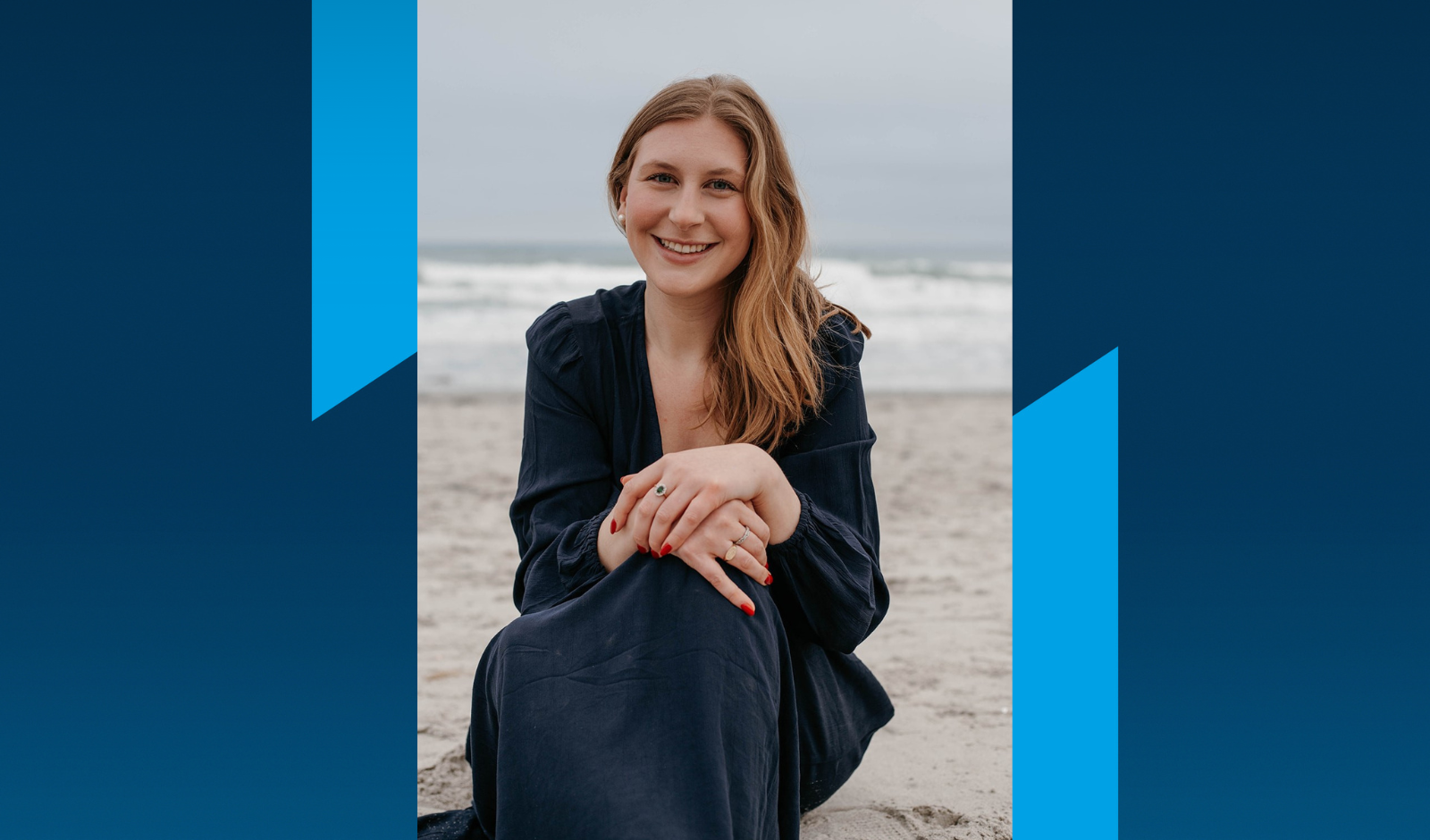 HMPloyee - Evangeline Reid