After working as a freelancer and contractor for most of his career, Simien Antonis-Parr wanted a change.
"There is inspiration and growth when I'm around designers and I needed that in my career," he said. "I am glad I found a company that aligns with my values and a team that I enjoy working with. I discovered HMP Global and landed the job that will evolve my career in a way I couldn't do alone."
Antonis-Parr joined HMP Global in September as Associate Creative Director. In this role, he directs the design and development of creative materials, supports the development of concepts and strategies, ensures that brand identities and messaging are consistent across all channels, and studies the latest trends, strategies and technologies.
"It's been great to inspire and guide our oncology design team to produce amazing work and overcome obstacles," he said.
Parr draws on his experiences abroad for inspiration.
"I was born in Maryland and our family immediately moved to Africa with my twin sister, where we lived for nine years," he said. "We explored these places and I was never without something to draw on and to recreate what I saw."
Moving back to America was challenging, he said, but through new friends he found comradery, humor, and classic movies.
"My design is built on these experiences and observations from different parts of the world," he said. "You can find me taking photos of vintage branding, thrifting, propagating plants, and river tubing. My motto is 'leave it better than we found it.'"
Simien, thank you for all your hard work and contributions to the HMP Global team!
Recent Stories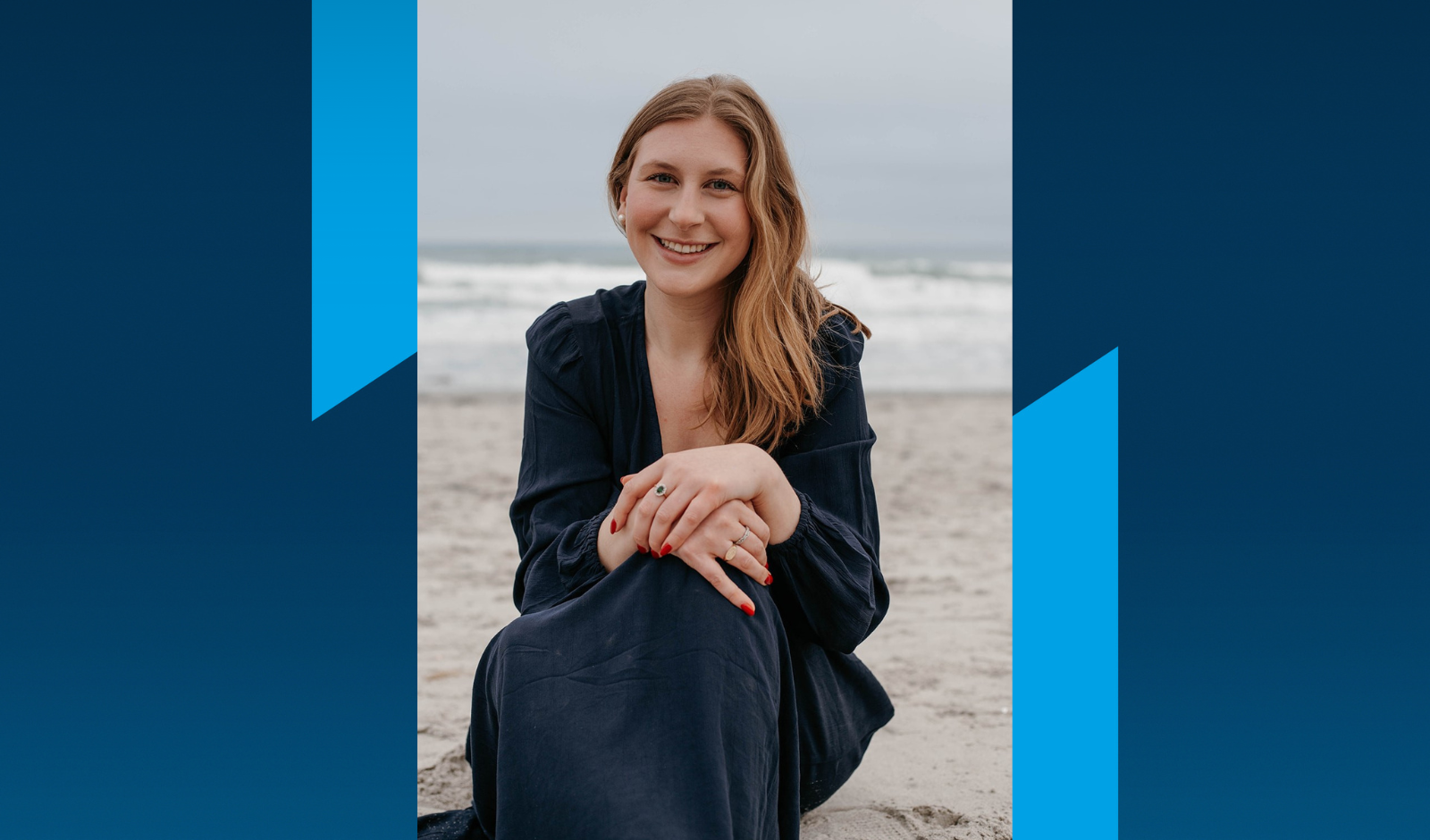 HMPloyee - Evangeline Reid