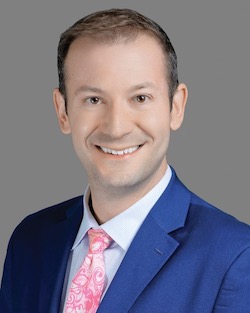 By Craig Chepke, MD, DFAPA
Psych Congress Elevate 2023 Co-Chair
Scientific Advisor & Steering Committee Member
Psych Congress
As the veil of stigma begins to lift, we increasingly recognize the extent of our country's mental health crisis. According to the National Alliance on Mental Illness (NAMI), each year, approximately 20% of U.S. adults experience some form of mental illness, and one in 20 U.S. adults experience serious mental illness.
At Psych Congress, we believe that the road to healing is paved with education. Through our broad portfolio of events and programs, we provide the education and professional development needed to equip mental health care providers with the tools they need to improve patient outcomes.  Our Psych Congress Elevate program makes this training more accessible for clinicians entering the field by providing scholarships to students, residents, and fellows in mental healthcare who are eager to be at the forefront of their field by taking on new challenges in diagnosis and treatment. 
Psych Congress Elevate will be held June 1-4 in Las Vegas. The world-class leaders of Psych Congress have crafted this transformative educational event, which is the only congress that offers practical psychopharmacology and future-focused education specifically for early career and forward-thinking mental health clinicians.
We were thrilled and honored to receive dozens of applications for this year's scholarships. Through the Psych Congress Elevate scholarship program, we are supporting up-and-coming mental health professionals on their career journeys and helping them get the education needed to make a difference in the lives of others. The scholarship provides complimentary registration, travel, and accommodations for Psych Congress Elevate. Recipients include:
Alison Aveson, NP

Amy Talley, NP

Ashleigh Williams, Student

Ashley Mitcham, NP

Brandy Colvin, NP

Bronwen Voetelink, NP

Caitlyn Fitzgerald, Psych MD

Cathleen Chen, Resident

Colleen Moore, NP

David Leonard, NP

David Masolak, Psych MD

Erik Dolgoff, Student

Evana Yates, NP

Fernando Rodriguez Vega, NP

Fred Brevard Jr., Psych MD

Jamie Soroka, Advanced Practice Nurse

Jennifer Russo, Resident

Jessica Cummings, NP

Kali Dove, NP

Keonya Milam, NP

Kimberly Young, NP

LaQuel Pressley, Resident

Lisa Heard, NP

Meaghan Wilson, Fellow

Michael Flowers, Psych DO

Molly Field, NP

Paige Stodtmeister, NP

Pearl Rucker, NP

Renard Walker, NP

Sarah McKnight, NP

Sean Jurkowski, NP

Stephane Degraff, Psych MD

Timothy Stead, Physician Assistant

Tristan Reed, Advanced Practice Nurse

Virginia Fischer, NP

Whitney Trotter, NP
Our 2023 scholars are poised to make waves in the mental health field. We've also designated them as Elevate Ambassadors, and during the conference, they will help monitor session rooms, answer questions from attendees throughout the convention center, and share session materials. They will play an active role both in their learning and in the conference.
They and other Psych Congress Elevate participants will engage in four days of sessions translating cutting-edge research into clinical application, enjoy one-on-one access to the best and brightest in the field, and expand their networks with other highly motivated practitioners.
The educational program includes more than 30 psychopharmacology-focused and forward-thinking sessions presented by expert faculty who challenge convention to pull the field forward. Psych Congress Elevate is designed and accredited for all members of the mental health team looking to take on new opportunities and challenges and take a leading role in the field.
Psych Congress Elevate is the place to be for anyone looking to step into the next generation of mental healthcare.
To learn more about the 2023 scholars, visit: elevate.psychcongress.com/meet-the-scholars. For more information about Psych Congress Elevate or to register, visit: elevate.psychcongress.com.
For 36 years, Psych Congress has delivered practical, case-based education to an exceptional community of mental healthcare providers across the country. For more information, visit psychcongress.com.
Recent Stories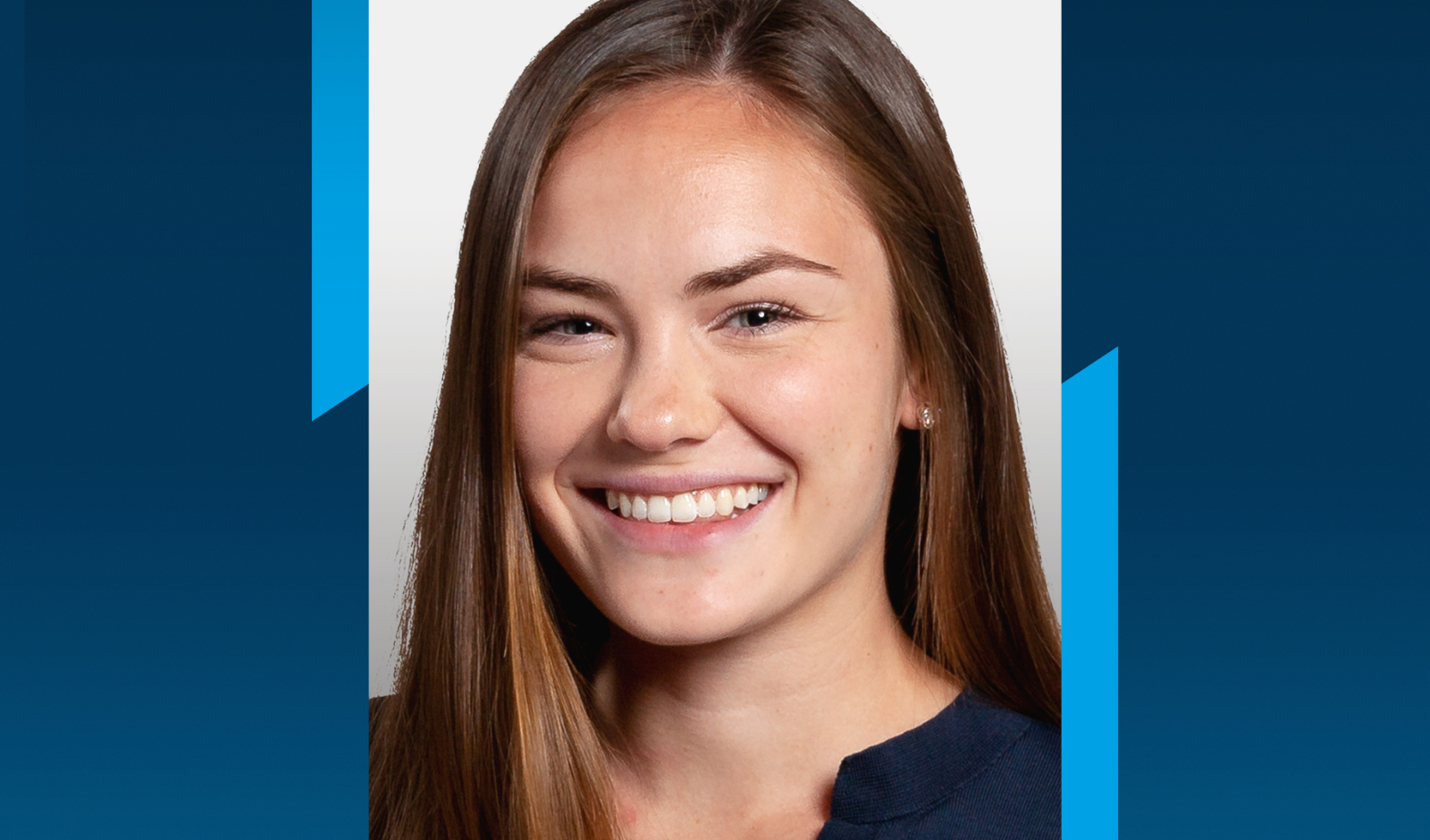 HMPloyee - Maggie Cottrell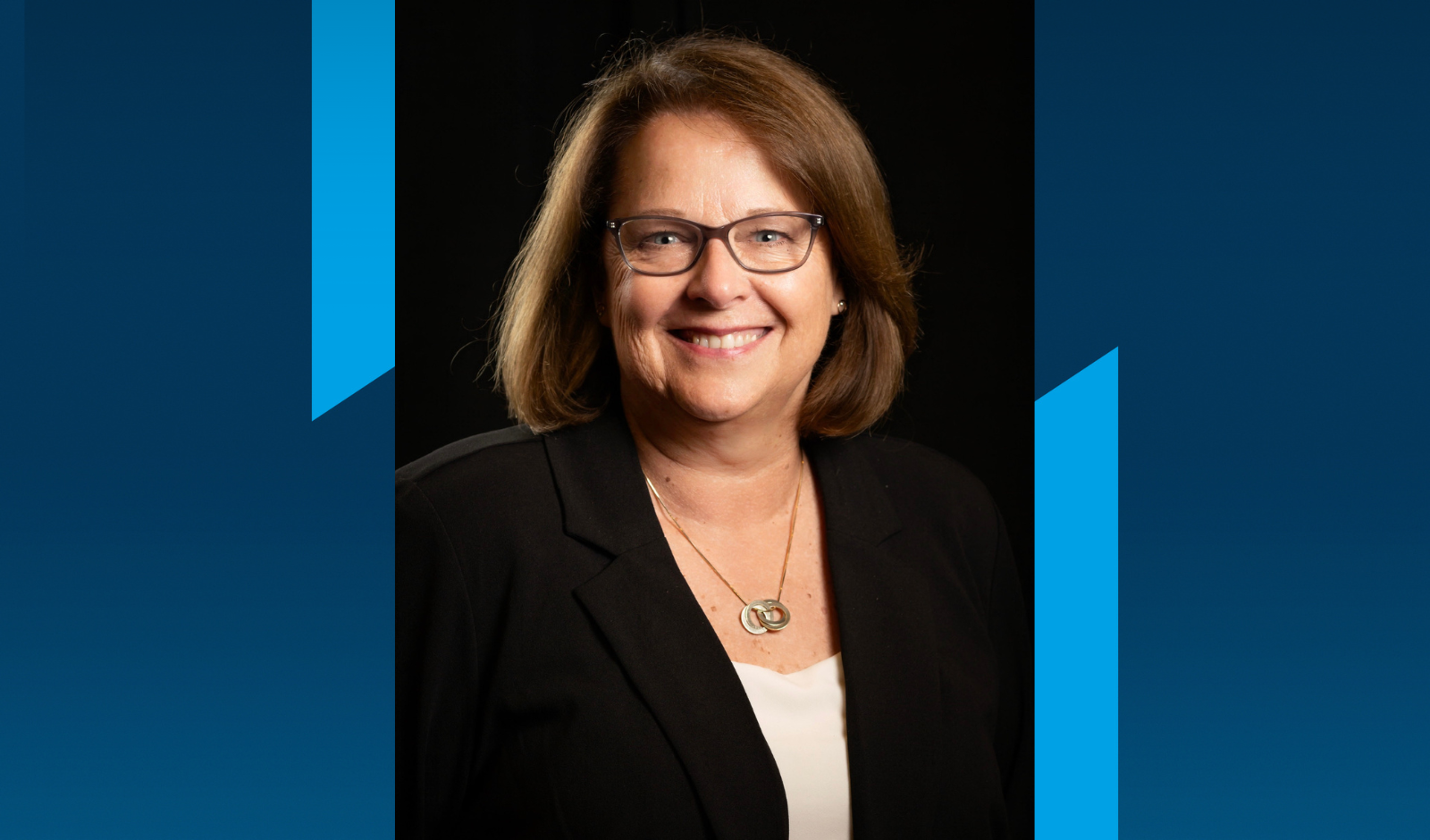 HMPloyee - Rosalind Norris