By Robert S. Kirsner, M.D., PhD
Chairman & Harvey Blank Professor 
Dr. Phillip Frost Department of Dermatology & Cutaneous Surgery Professor of Public Health Sciences
Director, University of Miami Hospital and Clinics Wound Center 
University of Miami Miller School of Medicine
Co-Chair, Symposium on Advanced Wound Care (SAWC) Spring | WHS
Few physicians have made as significant an impact on their field as Christopher E. Attinger, MD. Within the wound care and limb salvage communities (and beyond), Dr. Attinger is known as a leading expert at the forefront of innovation and improving the lives of patients.
I am proud to announce that this year, Dr. Attinger will be honored at the Symposium on Advanced Wound Care (SAWC) Spring | WHS | DLS with the most prestigious honor in our field, the John Boswick Award. This award is given for global, selfless leadership in improving the scientific understanding or care of persons with wounds, lifelong achievement, and dedication in the field of wound care.
SAWC Spring | WHS | DLS will be held April 26-30 in National Harbor, Maryland. The 2023 event will be co-located with the Diabetic Limb Salvage (DLS) conference, making it the leading meeting dedicated to the management, treatment, and prevention of wounds, scientific excellence, and the most up-to-date limb-salvage techniques.
A board-certified plastic surgeon at MedStar Georgetown University Hospital in Washington, D.C., Dr. Attinger is Director of the Center for Wound Healing and professor in the MedStar Plastic & Reconstructive Surgery Department. 
His commitment to excellence is evident throughout his 30-plus year career. He is passionate about both providing high quality care for his own patients and also educating other professionals. He has:
Authored or co-authored 35 book chapters;

Served as an invited lecturer, moderator, or panelist more than 300 times (at conferences, universities, and in study groups around the world); and

In the Washington, D.C. area alone, he has given lectures and served in conference leadership roles more than 120 times.
Additionally, his research has been shared in more than 60 research abstract presentations, and has been cited hundreds, if not thousands, of times.
Behind these numbers are countless lives touched — by his research furthering advancements in limb salvage, by his mentoring and his commitment to teaching others in the wound and limb salvage fields, and by his heartfelt care and devotion to his patients.
Dr. Attinger joins an elite group; only 19 other wound care professionals have received this award since it was created in 2002. Making this award even more significant are the life and achievements of its namesake, Dr. John Boswick.
Dr. Boswick was an esteemed physician, born and raised in Illinois, who completed his medical studies at Loyola University in Chicago. After a residency at Cook County Hospital, he rose to become a Professor of Surgery at Northwestern University, and later at the University of Colorado. He was a driving force in the American Burn Association, serving as its seventh President. He was also a consultant for the U.S. Army, the World Health Organization, and the International Society for Burn Injuries. He wrote more than 100 articles and edited various books on burn care.
His name and legacy live on through this award, recognizing the impact of inspiring leaders in the wound care field.
I want to extend my congratulations to Dr. Attinger. His commitment to excellence and cutting-edge research has advanced the science and practice of wound care. We are honored to recognize him with the John Boswick Award – a testament to his work and dedication.
Join us in April at SAWC Spring | WHS | DLS, where we create educational opportunities that focus on every aspect of wound research, prevention, and healing — with an important focus on limb salvage. It speaks to every member of the wound care team, enabling participants to benefit from the highest caliber of training and education.
For more information or to register, visit sawcspring.com.
Recent Stories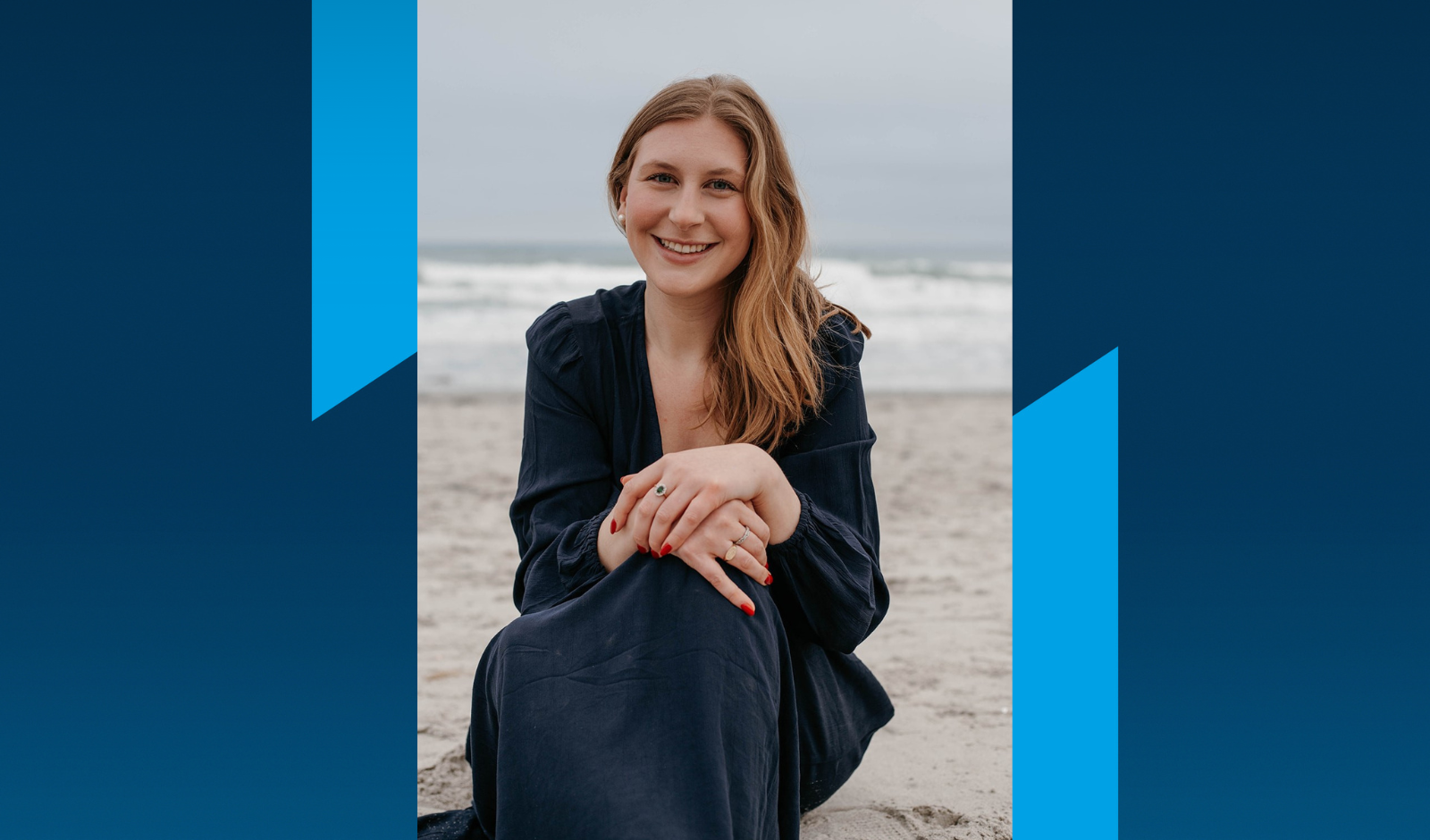 HMPloyee - Evangeline Reid