In her role as assistant manager of digital ad operations, Cristina Rotondo manages HMP Global's Dentistry Learning Network and Women's Health Learning Network brands. She keeps the editorial and sales teams updated weekly on campaigns.
"Cristina is always willing to help out," said coworker Katelyn Cifelli. "Anytime someone needs help, she volunteers. If I have a question about something, she takes time to explain. Her role on our team is crucial and she brings so much to the table. We are grateful for her."
Rotondo has worked at HMP Global since March 2022. She began in the Editorial Department on digital campaigns, and joined Ad Operations in August 2022.
She takes pride in being a first-generation college graduate in her family. Outside of work, she enjoys spending time with her family and friends.
Cristina, thank you for all you do and for being part of the HMP Global team!
Recent Stories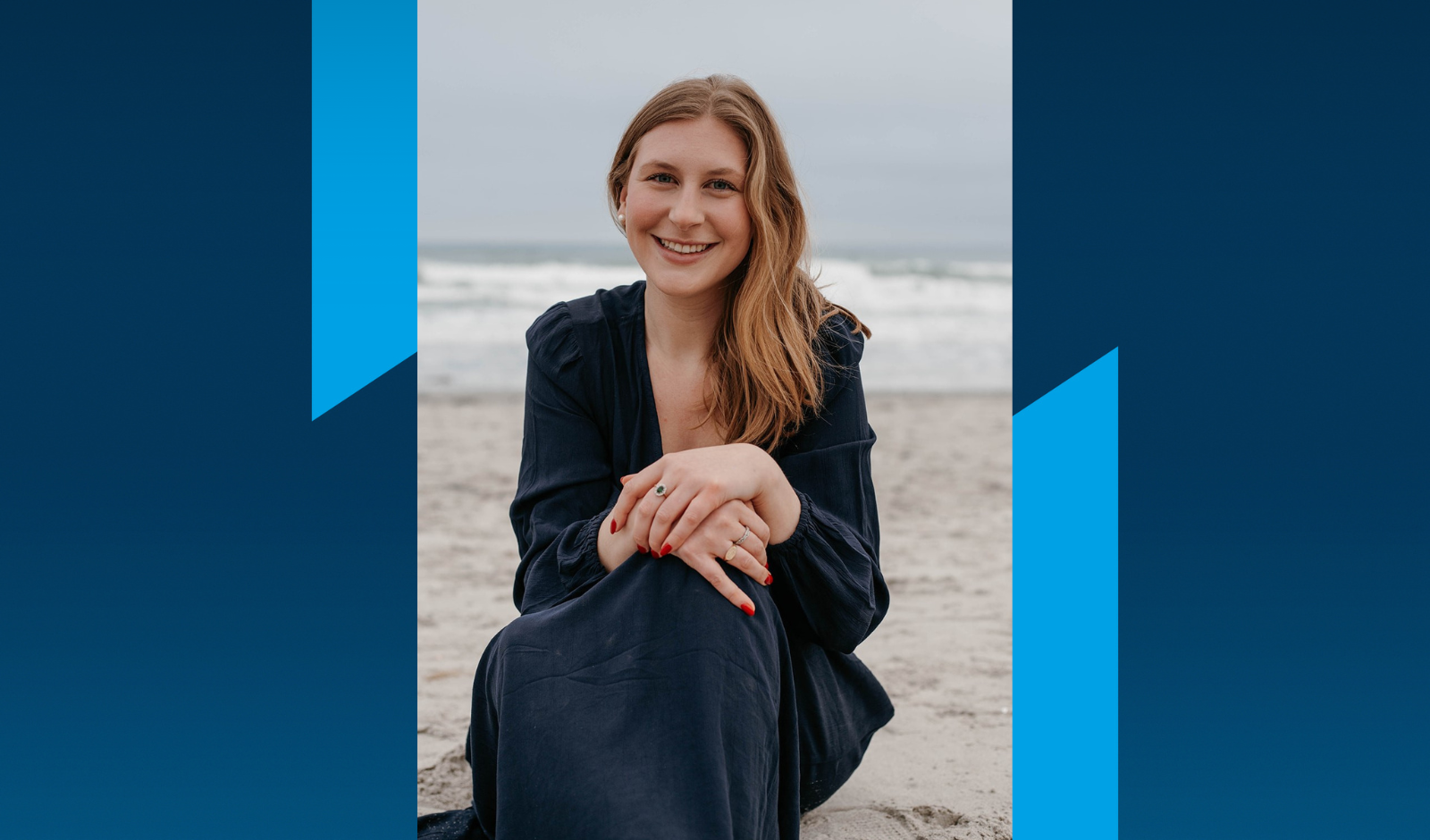 HMPloyee - Evangeline Reid