Healthcare Made Practical
Healthcare Made Practical
Educating & inspiring
the global healthcare community.
Market-Leading
Live Events
Boundary-Pushing
Virtual Experiences
Aha-Eliciting
Digital Destinations
Award-Winning
Publications
Our Reach
50
Journals & Digital Networks
4 Million
Engaged Monthly
35+
Years Building Impactful Brands
Markets We Serve
Psychiatry, Addiction, & Behavioral Health
Oncology
Neurology
Wound Care
Gastroenterology
Cardiovascular
Dermatology
Rheumatology & Arthritis
Emergency & Mobile Medicine
Population Health
Surgery
Clinical Pathways
Our News
HMP Global's 2023 Evolution of Psychotherapy features living legends, masters in the field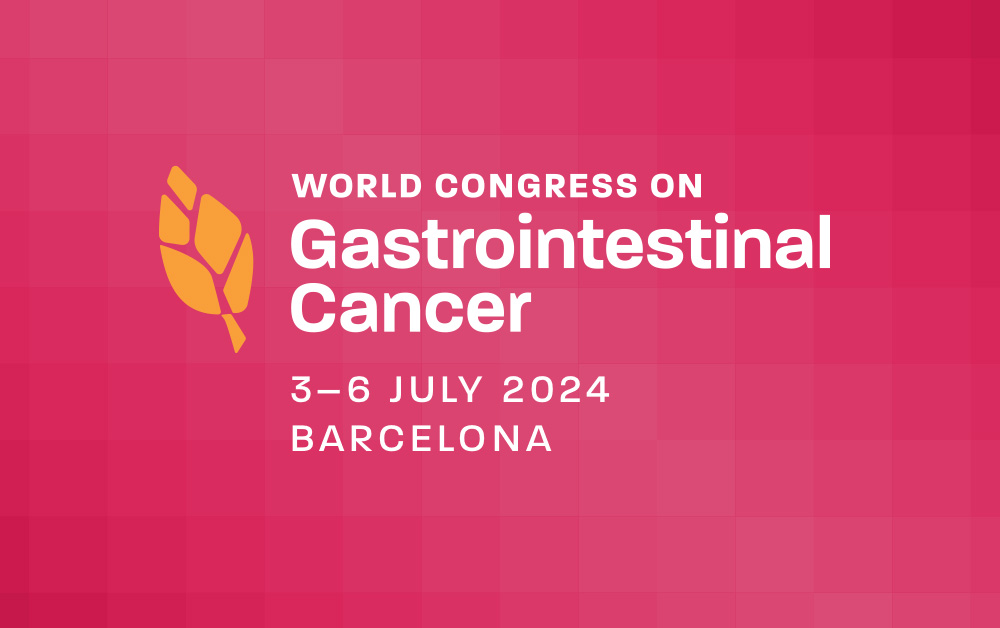 2024 World Congress on Gastrointestinal Cancer announces internationally renowned Scientific Committee
NPIAP, HMP Global's SAWC Fall 2024 collaboration to add prevention and management of pressure injuries track to educational program
Join Our Team.
Make an impact
and help us
improve patient care.