Healthcare Made Practical
Healthcare Made Practical
Educating & inspiring
the global healthcare community.
Market-Leading
Live Events
Boundary-Pushing
Virtual Experiences
Aha-Eliciting
Digital Destinations
Award-Winning
Publications
Our Reach
50
Journals & Digital Networks
4 Million
Engaged Monthly
35+
Years Building Impactful Brands
Markets We Serve
Psychiatry, Addiction, & Behavioral Health
Oncology
Neurology
Wound Care
Gastroenterology
Cardiovascular
Dermatology
Rheumatology & Arthritis
Emergency & Mobile Medicine
Population Health
Surgery
Clinical Pathways
Our News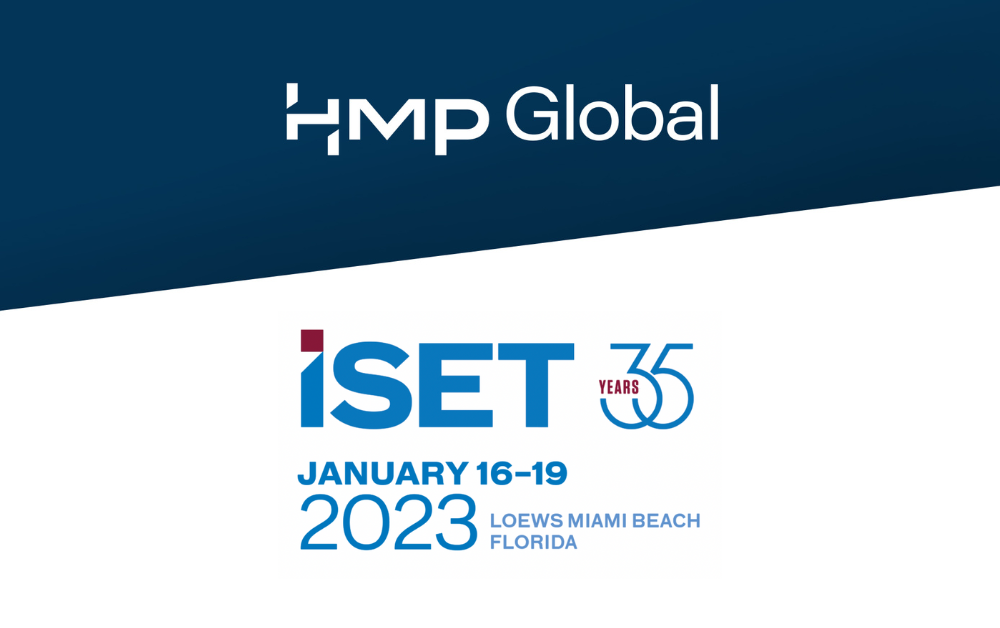 2023 International Symposium on Endovascular Therapy (ISET) strengthened by partnerships with leading organizations SIR, SVM, SVS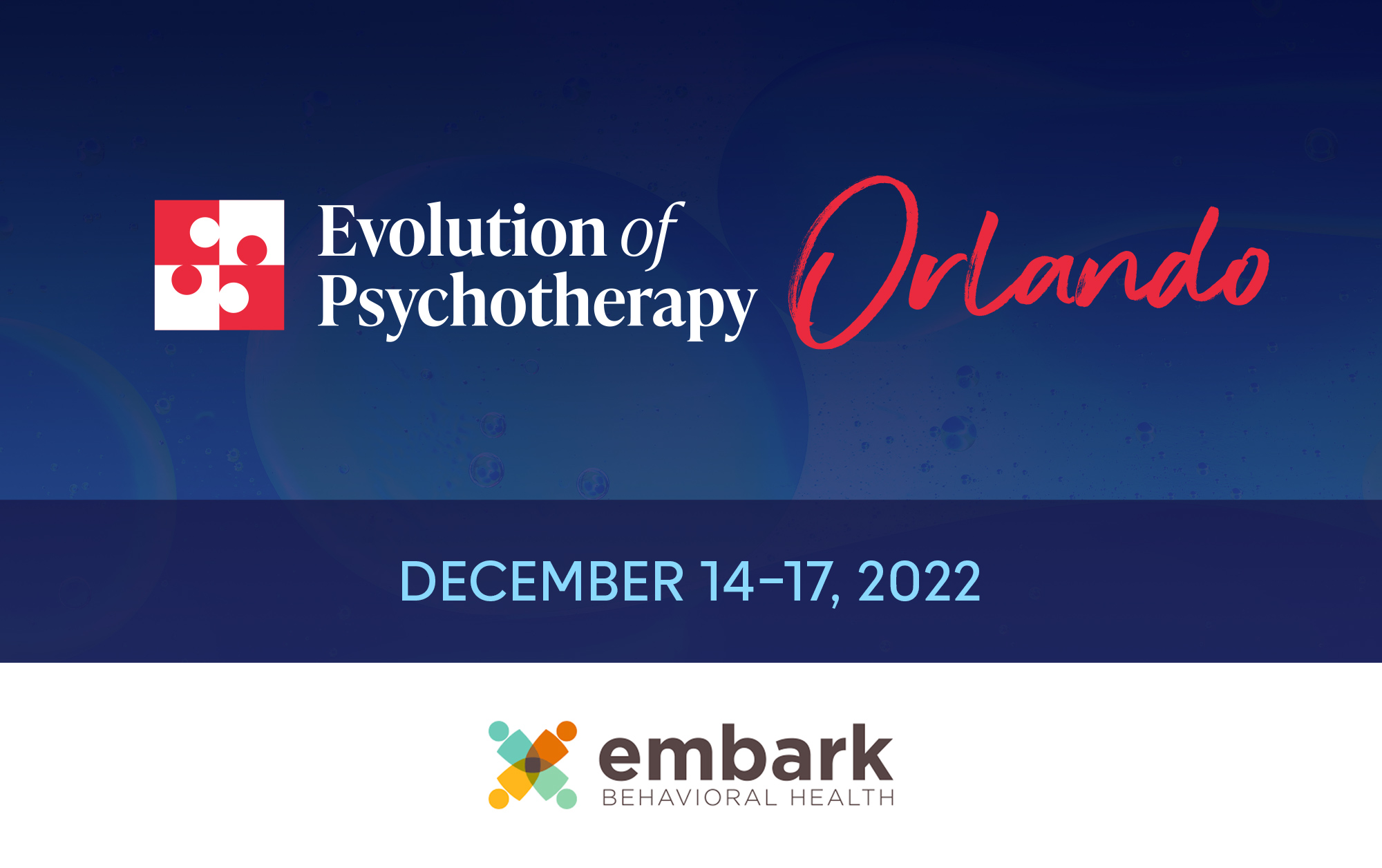 Embark Behavioral Health leads Youth Mental Health Treatment Strategies session at Evolution of Psychotherapy Orlando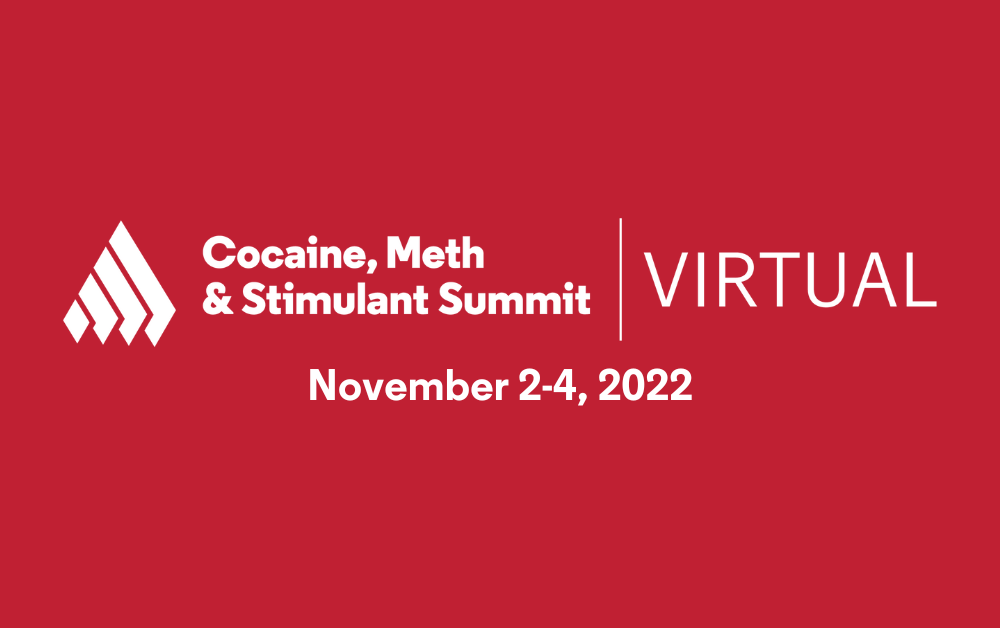 HMP Global's 2022 Cocaine, Meth & Stimulant Summit addresses surge in stimulant misuse, illicit drug use and addiction
Join Our Team.
Make an impact
and help us
improve patient care.