Healthcare Made Practical
Healthcare Made Practical
Educating & inspiring
the global healthcare community.
Market-Leading
Live Events
Boundary-Pushing
Virtual Experiences
Aha-Eliciting
Digital Destinations
Award-Winning
Publications
Our Reach
50
Journals & Digital Networks
4 Million
Engaged Monthly
35+
Years Building Impactful Brands
Markets We Serve
Psychiatry, Addiction, & Behavioral Health
Oncology
Neurology
Wound Care
Gastroenterology
Cardiovascular
Dermatology
Rheumatology & Arthritis
Emergency & Mobile Medicine
Population Health
Surgery
Clinical Pathways
Our News
HMP Global names Dr. Craig Chepke as Scientific Advisor for Psych Congress Educational Programs
HMP Global's SAWC Spring | WHS announces record number of wound care abstract submissions for 2023 meeting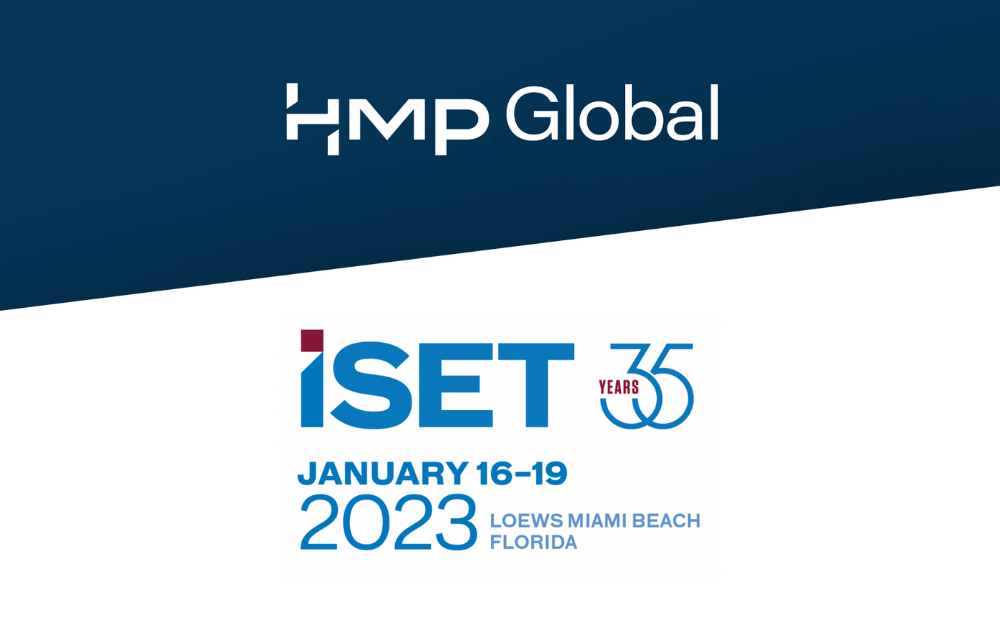 ISET celebrates 35th anniversary meeting with nearly 1,000 registrants, record-breaking number of research submissions, sold out Exhibit Hall
Join Our Team.
Make an impact
and help us
improve patient care.