Healthcare Made Practical
Healthcare Made Practical
Educating & inspiring
the global healthcare community.
Market-Leading
Live Events
Boundary-Pushing
Virtual Experiences
Aha-Eliciting
Digital Destinations
Award-Winning
Publications
Our Reach
50
Journals & Digital Networks
4 Million
Engaged Monthly
35+
Years Building Impactful Brands
Markets We Serve
Psychiatry, Addiction, & Behavioral Health
Oncology
Neurology
Wound Care
Gastroenterology
Cardiovascular
Dermatology
Rheumatology & Arthritis
Emergency & Mobile Medicine
Population Health
Surgery
Clinical Pathways
Our News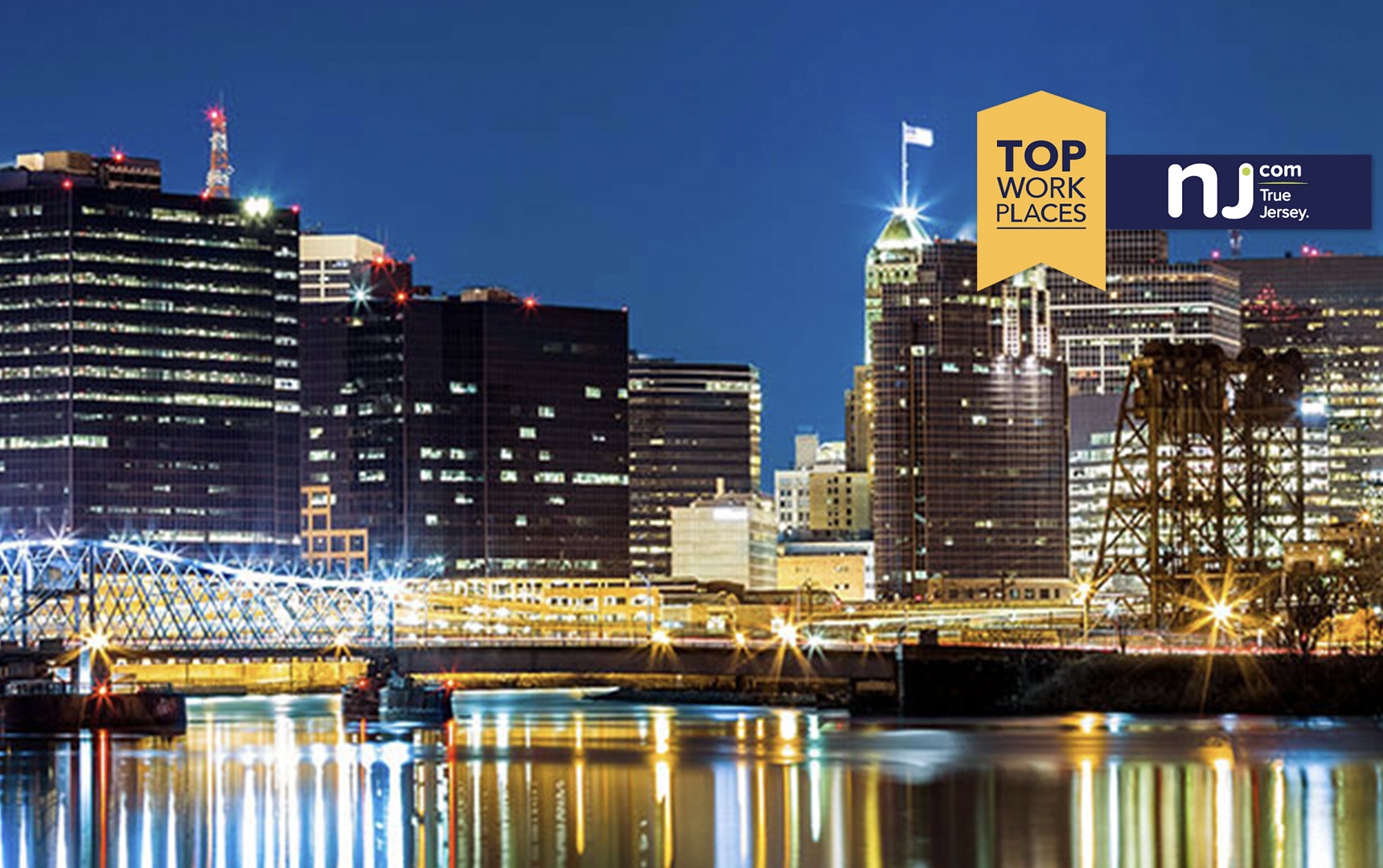 HMP Global earns New Jersey 'Top Workplaces 2022' honors based on employee feedback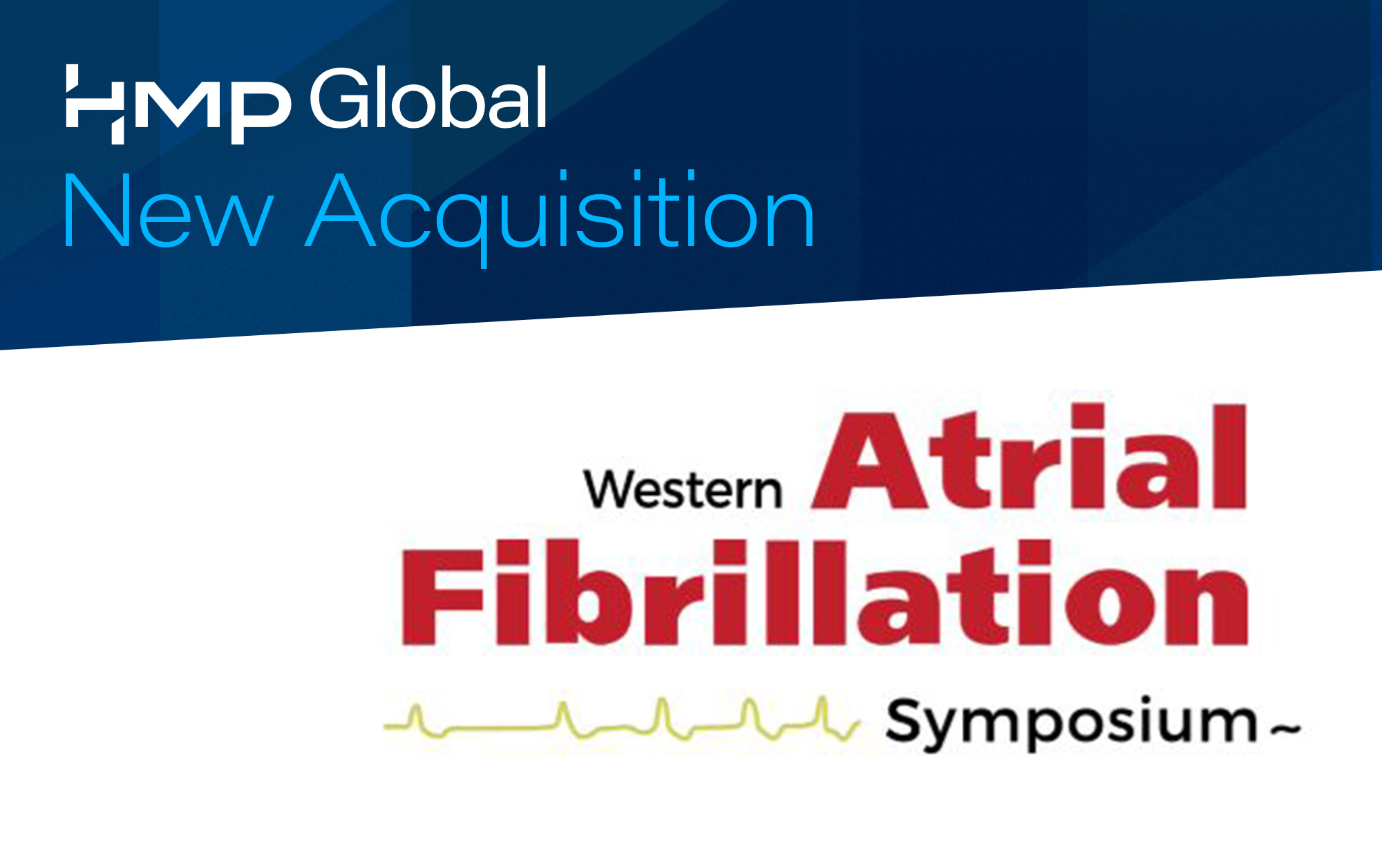 HMP Global Solidifies Position as World's Largest Producer of Cardiovascular Events and Education with Acquisition of Renowned Western Atrial Fibrillation Symposium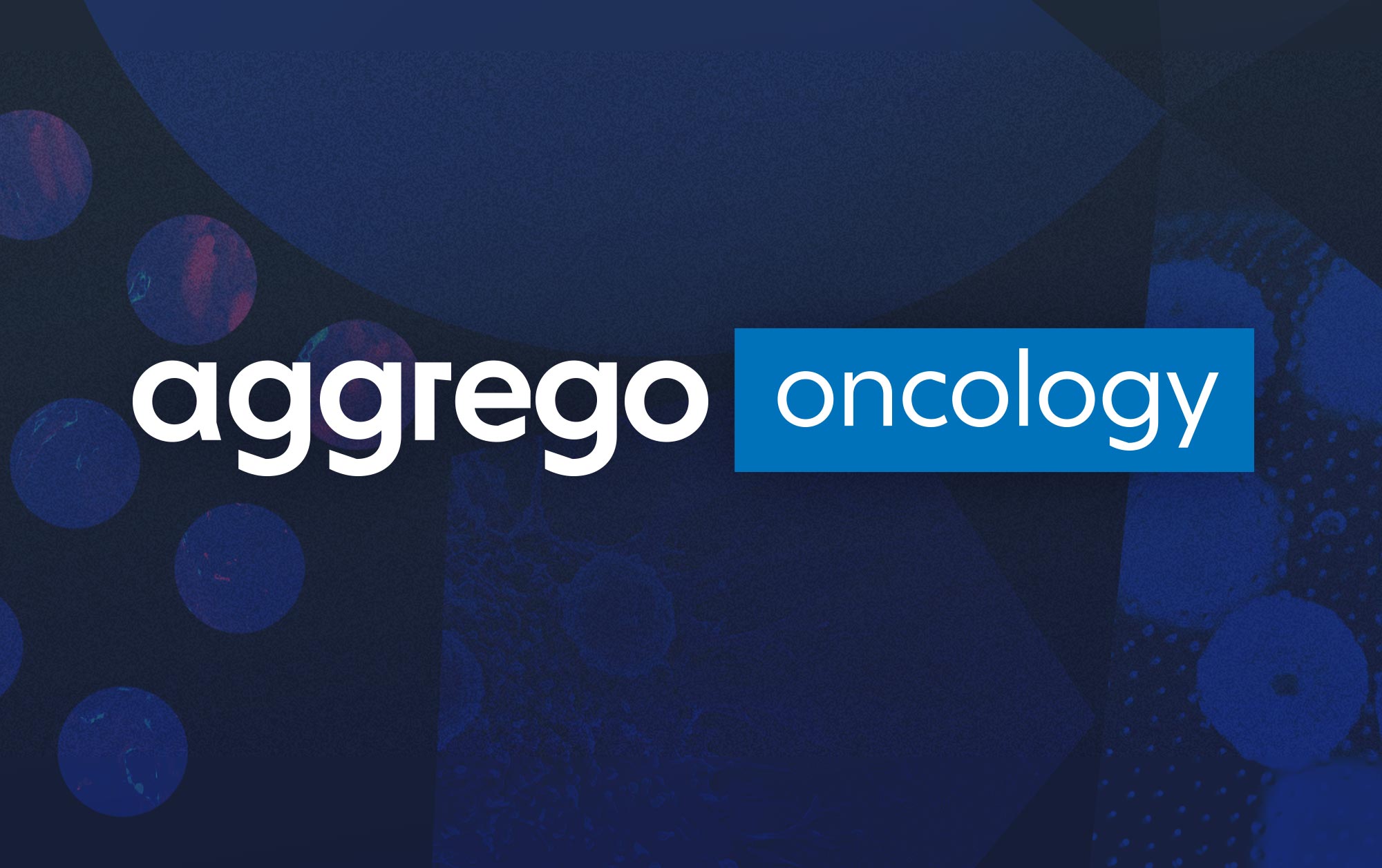 Aggrego Oncology enhances premier news and information hub for oncology physicians, clinicians
Join Our Team.
Make an impact
and help us
improve patient care.