Healthcare Made Practical
Healthcare Made Practical
Educating & inspiring
the global healthcare community.
Market-Leading
Live Events
Boundary-Pushing
Virtual Experiences
Aha-Eliciting
Digital Destinations
Award-Winning
Publications
Our Reach
50
Journals & Digital Networks
4 Million
Engaged Monthly
35+
Years Building Impactful Brands
Markets We Serve
Psychiatry, Addiction, & Behavioral Health
Oncology
Neurology
Wound Care
Gastroenterology
Cardiovascular
Dermatology
Rheumatology & Arthritis
Emergency & Mobile Medicine
Population Health
Surgery
Clinical Pathways
Our News
2022 Senior Care Marketing & Sales Summit (SMASH) sold out; industry-leading event plans for bigger 2023 program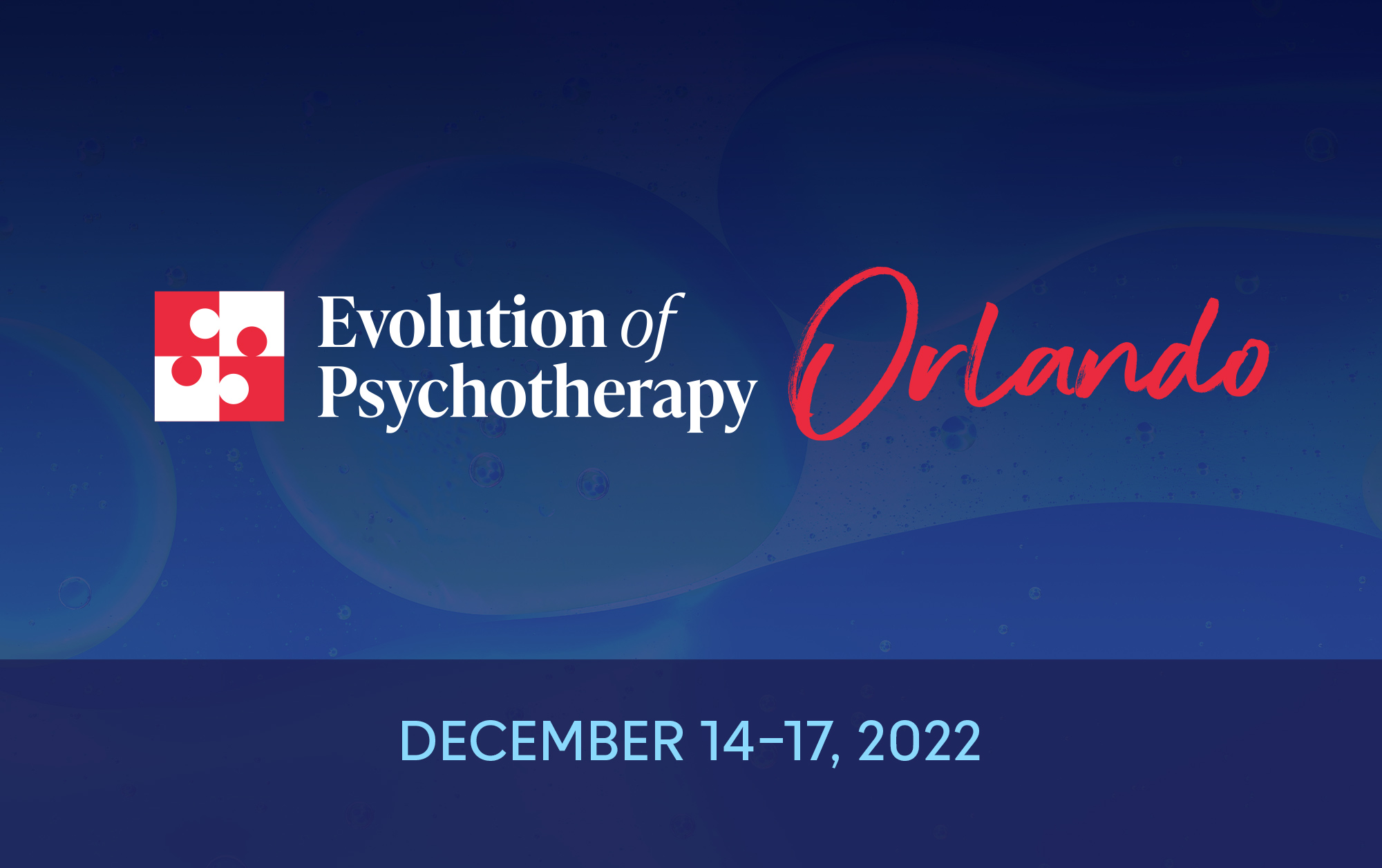 2022 Evolution of Psychotherapy Orlando conference features masters, breakout thinkers in refreshed educational program
2022 EMS World Expo highlights innovative best practices, forward-facing training for emergency medical providers
Join Our Team.
Make an impact
and help us
improve patient care.