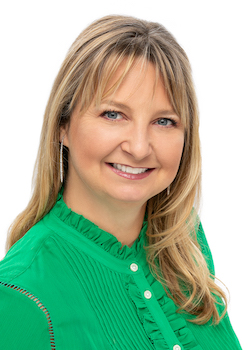 By Sheri Mills
President
Neuroscience Education Institute
Man did I hate Deion Sanders … when he was a San Francisco 49er. As a die-hard Cowboys fan, watching Deion come onto the field was really painful. 
And then, something extraordinary happened. Deion won the 1994 NFL Defensive Player of the Year, but more extraordinary than that was in 1995 when he took off the 49ers jersey for my favorite white and blue shirt, the Dallas Cowboys jersey. 
How quickly I came to love Deion Sanders and would yell at the TV with delight anytime he made a play. We would all break into dance while he celebrated in the end zone. 
That is about the best analogy I can come up with about NEI joining the HMP Global family. Psych Congress has been our Deion Sanders. As one of the best competitors in the mental health education industry, that competition really kept us on our toes. All 27 of the NEI employees are better at our jobs because of this competition, and the best part about our rivalry is that we improved the lives of tens of thousands of patients who are struggling with mental illness because there is equal passion at both companies. 
We can take this analogy ever further, since now we're watching the new phase of Deion's career in Colorado, where he renewed fan enthusiasm when he was named head coach. This is the case for us too. With NEI's meetings housed under the same umbrella as Psych Congress meetings, together we are now the ultimate powerhouse when it comes to psychopharmacology education. We will touch nearly every prescriber of a psychotropic medication in the United States. Stop and think about that for a second.  
When you reflect on this, you realize just how important our jobs are — at the end of the day, we are helping people live with mental illness, with a common goal to improve patients' quality of life and outcomes. 
I suspect everyone here at HMP Global has dealt with someone who is struggling, especially after the COVID-19 pandemic. According to a 2021 National Institute of Health study, nearly half of Americans surveyed reported recent symptoms of an anxiety or depressive disorder, and rates of anxiety, depression, and substance use disorder have increased since the beginning of the pandemic.
Never has mental health been so important, and here we all are, working for the powerhouse in education of psychopharmacology. Together, we will celebrate victories for these patients with a dance that will make the Deion shuffle look small.  
I am enjoying the journey with HMP Global so far and looking forward to what's next. 
Since its inception in 2000, NEI has distinguished itself by providing high quality, visually engaging, and evidence-based educational activities designed to help increase the competence of healthcare professionals in the diagnosis and treatment of psychiatric and neurologic disease states. It was acquired by HMP Global in July 2023. For more information, to become a NEI member, or to register for the 2023 NEI Congress, visit: neiglobal.com.
Recent Stories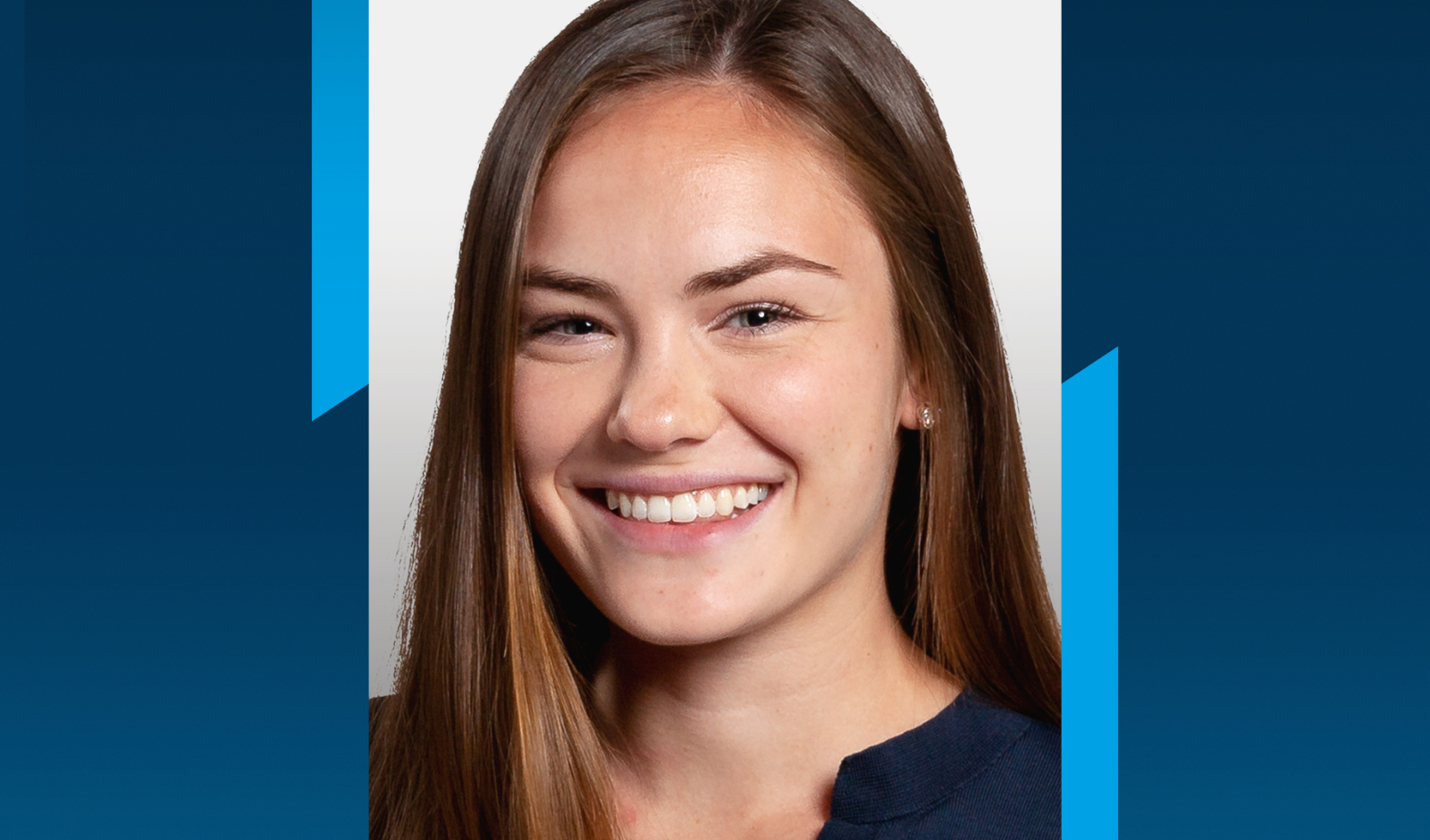 HMPloyee - Maggie Cottrell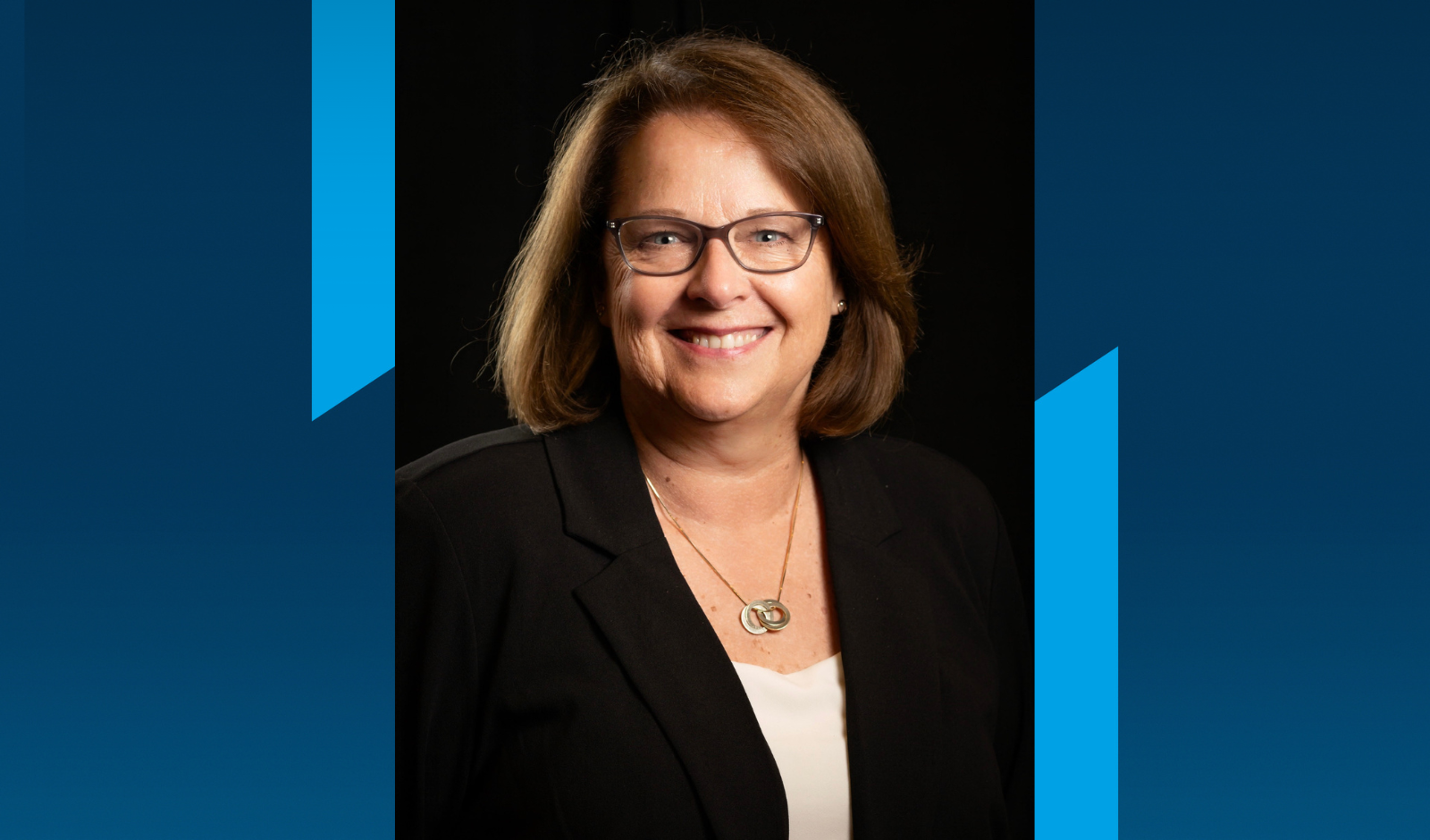 HMPloyee - Rosalind Norris