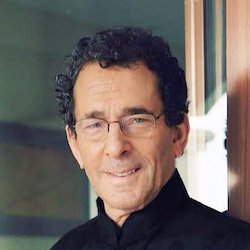 Dr. Jeffrey Zeig, PhD
Director, The Milton H. Erickson Foundation
In 1985, the first Evolution of Psychotherapy conference was held in celebration of the 100th anniversary of psychotherapy. In 1885, Dr. Sigmund Freud first became interested in the psychological aspects of medicine.
At that first Evolution of Psychotherapy meeting 37 years ago, more than 7,200 people came to Arizona to learn, to grow professionally, and to celebrate the anniversary of the field. The meeting was featured in The New York Times, the LA Times, and TIME Magazine, which hailed it as "the Woodstock of psychotherapy."
Since then, the conference has grown and evolved to adapt to an expanding and changing field. In developing the educational agenda, we look for commonalities that underly successful clinical work. Today the conference is organized around clinical demonstrations and workshops — learning opportunities that our attendees have told us that they value.
This format, a core program of workshops and demonstrations, is the centerpiece of Evolution of Psychotherapy Orlando. And this year we are building on this foundation with our reTHINK speakers, who will discuss inspiring and novel perspectives that will not only examine the current challenges in mental health, but also uncover new paths to treatment through innovative strategies.
We want the Evolution of Psychotherapy Orlando to span as much of the scope of psychotherapy and shared expertise from the masters as we can, as well as provide innovative learning opportunities for the future leaders of our field. Evolution 2022 will feature more than 20 globally renowned speakers over the course of four days, allowing participants to earn more than 25 continuing education credits.
Another highlight this year is the location. Attendees can take advantage of being in Orlando during the holiday season with its family-oriented attractions. Unlike the longer Evolution of Psychotherapy meetings in years past, the shorter conference in 2023 will be denser, focusing on specific topics that will guide psychotherapists to better their craft.
It is exciting to bring people together for our first in-person meeting since 2017. Evolution of Psychotherapy Orlando will be the most anticipated psychotherapy event of 2023, and it will allow clinicians to connect and engage with colleagues to reinvigorate their passion for the field. It will be a valuable educational experience with an ultimate goal of improving outcomes for our patients.
To view the full agenda, speaker lineup and to join me in Orlando, visit https://www.evolutionofpsychotherapy.com/
Evolution of Psychotherapy Orlando is produced by HMP Global's Psychiatry & Behavioral Health Learning Network, the leading behavioral healthcare conference organizer. The conference's educational advisor is the Milton H. Erickson Foundation, a federal nonprofit corporation formed to promote and advance the contributions to the health sciences by the late Milton H. Erickson, MD.
Recent Stories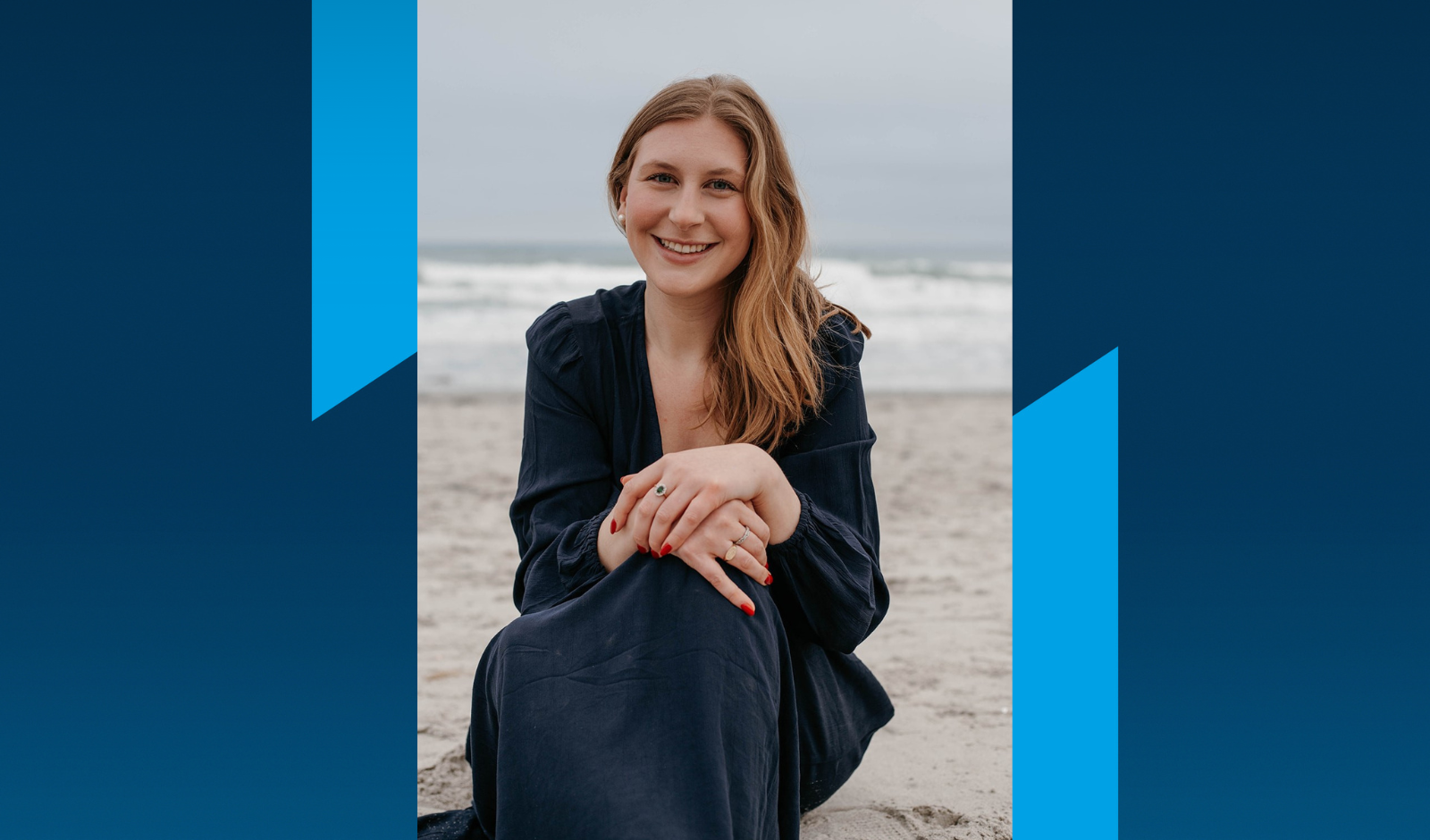 HMPloyee - Evangeline Reid