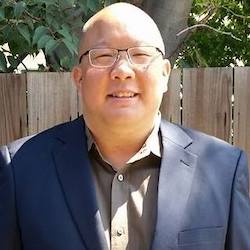 By Gary Quan,
Marriage and Family Therapist, The Meadows Outpatient of Silicon Valley
Professor, University of San Francisco, Western Theological Seminary, Palo Alto University, and Golden Gate University
The 2023 Evolution of Psychotherapy is a golden opportunity for mental health professionals.
Evolution brings together the world's best career psychotherapists, providing a unique opportunity to meet, learn from, and collaborate with the very best clinicians in our field. Evolution's 2023 faculty lineup is a once-in-a-lifetime opportunity we may not have again, and I am excited about the possibilities around this year's event – for myself, my colleagues, and the students who are entering the field of psychotherapy.
The 2023 meeting will be held in-person December 12-17 in Anaheim, California, and will feature the legends in the field, an educational program covering foundational principals and trends, and more than 40 globally renowned speakers. Our field is growing, and Evolution fills an urgent need that all mental health professionals can benefit from.
Evolution is an opportunity to learn more about the field and how psychotherapies can be integrated into your practice, and it allows you the chance to collaborate with experts and colleagues. Each of the conferences I have attended offered education that was essential to my professional growth.
For example, at the last meeting faculty presenter Dr. Donald Meichenbaum shared his personal experience, and it was informative to how I see and treat grief. At Evolution of Psychotherapy this year, I am excited about meeting Dr. Meichenbaum to share my appreciation and meet other faculty presenters including Harville Hendrix and Dr. Scott Miller who will present his recent findings on clinician effectiveness.
The leading psychotherapy leaders who laid down the foundational principals and influenced the practice will be featured at Evolution, including Jeffrey Zeig, PhD, director of the Milton H. Erickson Foundation and truly a giant in the field. Meet all the masters here.
I have found that the content shared at Evolution of Psychotherapy is relevant and valuable. My worldview and vantage points are often aligned with the couples, family, and individual offerings that the speakers bring in their presentations. I also believe the conference continues to be evolutionary in the sense of being a persistent and consistent offering of the very best of the field.
At Evolution, you have the freedom to select the sessions you want to attend, and you have the proximity to vendors and bookstore items that would normally take a lot of time to research and find on your own. On-site book signings offer another opportunity to meet authors at the conference. It is exciting that Evolution is making its grand return to Anaheim this year. The venue in Anaheim is also close to eateries, entertainment venues, and easy-to-access transportation.
Evolution allows me to meet my colleagues from around the country. I have had such unique and enduringly meaningful experiences with Evolution that I will tell any colleagues willing to listen how beneficial it has been for me in recent years. In my experience, it is the best value for a psychotherapy training conference in the United States.
I hope you will join me at the 2023 Evolution of Psychotherapy meeting. For more information or to register, visit evolutionofpsychotherapy.com.
Evolution of Psychotherapy is produced by HMP Global's Psychiatry & Behavioral Health Learning Network, the leading behavioral healthcare conference organizer. The conference's educational advisor is the Milton H. Erickson Foundation, a federal nonprofit corporation formed to promote and advance the contributions to the health sciences by the late Milton H. Erickson, MD.
Recent Stories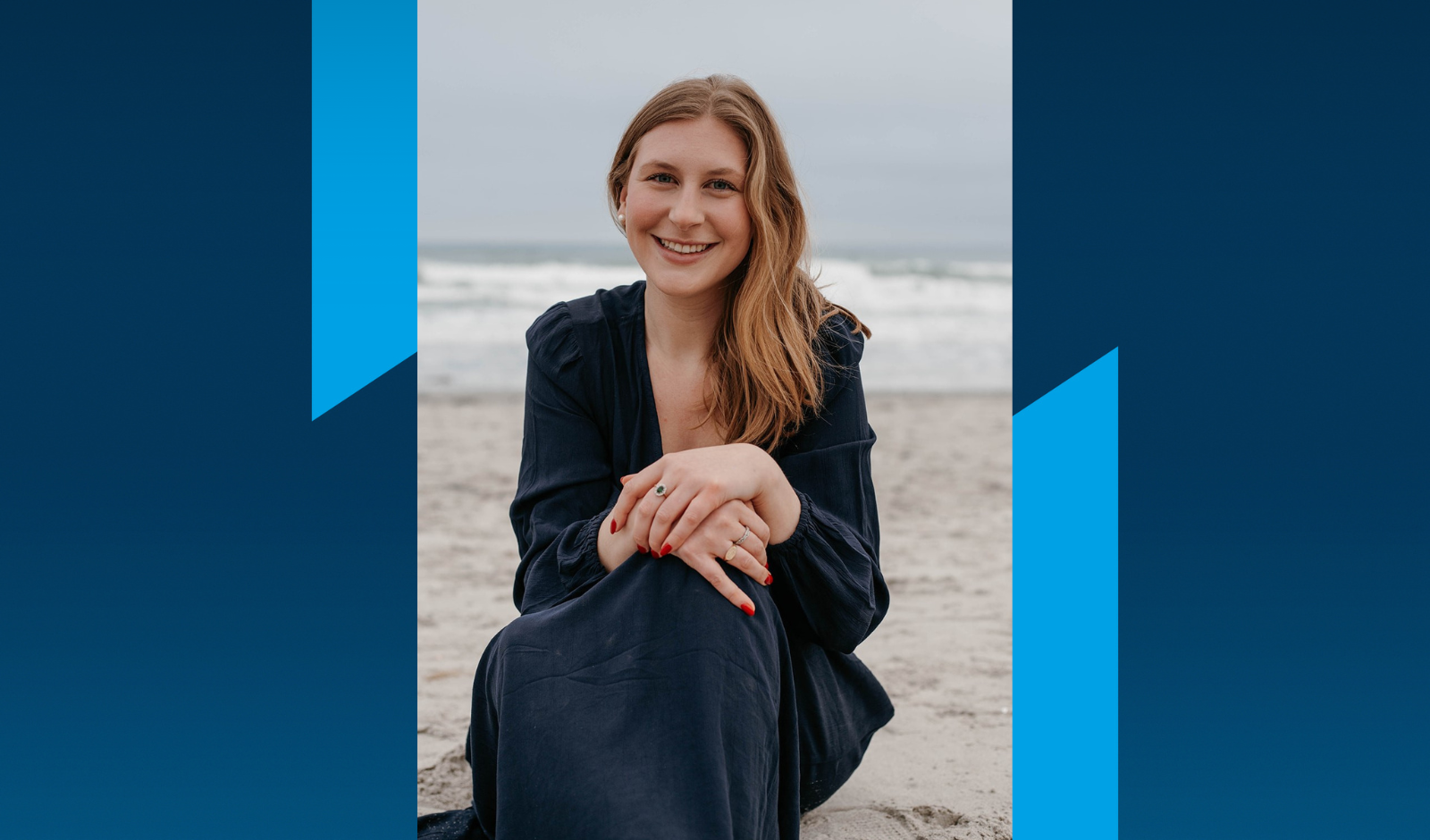 HMPloyee - Evangeline Reid