By Dan Lowrie
President, Oncology, Gastroenterology & Autoimmune
HMP Education
A year ago today, we launched a new Great Debates & Updates (GDU) series focusing on Oncology Pharmacy. It joined Women's Oncology as one of two new GDU series we added in 2021.
Unlike traditional training, the interactive, debate-style format of the GDU series gives participants dedicated time to engage with both faculty and other participants in Q&A, discussion, and exchange on a variety of topics.
The GDU style is dynamic. Because it is a debate format, it examines crucial clinical decision points that physicians face, while engaging learners more than a traditional lecture and spurring important dialogue on emerging and controversial topics.
HMP Global has long been a leader in high-impact continuing medical education – our GDU series dates back more than 15 years – and our mission is to provide concise, quality training for oncology professionals. We recruit leading global experts to give our learners a well-rounded view of critical topics.
In addition to Oncology Pharmacy and Women's Oncology, our other historical GDU offerings in this format include Hematologic Malignancies and Gastrointestinal Malignancies. The series is very popular, and in 2021 we had more than 4,500 attendees across the series.
Feedback after these events is overwhelmingly positive. One participant described their GDU session as "the best educational program I have participated in years." Another said it was the "best educational outcome for the time investment."
Participants also noted the real-world descriptions and recommendations:
"I like when the faculty share their ways of handling specific situations, including molecular genetic testing," one participant said. "Innovation theaters are also excellent and given by experts who clearly explain the topics. I would recommend this conference to anyone involved in oncology."
This format is so successful that in 2022, we have already launched two new series, Great Debates & Updates in Genitourinary Oncology and Rare Cancers Updates from Great Debates & Updates. We have revamped Personalized Therapies in Thoracic Oncology into Great Debates & Updates in Lung Cancers.
The GDU format is one way that medical professionals are staying abreast of emerging trends and learning about new best practices for their patients. We hope to have everyone join us for our best year yet in 2022.
For more information and a listing of all upcoming GDU sessions, visit https://greatdebatesandupdates.com/.
Recent Stories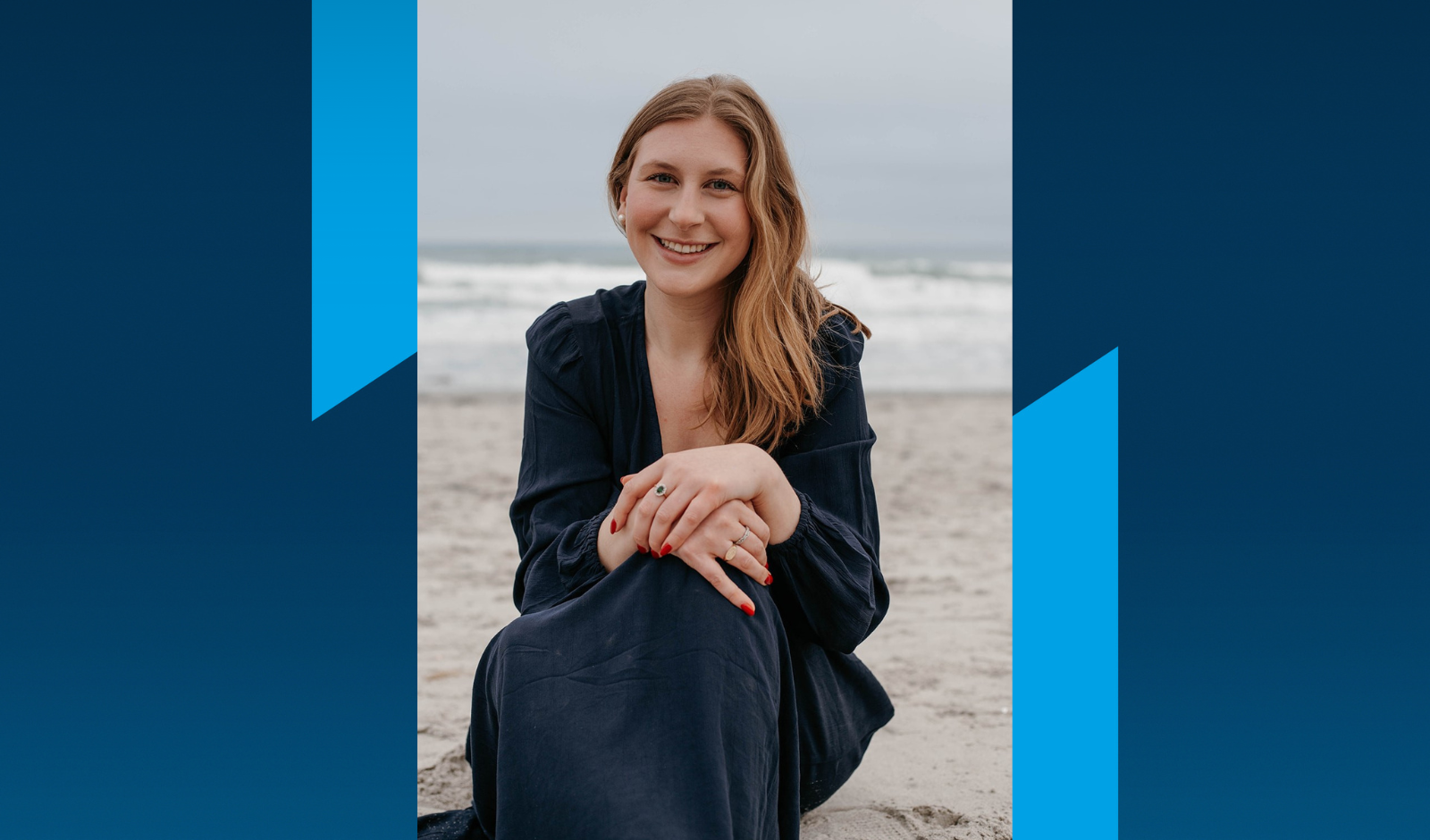 HMPloyee - Evangeline Reid