Friends, colleagues, and industry leaders honor invaluable contributions of wound care professional Dr. Braden
HMP Global and Kirchner Group (KG) today recognized the enduring legacy, contributions, and impact of Dr. Barbara Braden within the wound care space. Barbara J. Braden, RN, PhD, FAAN, along with collaborator Nancy Bergstrom, RN, PhD, FAAN, is widely recognized as the developer of the Braden Tool, the nursing standard for pressure injury assessment. Her contributions to the wound care space continue to be praised for their value and role in enhancing patient outcomes and bettering the lives of individuals with chronic wounds from around the world.
In the wake of recent news that Dr. Braden is facing health challenges, friends and colleagues within the healthcare industry are uniting to share well-wishes and positive thoughts. A video in which key wound care clinicians pay tribute to Dr. Braden's legacy can be viewed here.
"The heartfelt outpouring from Dr. Barbara Braden's wound care colleagues and friends was incredibly touching," added Peter Norris, SVP, HMP Global. "Our company was honored to facilitate the development of the meaningful tribute video dedicated to Dr. Braden."
"We are honored that Dr. Braden and Dr. Bergstrom worked with the head of our health and life science business, Dr. Patrick McNees, for twenty-five years and we were recently able to help them crystalize the value of the Braden scale through a global licensing agreement and acquisition of assets for the Braden Scale," said W.B. (Bud) Kirchner, Founder and CEO of Kirchner Group. 
"Dr. Braden's legacy is very simple, yet very important. Today there are people who live healthier, richer lives and frankly there are people that would not be alive if not for Dr. Braden's work," said Dr. McNees. "To me, that is the enduring legacy of Dr. Barbara Braden."
HMP Global and KG have enjoyed a productive professional relationship and uphold the shared belief that the most effective and durable healthcare solutions are also the most sustainable and scalable. In the past, the companies have collaborated on initiatives such as the "Business of Wound Care," a renowned forum for entrepreneurs, companies, inventors, investors and others interested in the business of wound care.
ABOUT HMP GLOBAL
HMP Global is the force behind Healthcare Made Practical—and is a multichannel leader in healthcare events and education, with a mission to improve patient care. The company produces accredited medical education events – in person and online via its VRTX virtual platform – and clinically relevant, evidence-based content for the global healthcare community across a range of therapeutic areas. Its brands include Consultant360, the year-round, award-winning platform relied upon by primary care providers and other specialists; Psych Congress, the largest independent mental health meeting in the U.S.; EMS World Expo, North America's largest EMT and paramedic event; and the Symposium on Advanced Wound Care (SAWC), the largest wound care meeting in the world. For more information, visit hmpglobal.com.
Recent Stories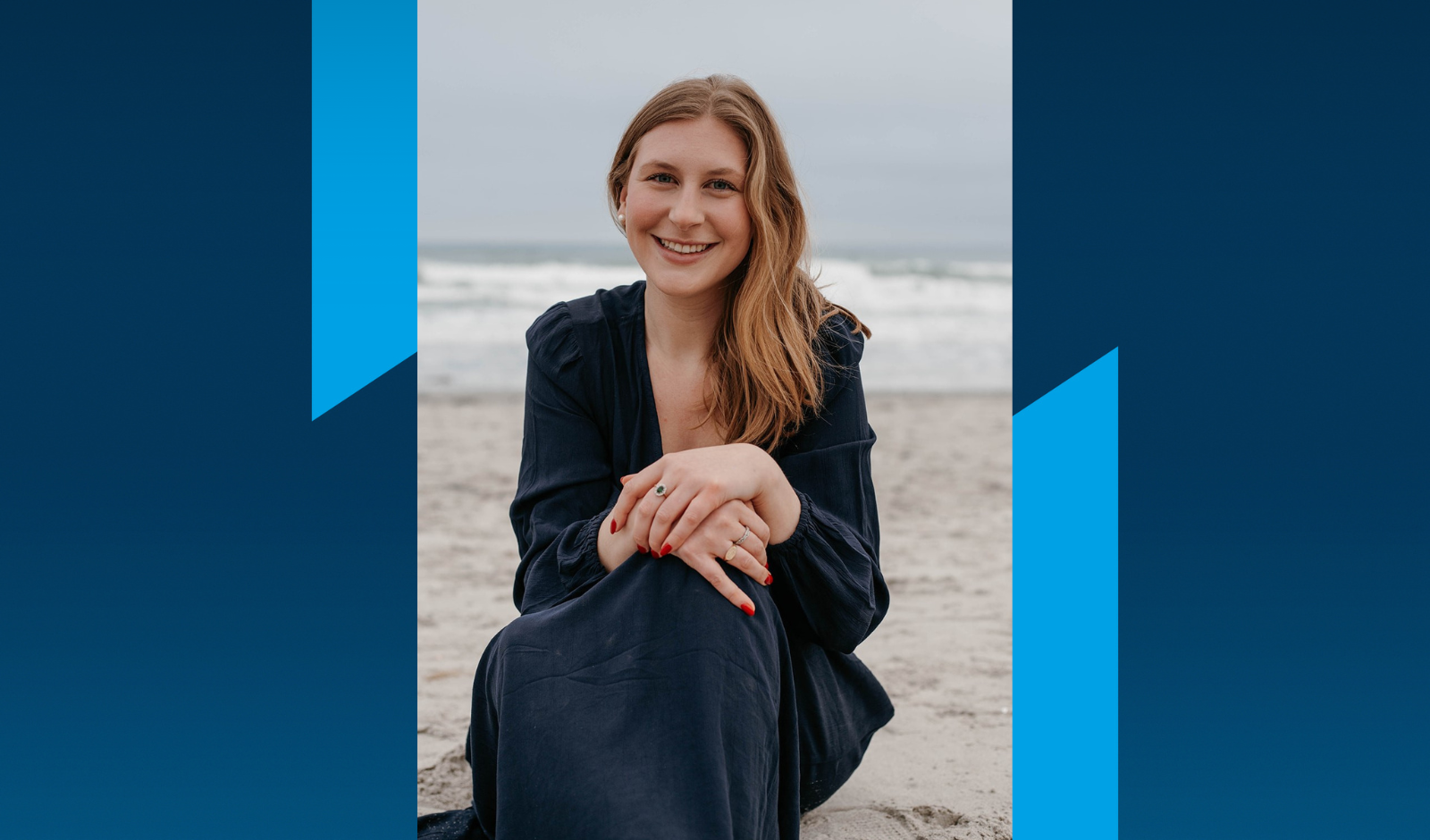 HMPloyee - Evangeline Reid