Congratulations to Mary-Ann Urbanovich, Meeting Manager at HMP Global, who was recently named a winner of the 2021 Events Industry Council (EIC) Global Awards! In recognition of her "Pandemic Compliance Advisor Course," Mary-Ann and her fellow collaborators were awarded the EIC Adaptation and Innovation Award, which acknowledges her extraordinary contributions as an event professional and highlights her successes in actively shaping the future of the events industry.
In November, Mary Ann will be attending the EIC Global Awards Celebration in Las Vegas, Nevada to showcase her accomplishments, support the events industry, and network with other professionals who are driving change within the space.

"Achieving this award from the Events Industry Council is such an incredible honor," said Mary-Ann. "Our work on the Pandemic Compliance Advisor course for Meeting and Events Professionals demonstrated our ability to address and adapt to current challenges within the events industry while helping people return safely to in-person meetings." 
Congratulations, Mary-Ann! We are so proud of you and your accomplishments!
Recent Stories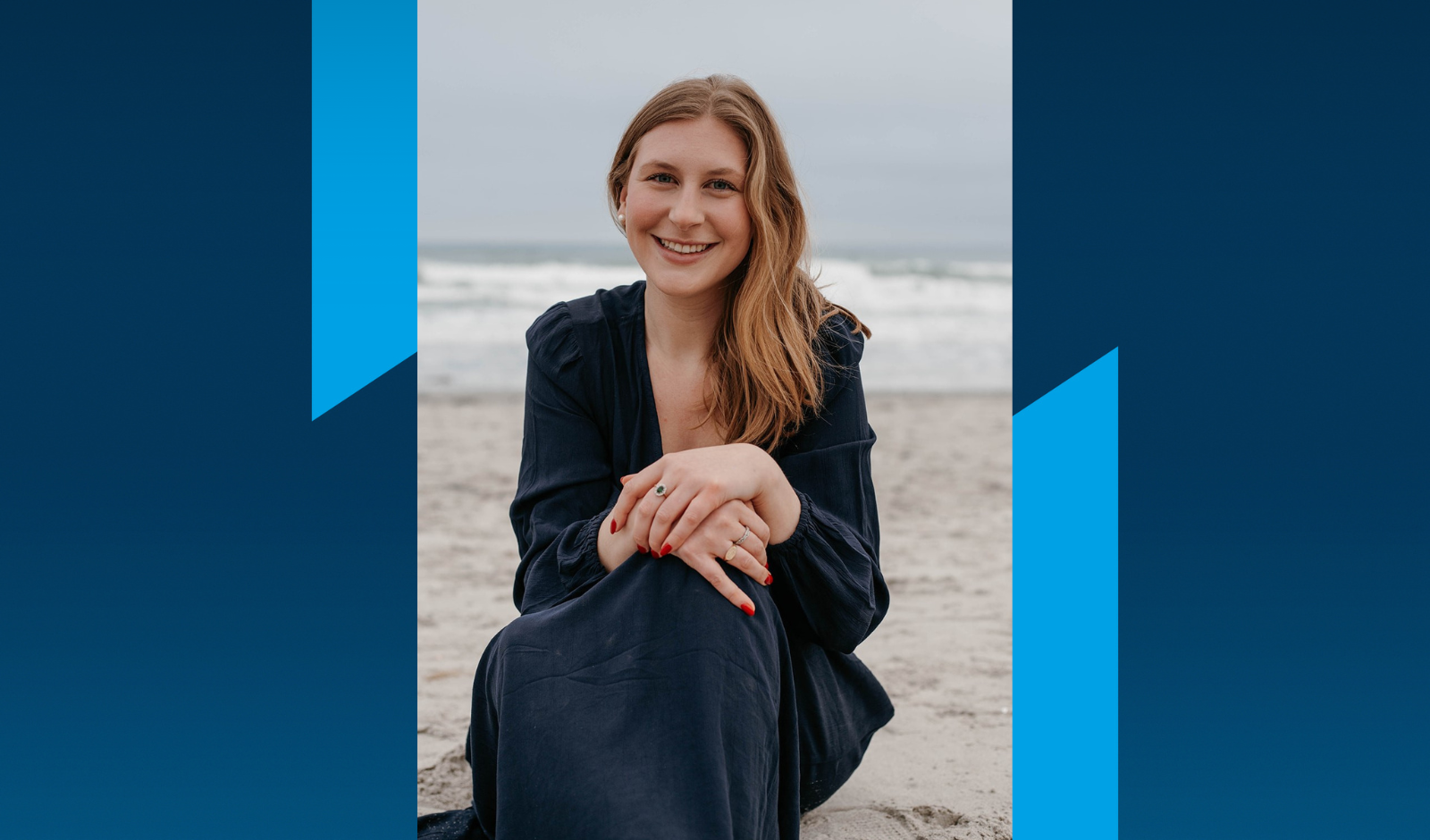 HMPloyee - Evangeline Reid