For Amrita Kabi, her work as director, educational programming of hematologic malignancy conferences is bigger than just her job duties.
"Cancer has touched our lives very closely," she said. "My mother was diagnosed with gall bladder cancer a few years back. Thanks to an incredible team of oncologists and the wishes and prayers of our near and dear ones, she is cancer free today. Sadly, we lost my father-in-law this year to gall bladder cancer following a late-stage diagnosis."
At HMP Global, she actively works with physicians in the hematology malignancy space to develop high-quality continuing education programs and content for both live and virtual meetings.
"Medical education is an evolving landscape," she said. "With emerging novel therapeutics and promising clinical trials, there is a rising need to bring the most recent information to the medical community. I am excited to be part of this important venture."
Her coworker Kayli McGovern described Kabi as "a hard worker, great team player, and a caring colleague."
"She is the first to help out our team if someone needs coverage," McGovern said. "She will step into any role, identify the knowledge/items she needs to accomplish a task, and perform that task to the best of her ability."
Kabi lives in Cleveland, Ohio, and enjoys spending time with family and friends, doing crafts with her daughter, and watching crime thrillers. She has worked at HMP Global for a year and a half.
"Working at HMP Global has been a great learning experience and it's been a delight working with amazing team members, both internal and external," she said.
Thank you, Amrita, for all your hard work and being part of the HMP Global team!
Recent Stories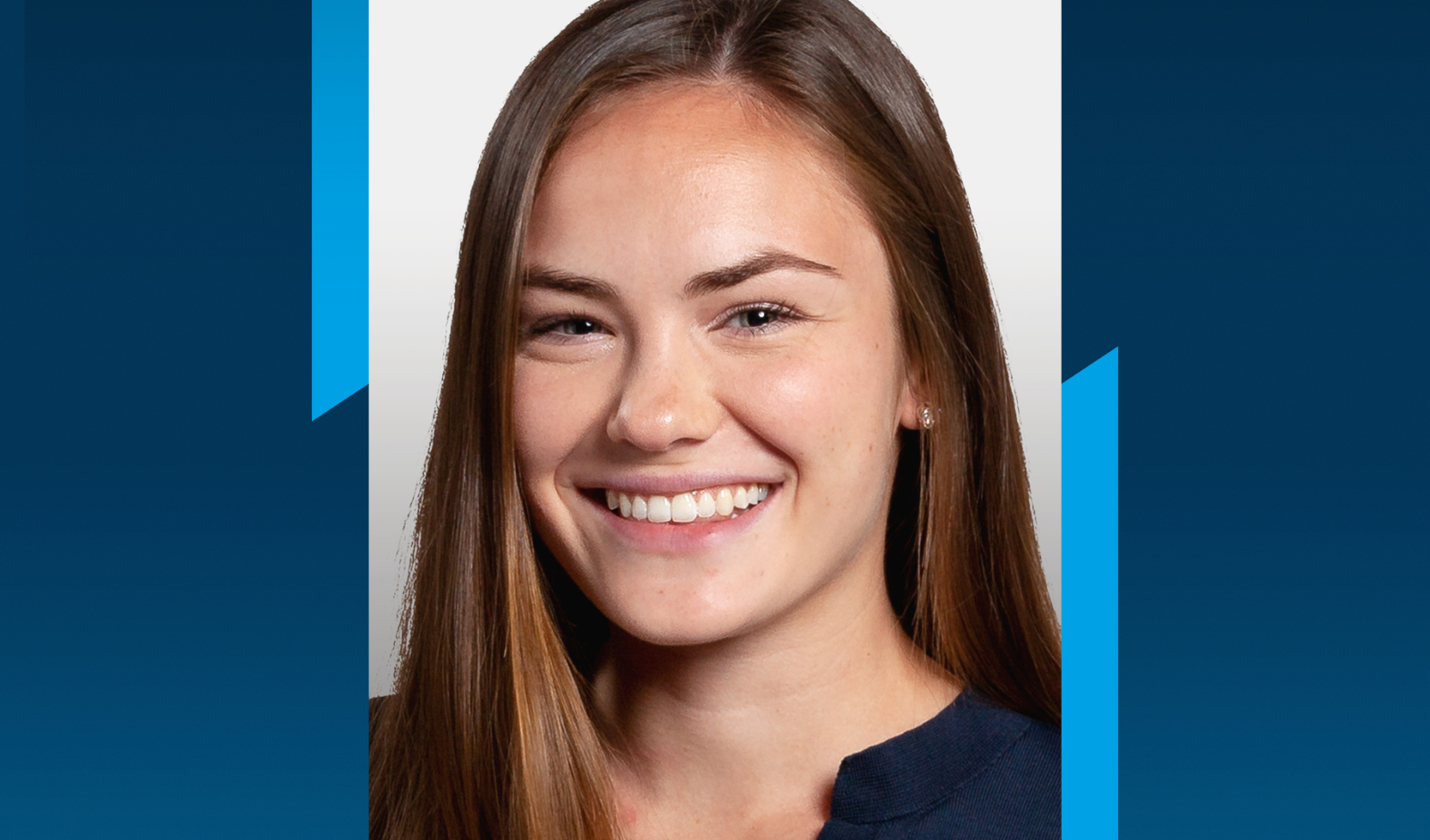 HMPloyee - Maggie Cottrell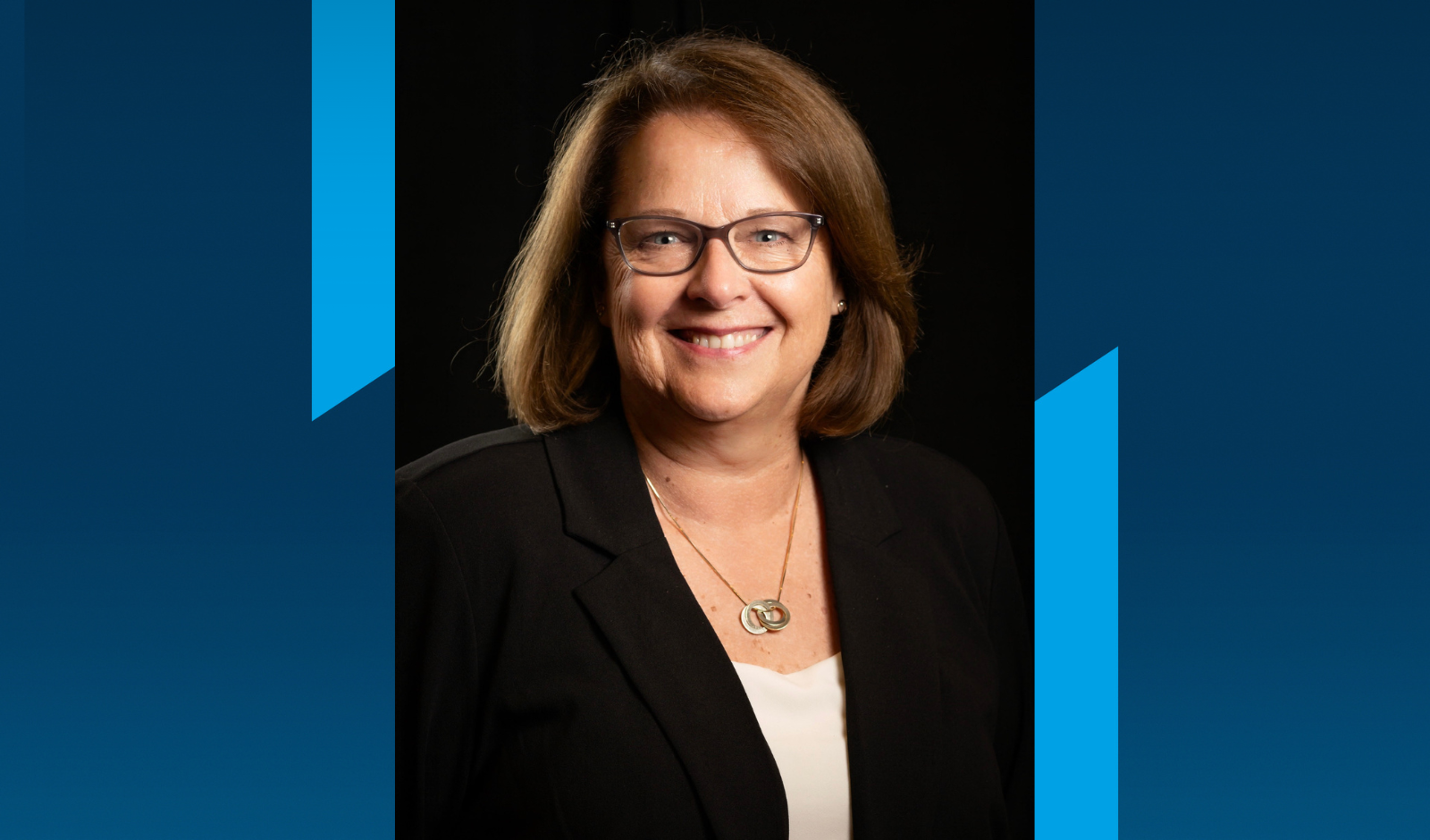 HMPloyee - Rosalind Norris