Amy Stephen is in the storytelling business.
"Mentoring and coaching a team of people who share a passion for creative storytelling in a way that resonates, cuts through the noise, and drives long-lasting engagement is why I love marketing," she said. "HMP Global has been my vessel to lead teams successfully through metrics and know-how, while also allowing space for ingenuity and originality."
In her role as senior director, marketing, she oversees the marketing for EMS World Expo, Practical Updates in Primary Care, Advances in Inflammatory Bowel Diseases (AIBD), Dermatology Week, Neurology Week, and special projects. She helped grow the Psychiatry & Behavioral Health teams for two years, breaking company attendance records for multiple events.
In the three years she's worked at HMP Global, Stephen has also developed new brands (including branding for Sana Symposium, the premier forum to connect professionals from the psychiatry, psychotherapy, and addiction treatment fields) and helped manage company-wide acquisitions. She is currently serving as marketing lead for the new Website systems project, customer service initiative, and other projects.
Personally, she is active and involved in her local community, supporting CASA of Pikes Peak Region, Compassion International, and Lucky Day Animal Rescue.
"I live in Colorado Springs with my husband and two world-changing daughters, and two rescue pups," she said. "I am very busy at home too. We're outdoorsy, and enjoy hiking, skiing, and weekends at the lake."
Amy, thank you for your hard work and being part of the HMP Global team!
Recent Stories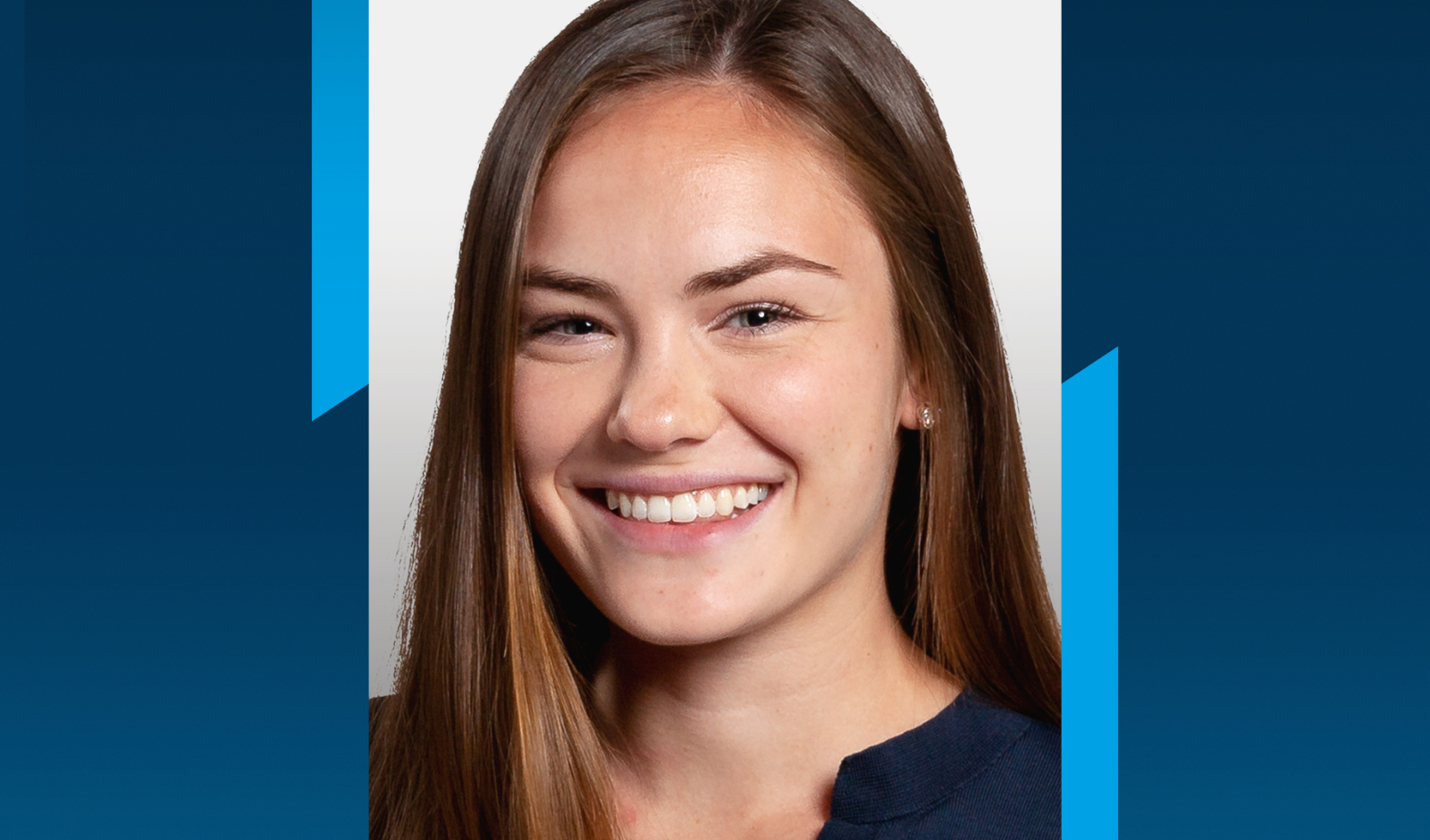 HMPloyee - Maggie Cottrell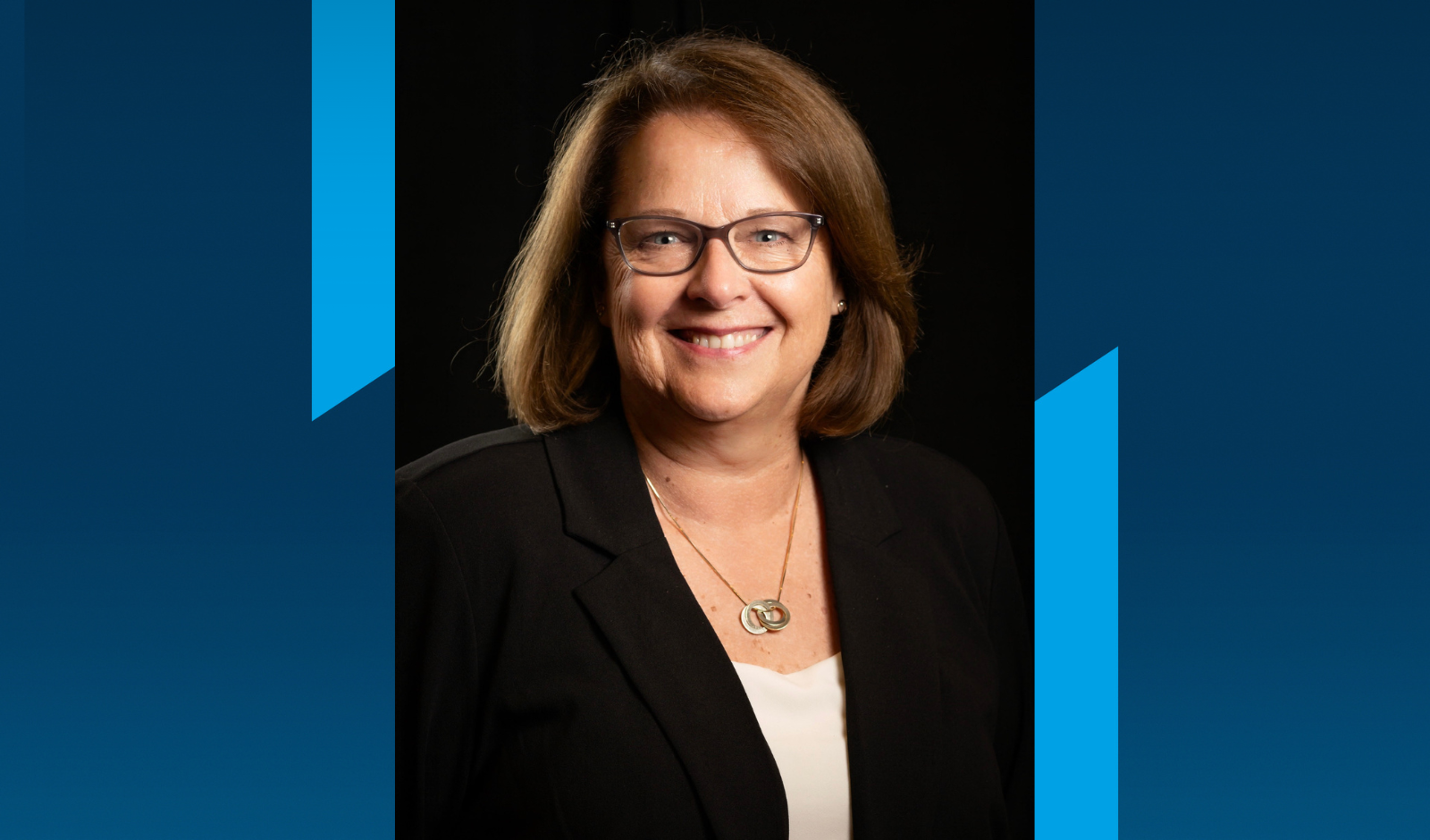 HMPloyee - Rosalind Norris