In the year she has worked for HMP Global, Brea Loomis has built a strong network in the wound care community.
"Sales is a huge passion for me, and being part of HMP Global is amazing because we are given the freedom to shape our own selling and account management style," she said. "I have worked with more than 13 different medical device companies so far. Being connected to so many professionals within my industry has helped me gain more insight on how things work and why. I am a very curious person, so having a community to turn to when I have questions has been such a blessing."
As a National Account Manager for HMP Education, Loomis works with the Wound Certification Prep Course. She and her team cover 13 WCPC in-person and virtual meetings throughout the year. The medical device companies she works with provide WCPC attendees with additional resources to grow their knowledge and connect with industry partners — ultimately improving patient care and outcomes.
Her coworker Emily Moore said Loomis is "a light and joy to work with on a daily basis."
"She onboarded only a week after I did, and we automatically clicked personally and professionally," Moore said. "She's our team's biggest cheerleader and encourager all the time. I am so blessed and lucky to work with Brea."
Originally from Massachusetts, Loomis recently moved to Charleston, SC after taking "a journey of travel and exploration."
"After graduating from Westfield State University in 2019, I took time to truly find myself, while experiencing the beauties our world offers," she said.
During this time she worked odd jobs, including first mate on a fishing boat in Alaska, Nantucket Island, and the Florida Keys. She enjoys setting goals for herself to keep her routine challenging, and she loves to find sand dollars or shark teeth with her rescue pup, Kaia.
 
Brea, thank you for all you do and for being part of the HMP Global team!
Recent Stories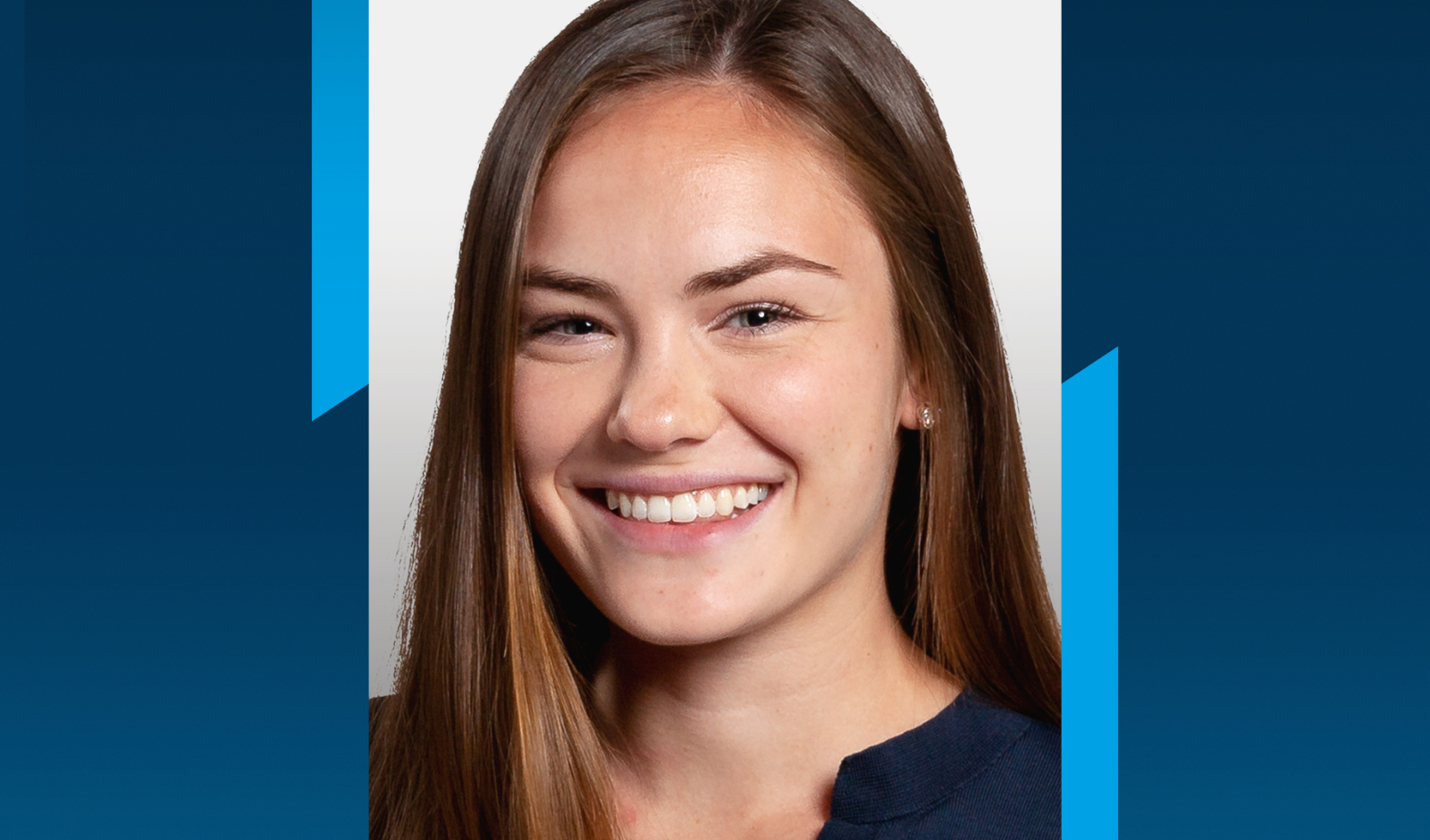 HMPloyee - Maggie Cottrell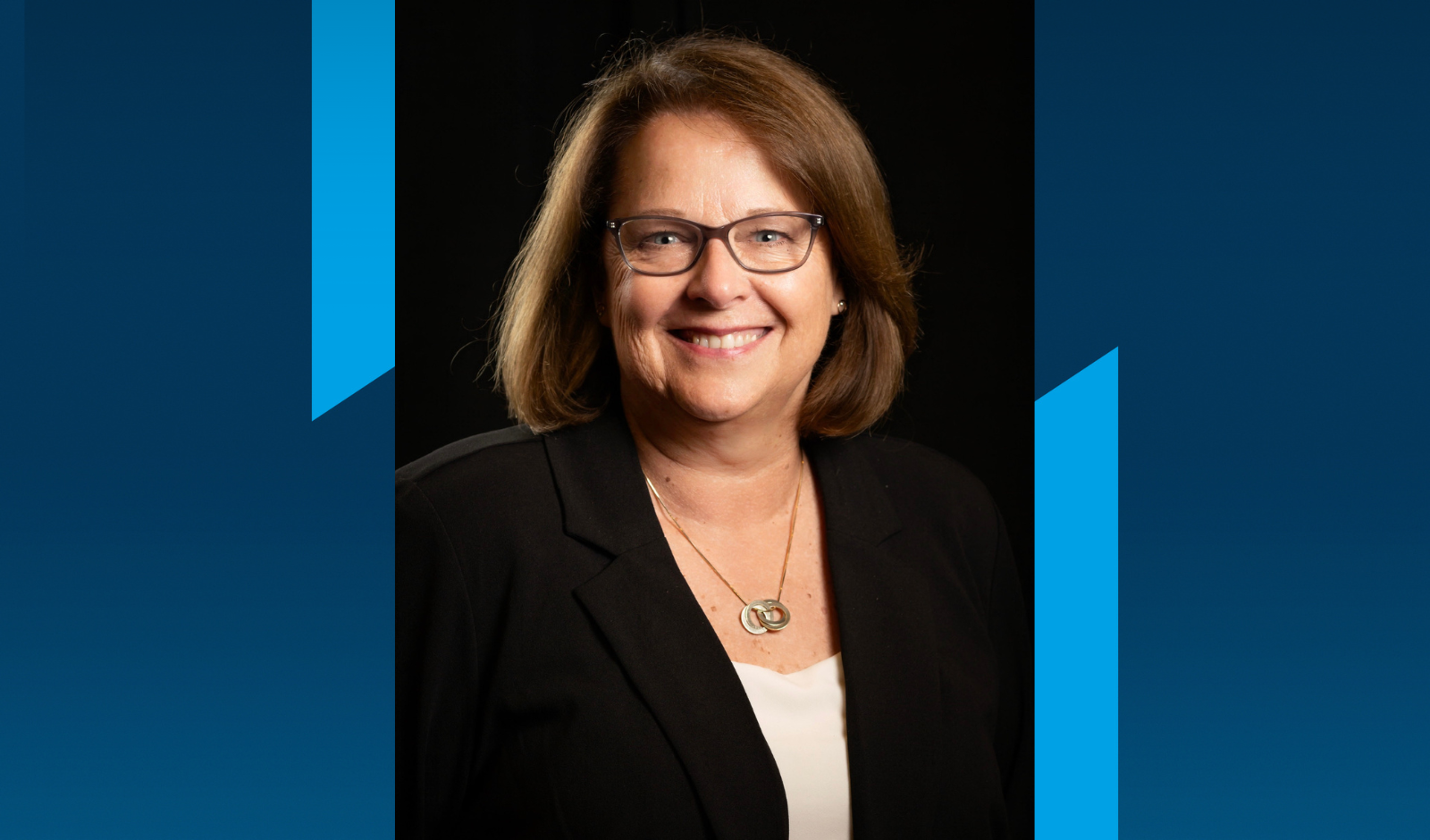 HMPloyee - Rosalind Norris