When Cat Thompson began working at HMP Global six months ago, she was nervous to start in a new field.
"HMP Global was the first company I came into as a manager right from the jump, rather than working my way into management," she said. "Through the support of my fellow managers and incredible project managers, I fell right into step with my team. I am so grateful to be working on the HMP Collective team as we continue to raise the bar and work tirelessly to accomplish incredible work."
As an account manager, Thompson leads and oversees projects that range from advisory boards with medical professionals to supplementing written and developed work with the content team in the Market Access and Oncology portfolios. 
"I love working alongside so many different departments at HMP Global to collaborate and bring our clients the best service and deliverables," she said. 
Her coworker Erin Colville praised Thompson's work and leadership.
"Cat has quickly become an integral part of our team," Colville said. "She is efficient and a pleasure to work with."
One of the reasons Thompson chose to work in this field is personal.
"When I was 3 years old, I had a freak accident that resulted in glass cutting through my right eye," she said. "Due to an amazing team of doctors at Children's Hospital of Philadelphia, to this day you would never think I was partially blind in one eye. Articles were written by the team that performed the surgery and I was brought in a few times to assist in furthering the doctors' education at Penn Medicine. 
"It seems very full circle that I now have the opportunity to further medical education in the physician community almost 20 years later."
Cat, thank you for all you do and for being part of the HMP Global team!
Recent Stories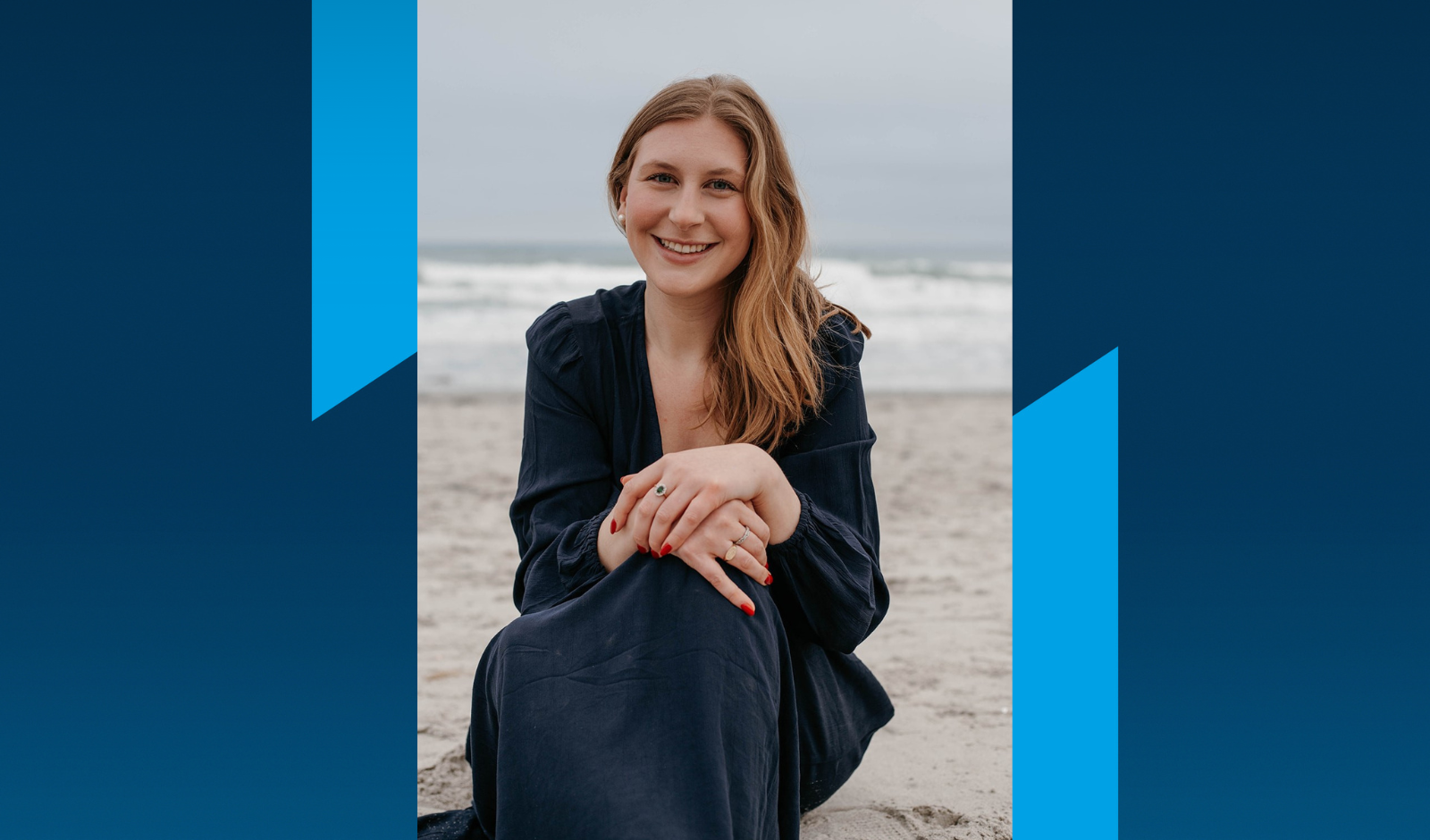 HMPloyee - Evangeline Reid