Writing and editing has always been in Dr. Jennifer Spector's blood, even with her commitment to medicine. In the 1990s, she was a community columnist for the Pittsburgh Tribune-Review.
"I participated in textbook editing and research writing as a podiatry student," she said. "I continued to develop my skills through guest blogs for my practice and communications projects for the American Association for Women Podiatrists."
Dr. Spector is Board-Certified in foot surgery by the American Board of Foot and Ankle Surgery, and she practiced in Pennsylvania and New Jersey for more than 12 years before joining HMP Global full time in 2019. She began as associate editor of Podiatry Today, and currently serves as assistant editorial director for Podiatry Today, WoundSource, and the Podiatry Learning Network. She is immediate past president of the AAWP.
"I am thrilled that I can continue to serve my profession in my current capacity," she said.
Growing up she was a competitive dancer, and as a podiatrist she has lectured on the national level about many topics including foot and ankle considerations for dancers. Her husband Jason is a pediatric physical therapist, and they and their son Ethan enjoy soccer and Disney cruises.
Thank you, Jennifer, for all your hard work and for being part of the HMP Global team!
Recent Stories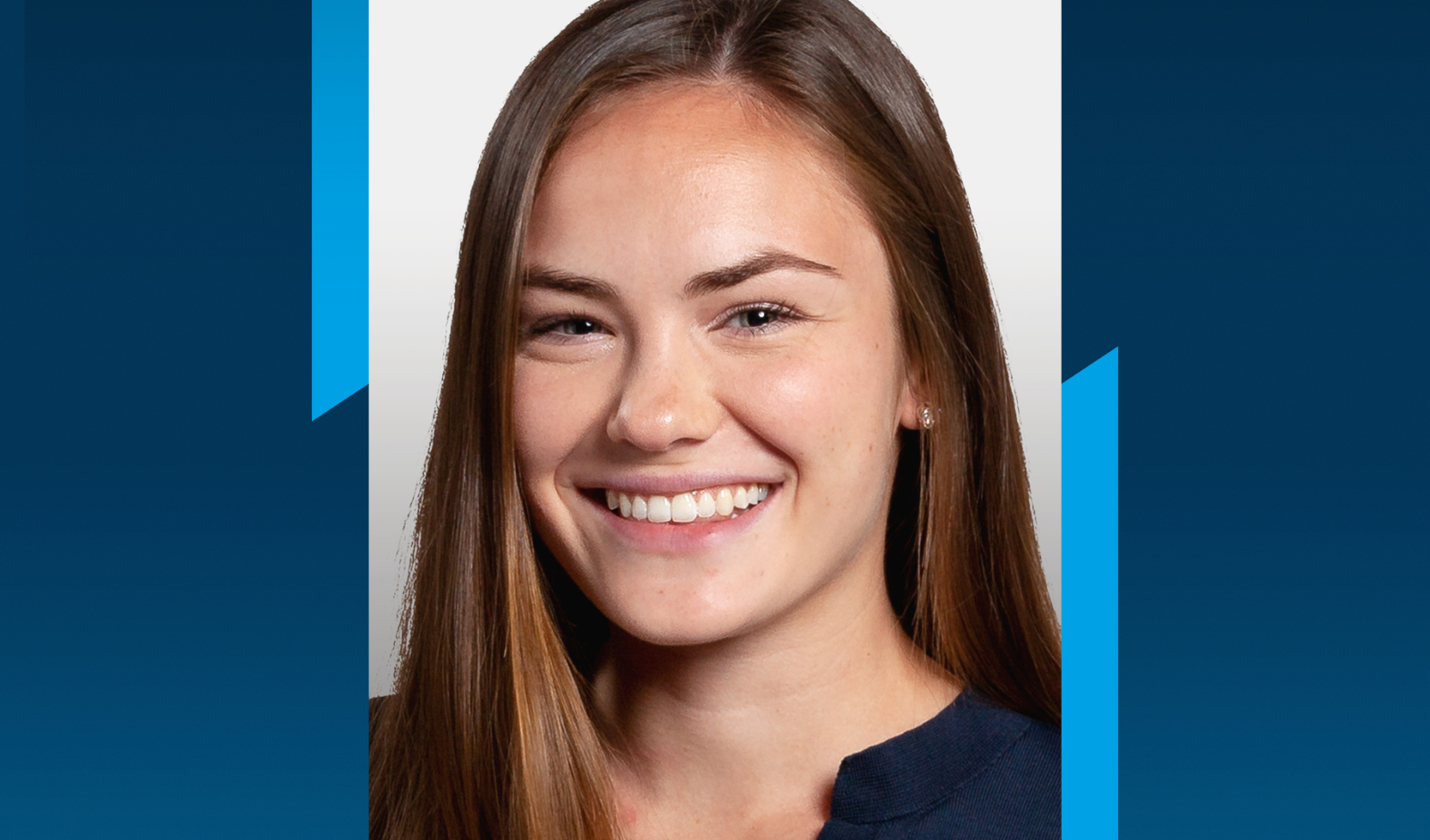 HMPloyee - Maggie Cottrell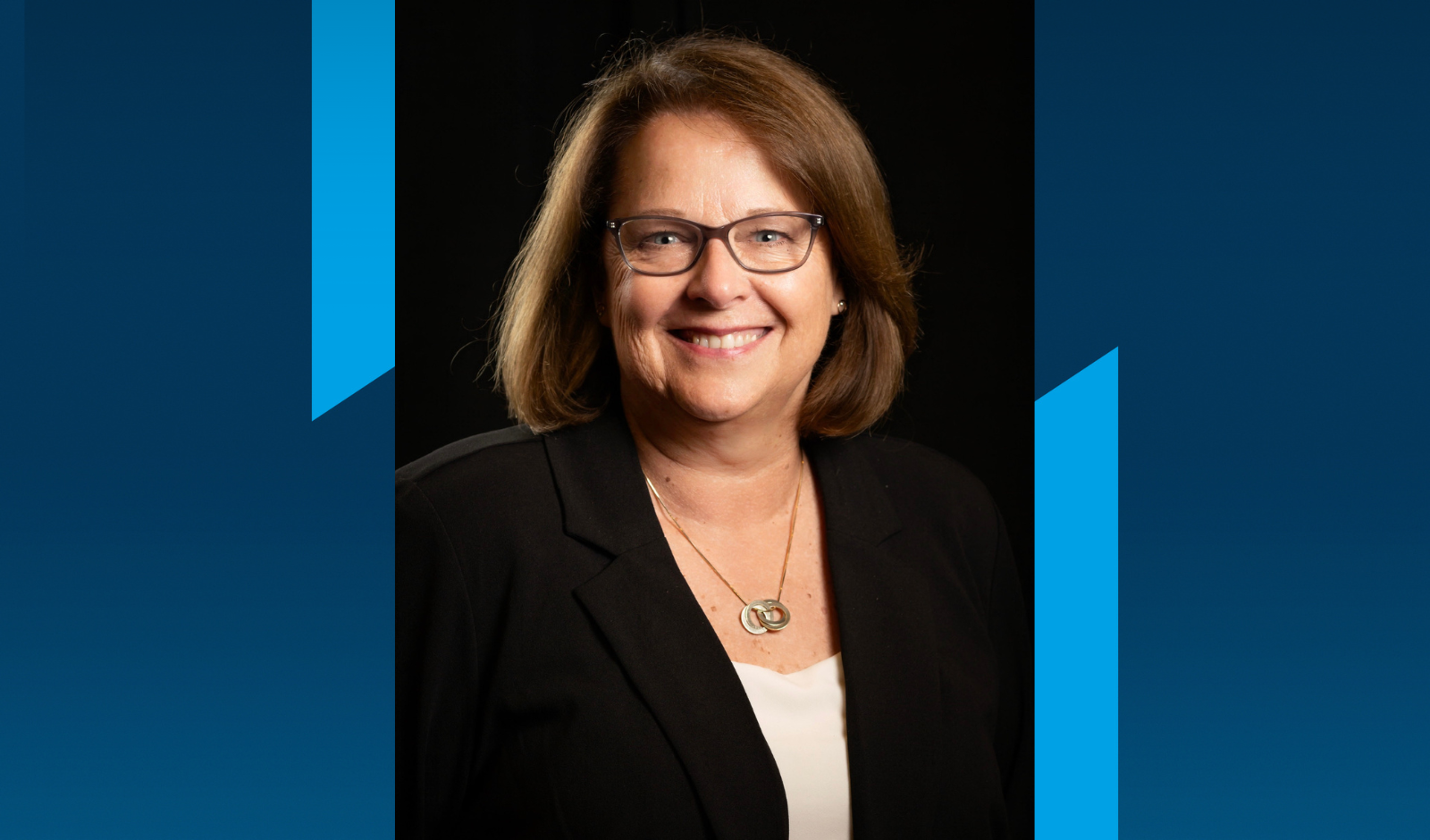 HMPloyee - Rosalind Norris