Emily Moore takes a team approach to work.
As a National Account Manager, Wound Certification Prep Course, she recruits registrants for 13 WCPC meetings and provides feedback to coworkers on ways to improve and implement creative marketing and sales strategies.
"She is so kind and good with people," said coworker Brea Loomis. "Her being my partner has been the most positive piece of my sales position at HMP Global. Emily works very hard to make sure our team is on the same page and we are progressing together and not just individually."
In the 11 months she has worked at HMP Global, Moore has developed a strong network of contacts in the wound care space and she leverages those connections for collaboration opportunities. She assists throughout the registration process and post-event follow-up as needed, ensuring that WCPC participants have a good experience in the program.
Outside of work, Moore founded and facilitates a Parkinson's Support group in her community. Initially there were two people in the group, but today nearly 30 attend the monthly meetings.
"It's been a passion project since my grandmother was first diagnosed with Parkinson's Disease in 2019," she said. "I discovered that there was no outlet in our community for those with Parkinson's Disease, so I found the resources and collaborated with the American Parkinson's Disease Association to establish a local support group in Columbus, GA. 
"It warms my heart to see those struggling with this neurological disorder find comfort in one another."
Moore recently earned a Master of Science degree in Medical Physiology from Case Western Reserve University. She has two goldendoodles, Mac and Finn, and she also recently got engaged and is planning a wedding next September.
 
Emily, thank you for all your hard work and dedication!
Recent Stories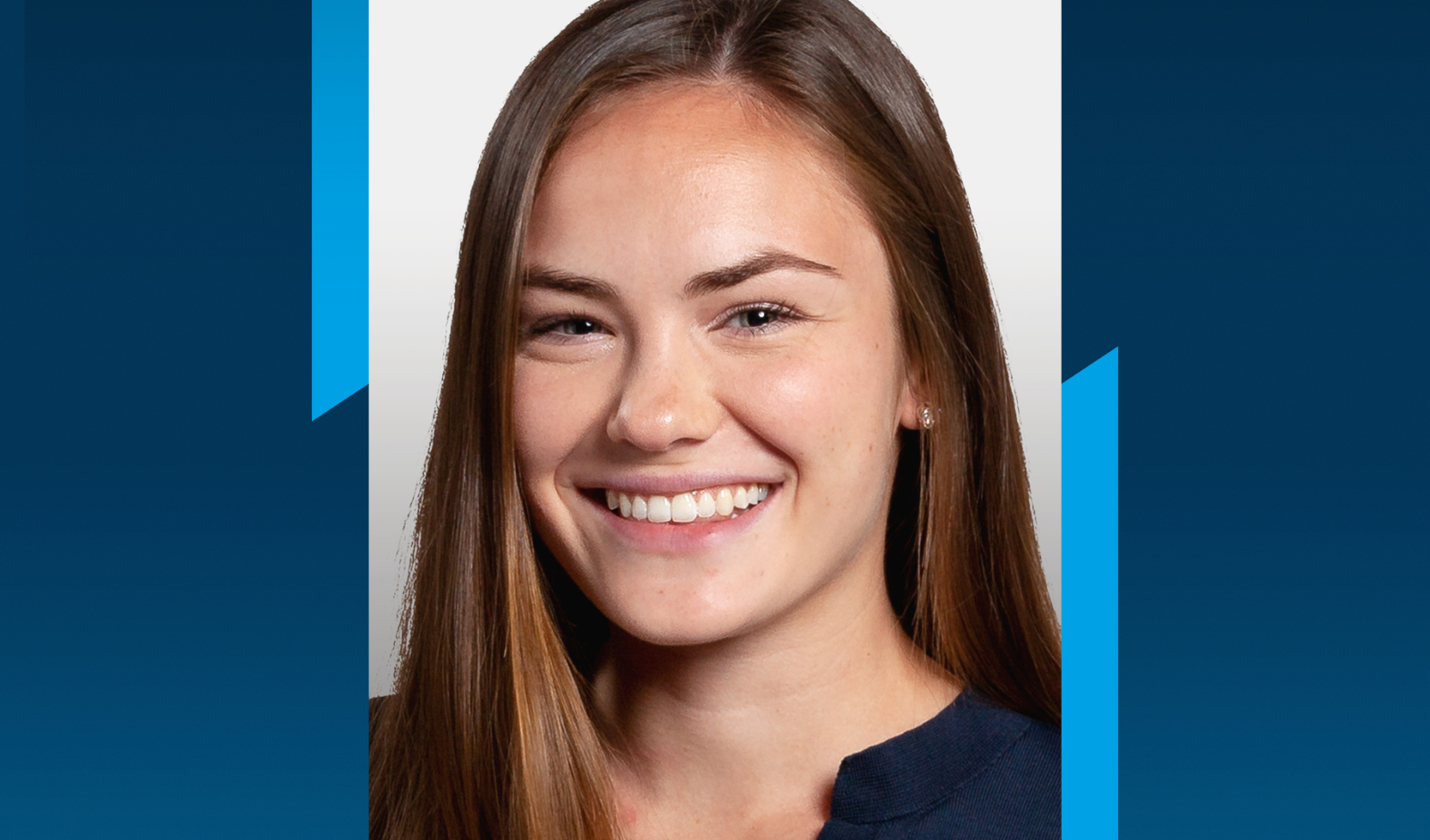 HMPloyee - Maggie Cottrell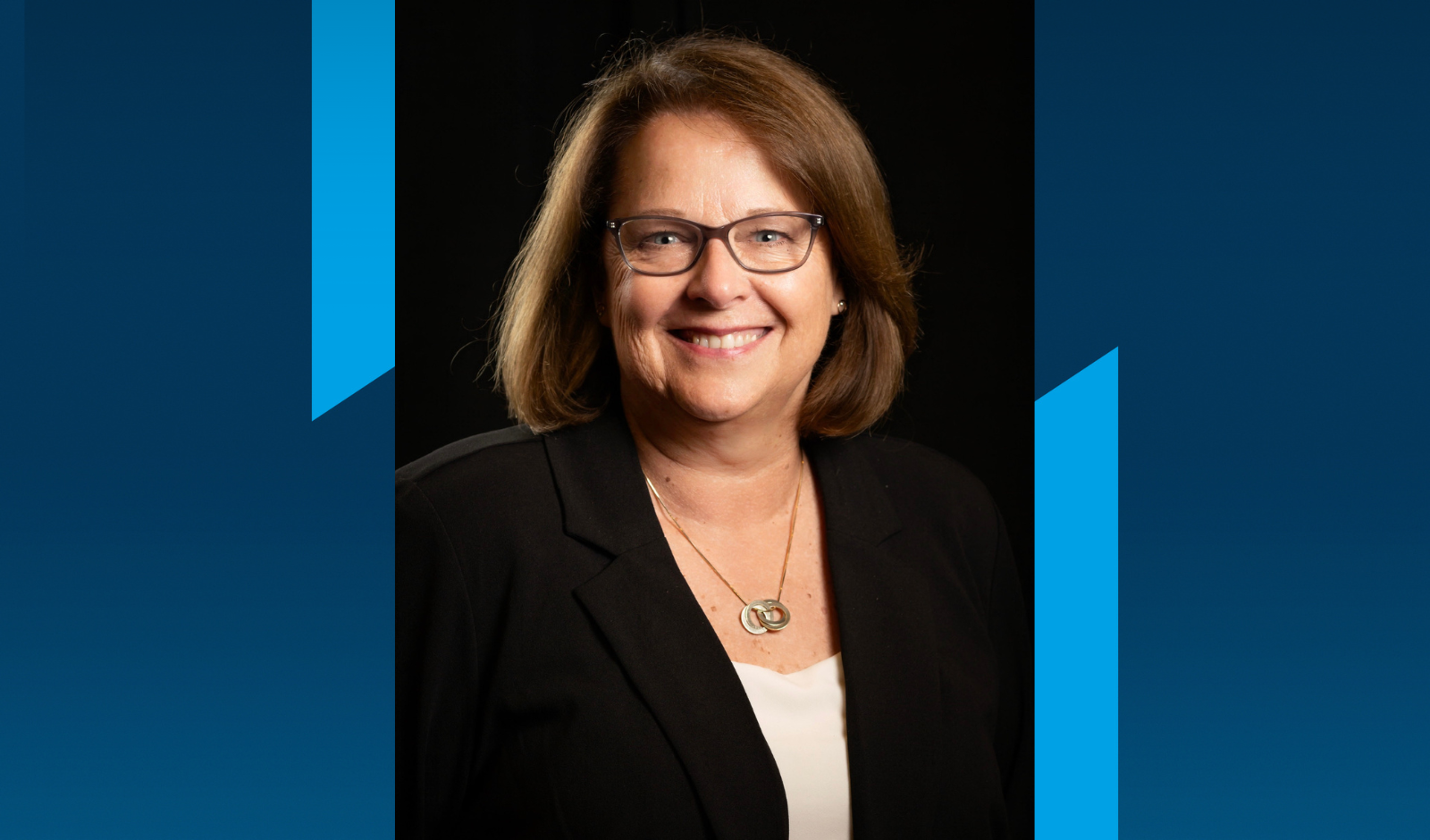 HMPloyee - Rosalind Norris