Senior Project Manager Erin Colville prides herself on providing top-tier service to clients.
"I work on all sorts of projects such as advisory boards, videos, webinars, supplements, and internal development projects, providing white-glove service to our clients," she said. "I love the project management team."
She has worked at HMP Global for two years, where she coordinates internal and external resources for projects.
"Erin is always in high spirits and her cheerful personality makes our work environment a fun time," said her coworker, Project Manager Monica Lao. "Erin is always willing to lend a helping hand to anyone on the team and always goes above and beyond when checking in with her coworkers."
Director of Project Management Shannon Rasmussen agreed.
"Erin has taken on the important role of onboarding new team members to a rapidly growing department," Rasmussen said. "Her positive attitude and leadership toward new employees are assets to Strategic Services and HMP Global."
Colville and her husband Jeff and their puppy Thor live in Philadelphia, where she is a self-described social butterfly who loves spending weekends with friends and family.
"I am extremely proud of the person I have become as well as working under Shannon Rasmussen to grow and develop the external project management team," she said.
Erin, thank you for all you do and for being part of the HMP Global team!
Recent Stories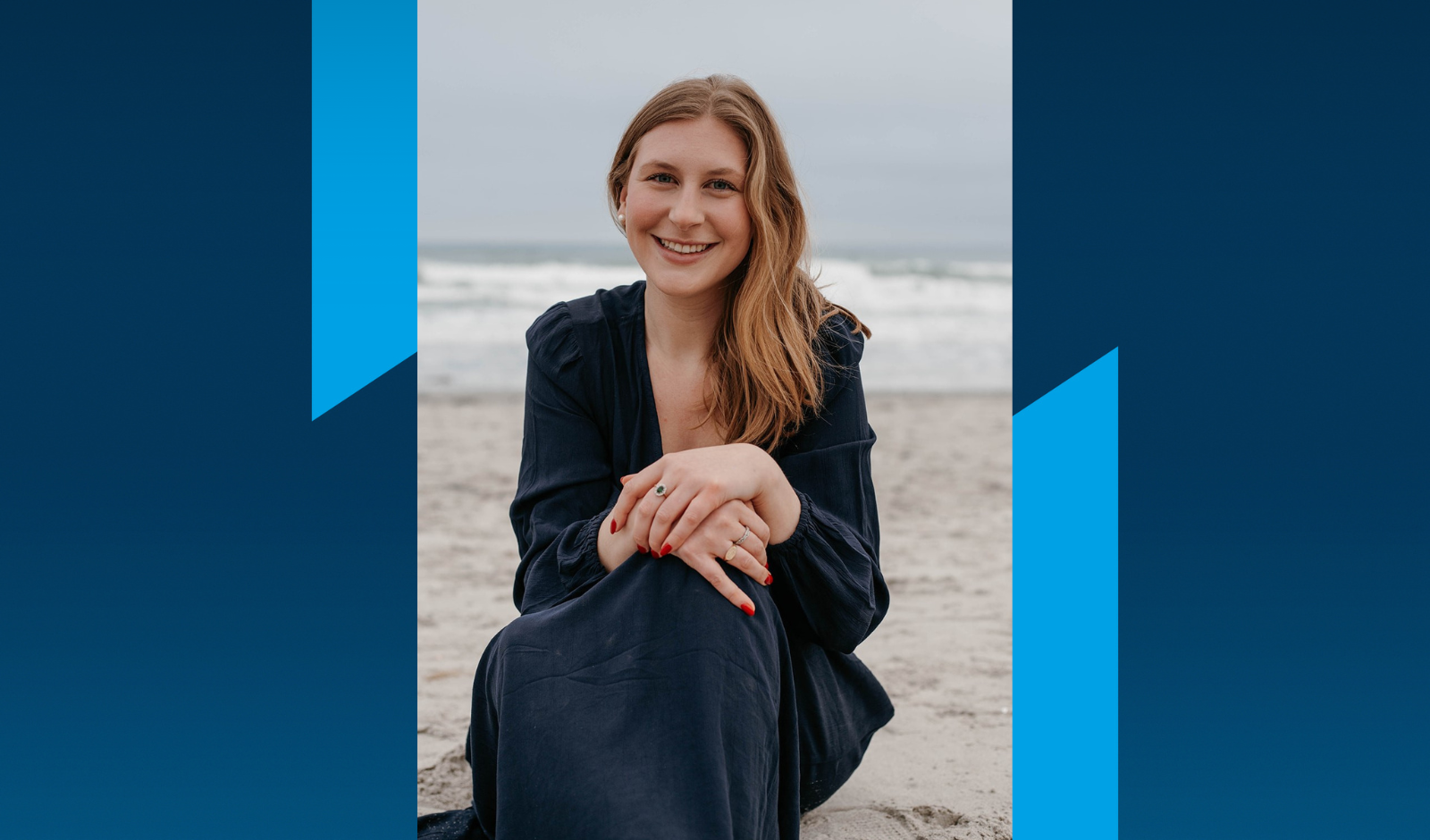 HMPloyee - Evangeline Reid