Working at HMP Global is an opportunity for Evangeline Reid to merge her career with her values.
"I am proud to have found a company that perfectly aligns with my values and personal mission statement," she said. "Being able to find a company that merges my passion for healthcare and my love for project management really has been an amazing experience."
Reid joined HMP Global five months ago as a project coordinator for HMP Collective. In this role, she manages, plans, and executes a plethora of projects for clients in the wound care, gastroenterology, dermatology, and cardiology portfolios.
"Some of the projects may be summits, webinars, podcasts, and featured spotlights, to name a few," she said. "I coordinate internal and external communication with the client to ensure that the projects are within scope and budget."
Her coworker Shannon Rasmussen praised Reid's work ethic and professionalism.
"It's no small feat juggling all that she does, and her work does not go unnoticed," Rasmussen said. "She is great at what she does and I have confidence that she will come out successfully."
Outside of work, Reid enjoys volunteering and community service.
"To celebrate the new school year, I helped hand out backpacks and school supplies to local kids," she said. "In my free time I enjoy reading, walking my dog, cooking, hanging out at the beach - no matter the season - or gardening."
 
Evangeline, thank you for all your hard work and dedication!
Recent Stories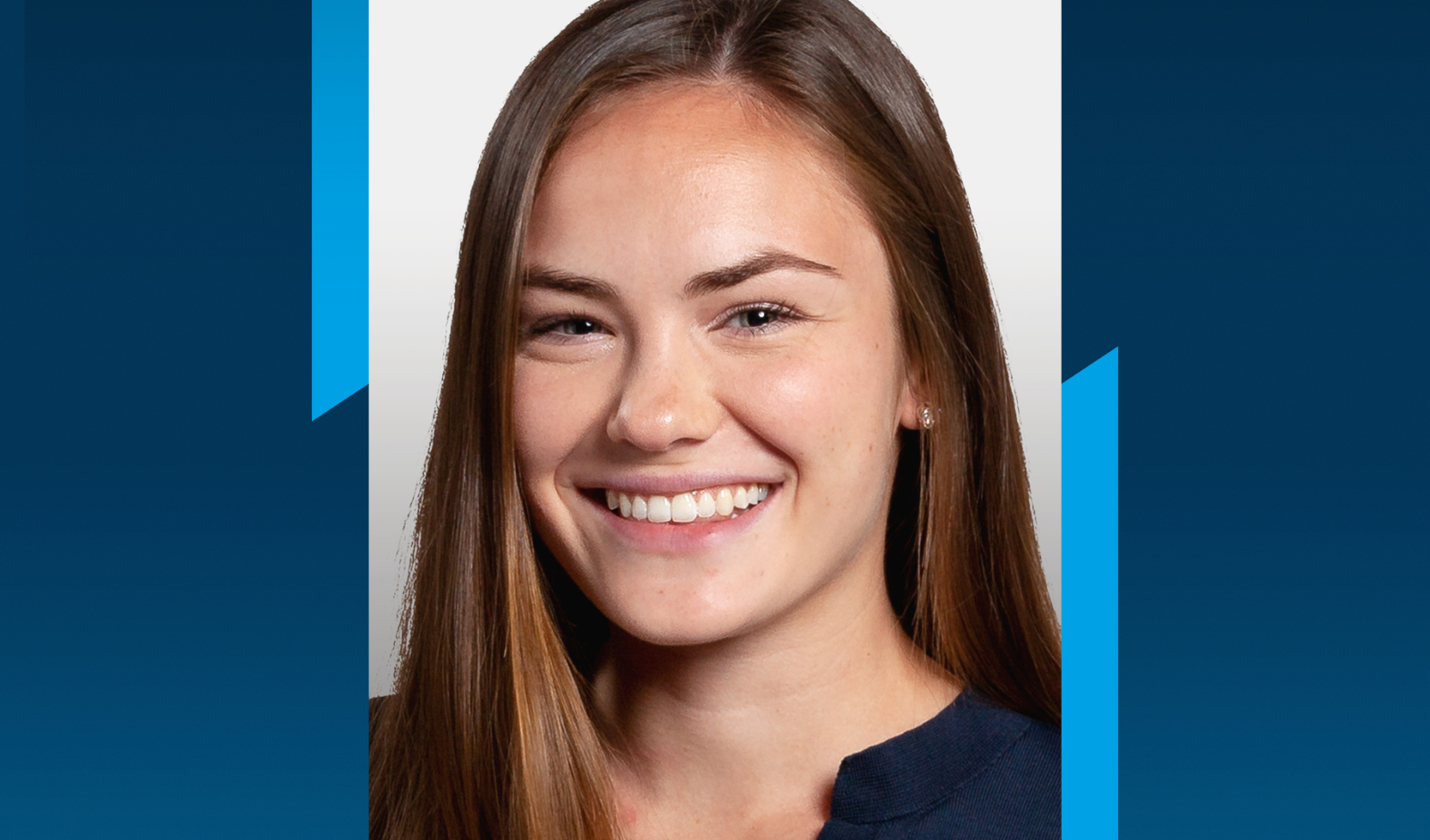 HMPloyee - Maggie Cottrell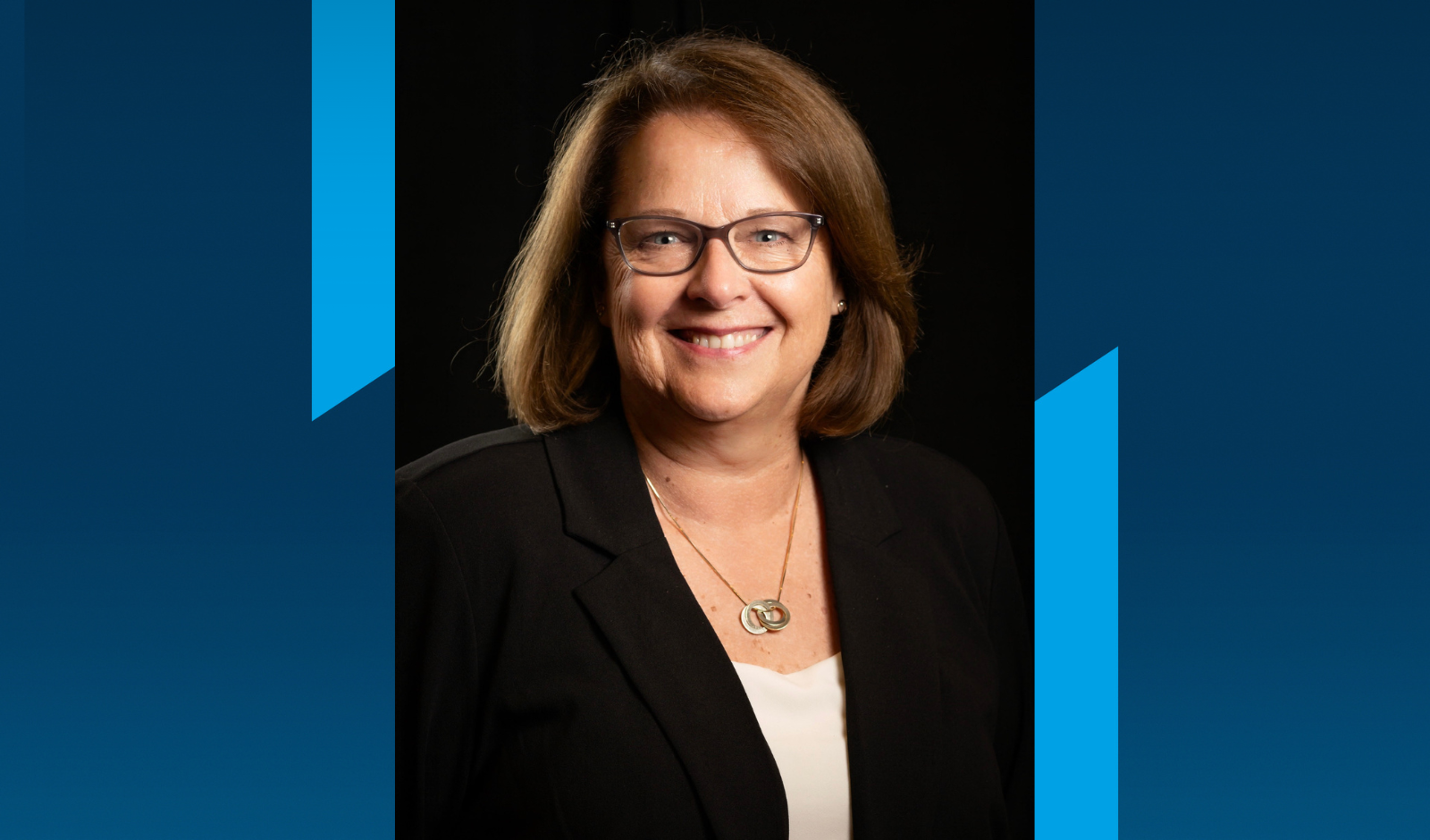 HMPloyee - Rosalind Norris