For Finley Poskarbiewicz, working in finance came as a surprise.
"I got my degree in theatre and never planned to be working in finance," they said. "But I have put in a lot of work to learn my way into this profession and being skilled enough to work on the scale HMP Global does was a huge accomplishment for me."
As an Accounting Associate, Poskarbiewicz works primarily on accounts payable, accounts receivable, and collections. They handle invoices for events and advertising, help collect balances, and pay freelance workers. 
"Finley has been a tremendous addition to the finance team at HMP Global," said Greg Salter, Chief Financial Officer. "Finley's curiosity and desire for learning has created new responsibilities over the past six months which have been extremely helpful for the department."
A native of Cleveland, Poskarbiewicz moved to Philadelphia for school at Arcadia University from 2014-2019. They studied abroad five times in high school and college, in Australia, Canada, Ireland, India, and South Africa.
"I identify as non-binary and queer, use they/them pronouns, and started my coming out process when I was only 13," Poskarbiewicz said. "I am very passionate about social justice, especially the rights of BIPOC and queer individuals in the U.S."
Outside of work, Poskarbiewicz recently began rehearsing for a new musical called "Hidden," about Jewish children during WWII, that premiers in May. They have two cats, Oliver and Dahlia, and their favorite hobbies are traveling, painting, and playing baseball with a community team in Philadelphia.
Poskarbiewicz said the team at HMP Global made them feel welcome and appreciated.
"I am really passionate about HMP Global and its mission, and I love working here," they said. "I've learned a lot since coming here and I feel so much more confident in myself working here."
Finley, thank you for your hard work and dedication and for being part of the HMP Global team!
Recent Stories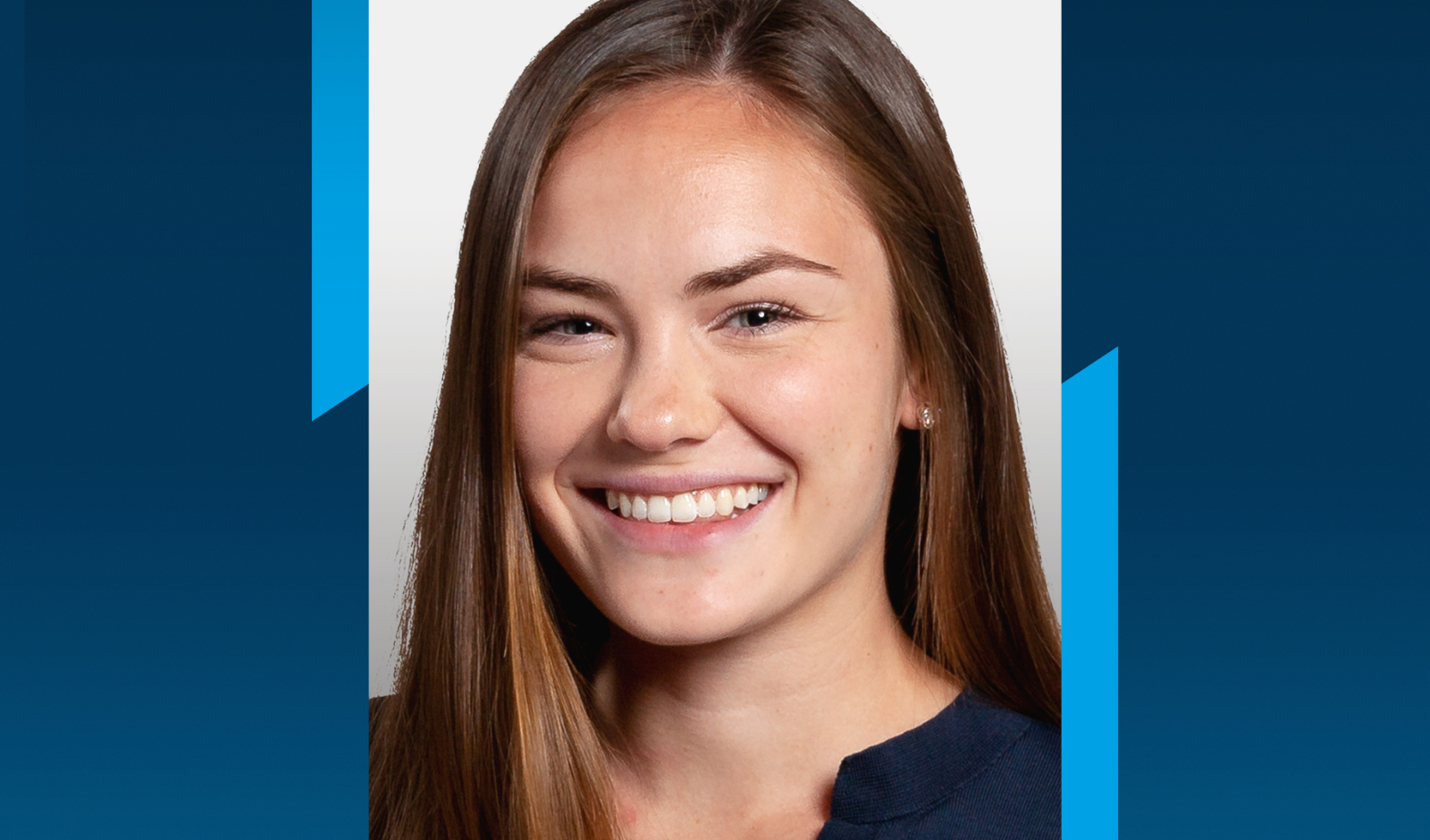 HMPloyee - Maggie Cottrell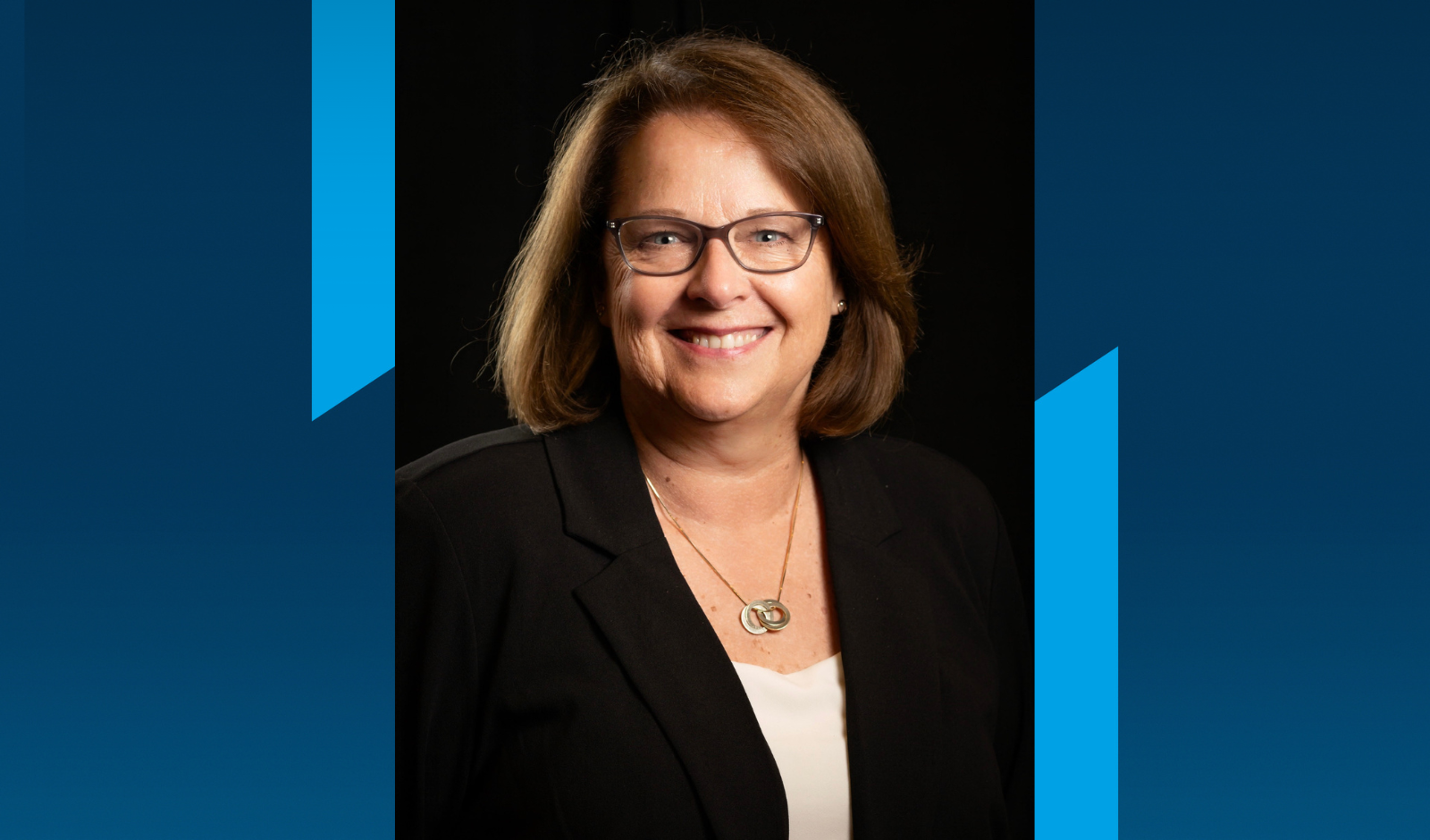 HMPloyee - Rosalind Norris