Jeana Dollear has accomplished a lot in the year and a half she has worked at HMP Global.
As Senior Marketing Manager, Oncology, she manages all the event marketing for Great Debates & Updates in Hematologic Malignancies and Clinical Pathways Congress with the Cancer Care Business Exchange; she handles content marketing for HMP Market Access Insights, the Journal of Clinical Pathways, and the Cancer Care Business Exchange; and she serves as team lead for internal systems Zendesk, Hive, and Conexsys.
"Jeana is an all-star," said Erica Scudilla, Marketing Director, Oncology. "She consistently goes above and beyond to contribute to our team and organization's success. She's extremely reliable, takes initiative, and is always eager to improve processes - all with a can-do attitude."
Her coworker Kari Bush agreed.
"Jeana is the teammate everyone dreams of having," Bush said. "She is intelligent, creative, resourceful, kind, and a lot of fun. Every meeting she works on she makes it a success. Jeana is a hard worker and a forward-thinker with an eye for detail, and she is always looking for ways to improve and grow." 
"I'm proud to work at HMP and couldn't have asked for a better team," she said. "They teach me something every day and together we keep raising the bar on what is possible for our events and other initiatives. Personally, I know I can always count on them to brighten my day, make me laugh or commiserate over another sleepless night (thanks, kids)."
Dollear lives in Pittsburgh with her husband and two daughters, Cora (6) and Jillian (5). They enjoy visiting local parks, watching Formula 1, and playing a competitive game of Connect 4. 
 
Jeana, thank you for all you do and for being part of the HMP Global team!
Recent Stories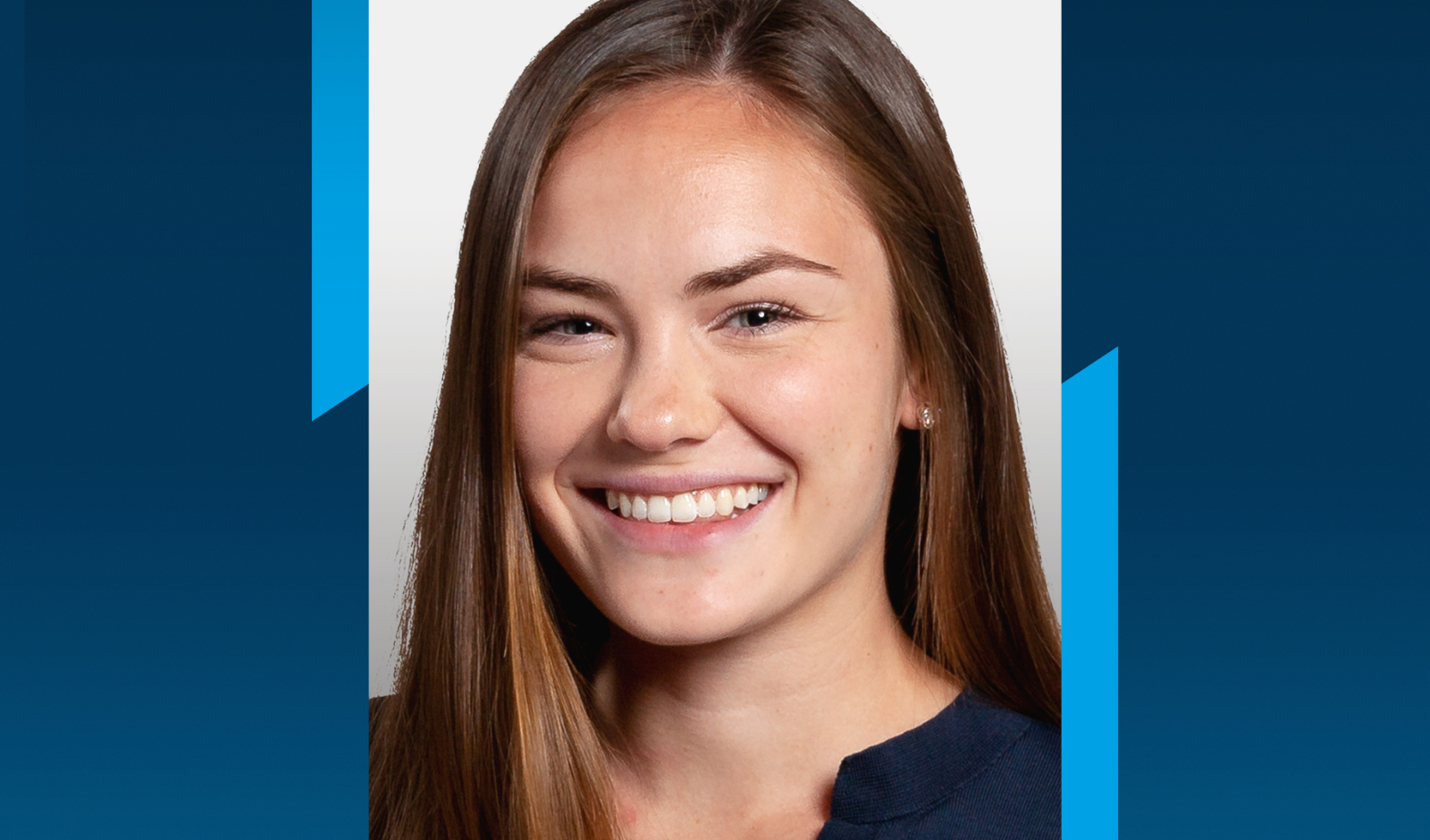 HMPloyee - Maggie Cottrell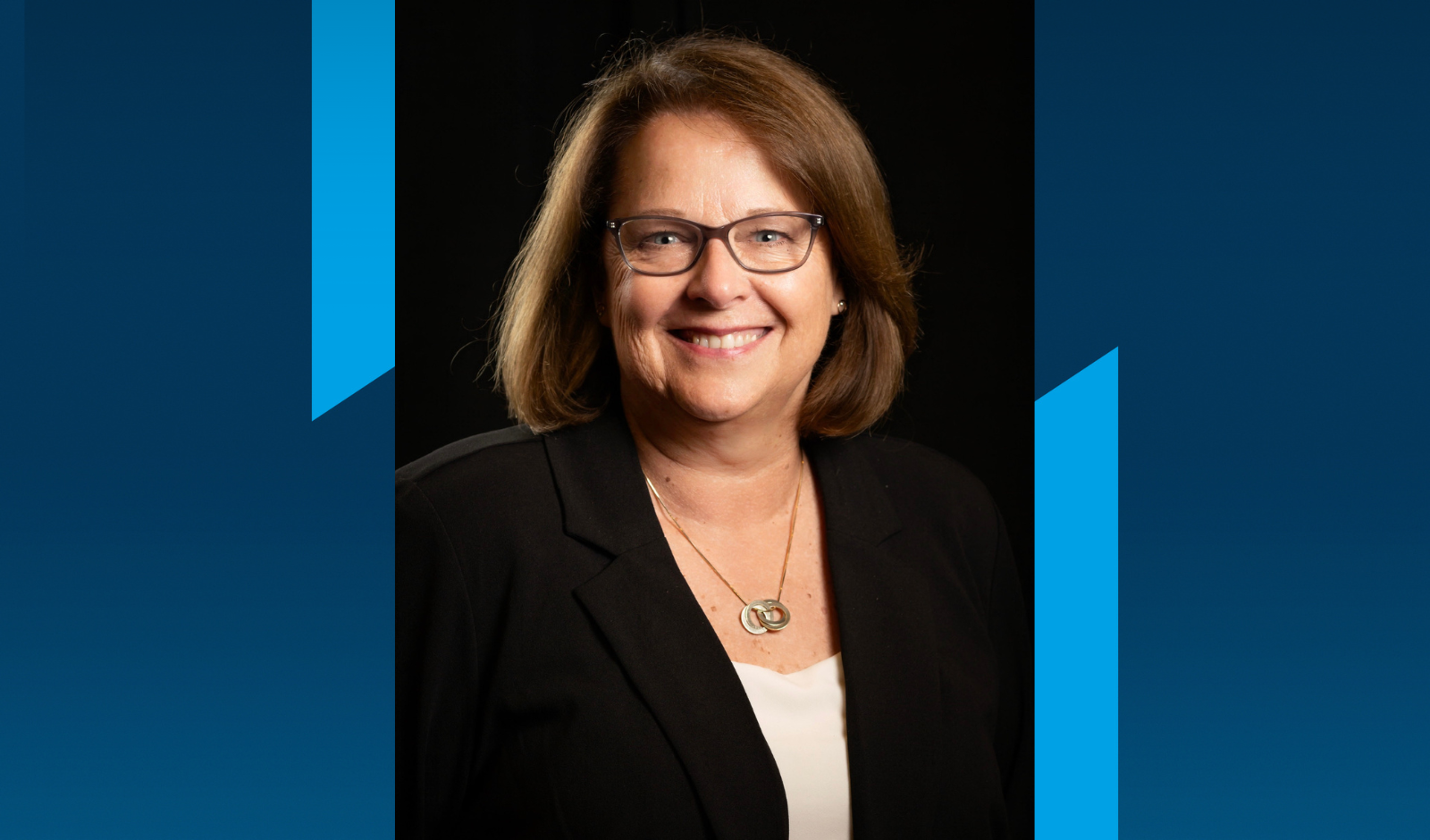 HMPloyee - Rosalind Norris