Working hard behind the scenes at several HMP Global events is Jeff Slipek, Associate Director, Marketing, Emergency and Mobile Medicine.
"My main responsibilities are the marketing and promotion of EMS World Expo, Dermatology Week, and Neurology Week conferences," he said. "I work to create exciting and engaging marketing plans that include email, direct mail, video, and social media. My main goal is to provide our attendees with exceptional event experiences that are educational and inspiring."
In the more than five years he has worked at HMP Global, Slipek has grown professionally and recently earned a promotion.
"HMP Global is a great company with a lot of very smart and hard-working people that are dedicated and passionate about what they do," he said. "Working at HMP Global and being part of so many teams has helped me to become a better marketer and really expand my skills and knowledge."
"In a word, Jeff is tenacious," said Amy Stephen, Associate Vice President, MedEd & Multispecialty. "He is determined and forward-thinking with a goal-oriented mindset that is unstoppable. I have enjoyed working alongside Jeff and watching him be both reputable and kind in every interaction. He is truly a standout worth admiring."
Outside of work, Slipek enjoys spending time outdoors, hiking, and fishing, as well as spending time with his wife and two dogs.
Jeff, thank you for what you do and for being part of the HMP Global team!
Recent Stories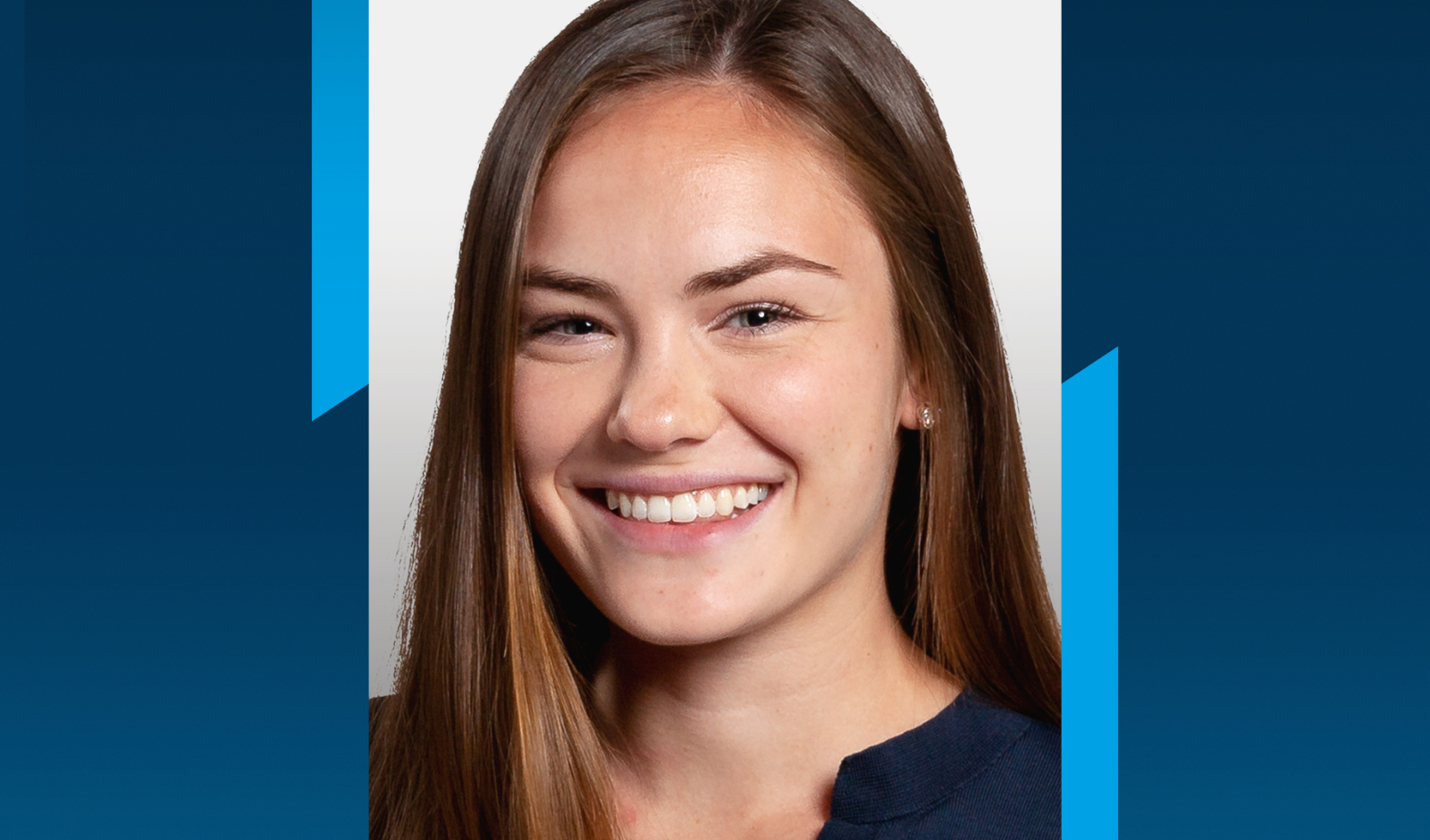 HMPloyee - Maggie Cottrell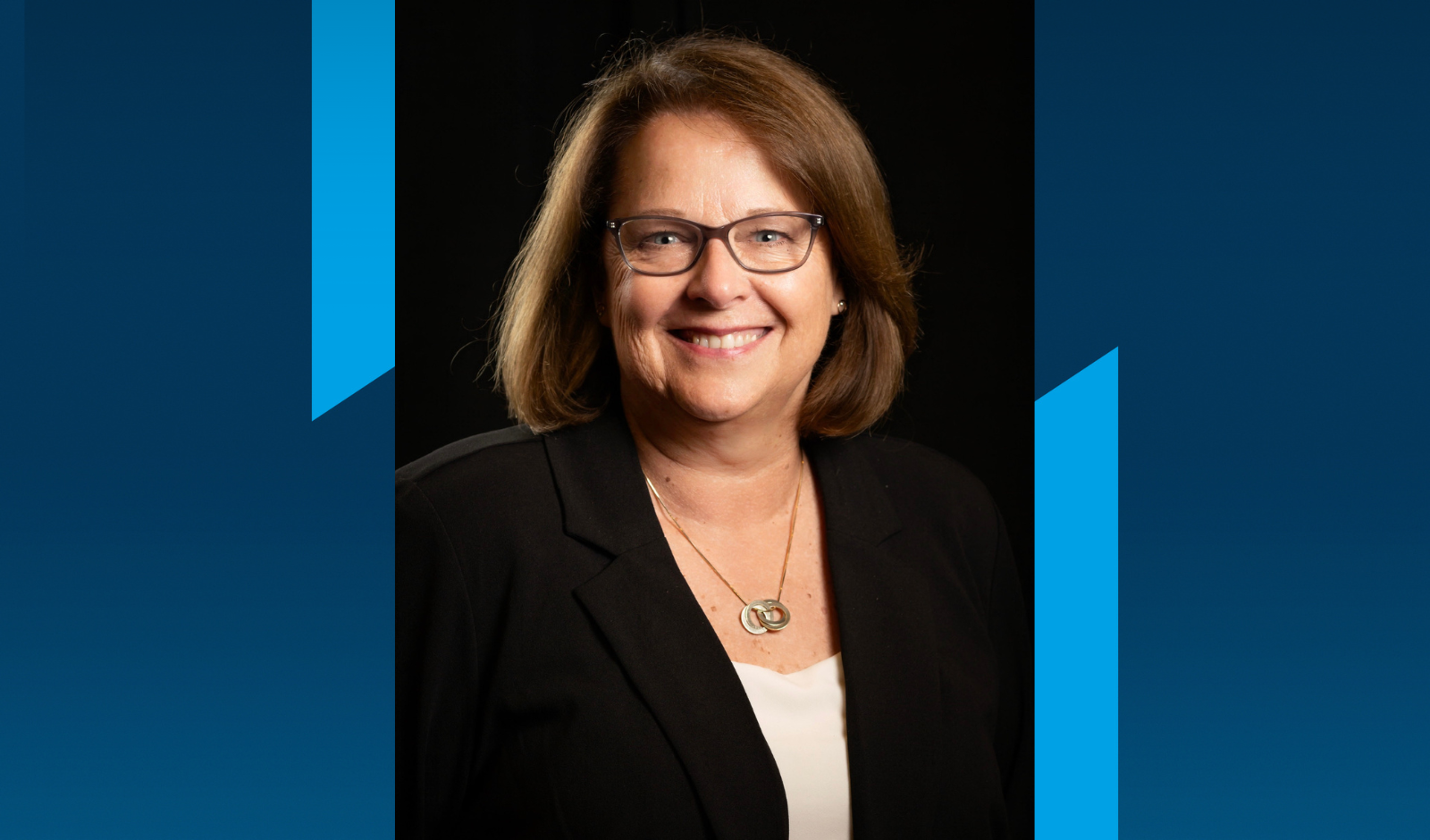 HMPloyee - Rosalind Norris