In her role as Vice President, National Accounts for the Psychiatry & Behavioral Health Learning Network, Jennifer Griffith keeps her focus on outcomes. 
"I am honored to be part of a company that plays a key role in improving care, outcomes, and lives," she said. "My 'why' has always been to help others and I enjoy being part of a company that does exactly that."
She joined HMP Global 11 years ago, but has worked with Psych Congress nearly 24 years. She manages and mentors the commercial sales team and provides strategic guidance to expand the PBHLN portfolio.
"Jennifer is a team player," said coworker Kristy Ward. "She is a role model for our team, detail oriented, and she continuously develops procedures and templates to streamline processes. She is the best."
Griffith said that in her 23-plus years in the industry she has experienced many challenges and obstacles, but none were greater than the impact the COVID-19 pandemic had.
"We had to adapt quickly to the unknown and figure out a new way of doing business," she said. "While it was no easy feat, I am especially proud of the way our team came together to not only survive the pandemic, but to thrive. We became stronger and better than ever."
She also does not shy away from adventure outside of work. She and her husband enjoy traveling, glamping with their dog, trying everything from trapezing to skydiving, and spending time with family and friends.
"I love helping others succeed both personally and professionally," Griffith said. "When I'm not working, traveling, or spending time with family and friends, most of my spare time is spent on my passion project: In the Life of Zen, a platform that provides professional development resources that empower others to live their best lives by focusing on financial freedom, work/life balance, and passion and success."
Jennifer, we appreciate your hard work and dedication, and we're glad you're on the HMP Global team!
Recent Stories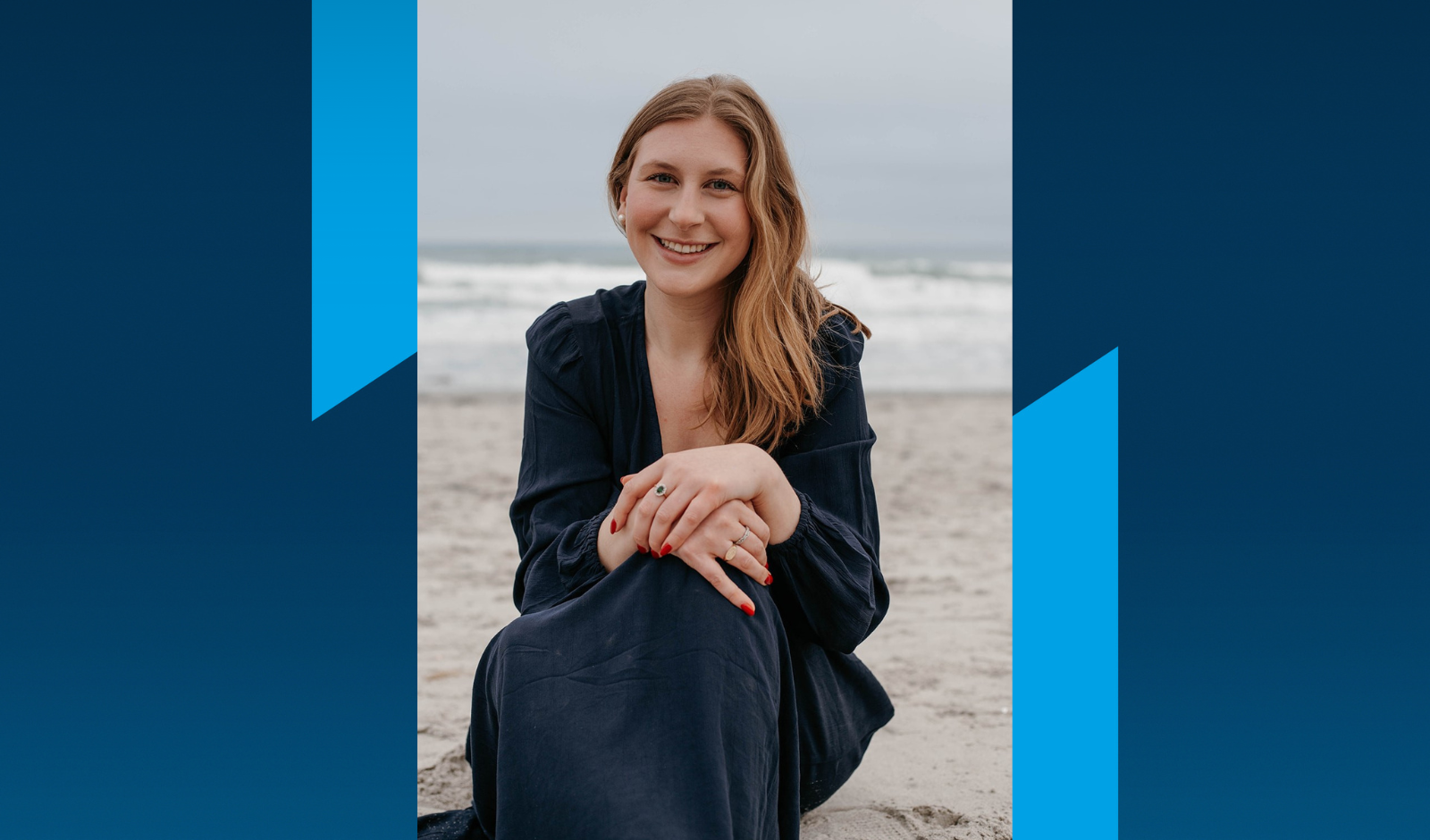 HMPloyee - Evangeline Reid