Nearly two years ago, Jessica Bard transitioned from a broadcast journalism career to become an associate digital editor with HMP Global's Consultant360 brand.
"I am proud of the transition I made from my career as a television news reporter to a career as a digital editor," she said. "Entering a new professional field can be a daunting challenge, but I am grateful for my incredible Consultant360 colleagues who patiently helped me navigate the way."
Her coworker Mandi Balbi described Bard as "the sweetest person and one of the hardest-working editors on our team."
"She has an interesting background," Balbi said. "Before coming to HMP Global, Jessica was an award-winning investigative journalist and was nominated for an Emmy Award."
Bard will celebrate her two-year anniversary with the company in February. Since joining the team, she has helped Consultant360 grow and evolve.
"I'm proud of our team's ability to adapt to changes and overcome any challenges to do great work," she said. "It's been a wonderful two years and I'm looking forward to my future with HMP Global and our accomplishments to come."
Outside of work, she enjoys spending time with family.
"When my eyes aren't on my computer screen, you can catch me on my yoga mat or having a meal with friends and family," she said. "I'm pretty obsessed with my niece and nephews, and I enjoy taking them on adventures to the park, a museum, or for a chocolate croissant treat."
Thank you for all you do, Jessica, and for being part of the HMP Global team!
Recent Stories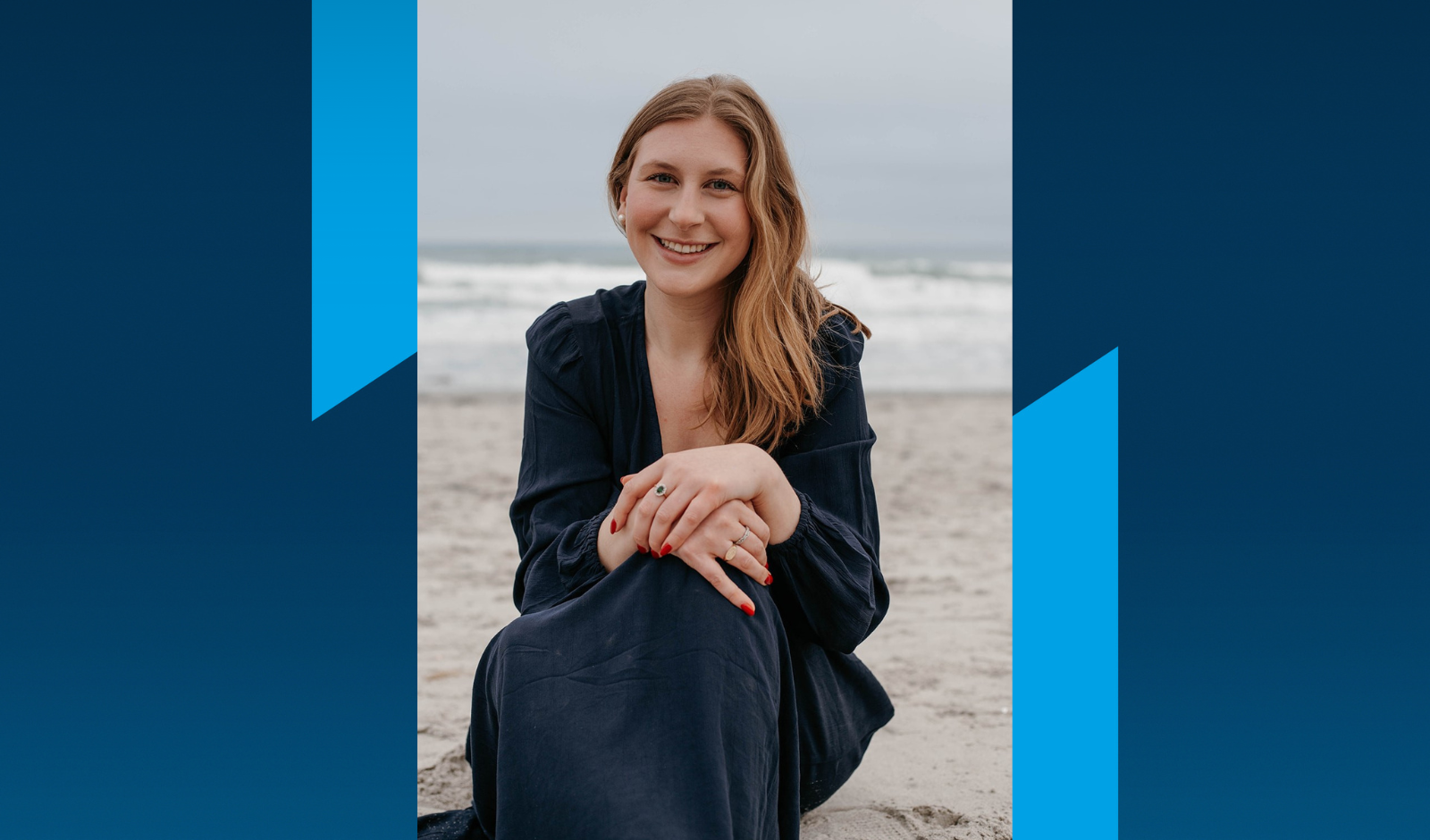 HMPloyee - Evangeline Reid